Mar 2, 2017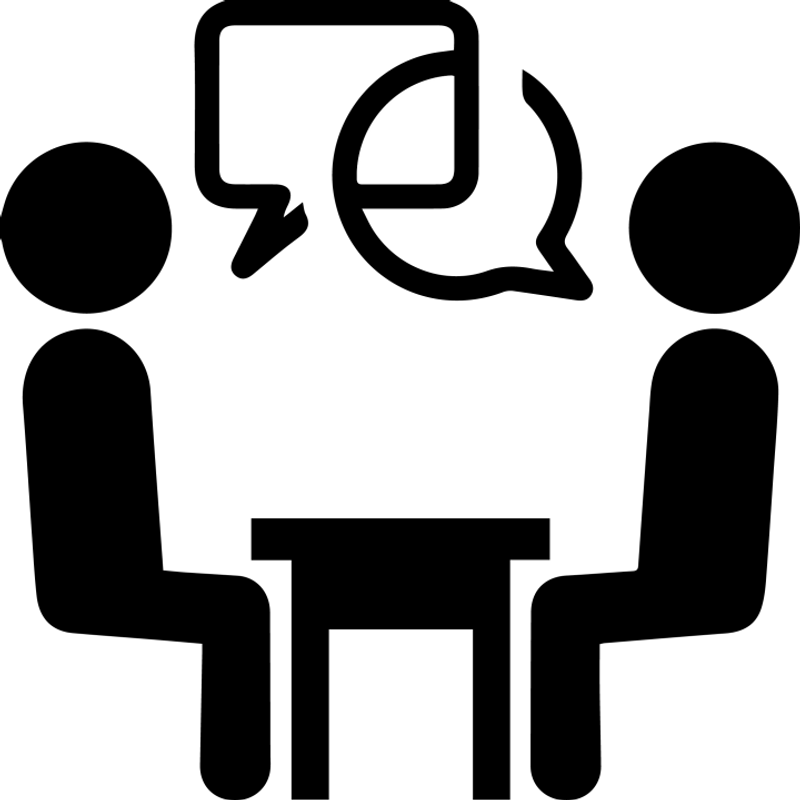 So, my husband and our children are going through the long process of becoming Japanese citizens. Tuesday, we finished everything on our part and now all that is left is to wait. But getting to this point has been strenuous. Perhaps later, I will write about the paperwork that needed to be collected and those steps, but this time I'd like to talk about the interview. It is the last thing to do once the caseworker has all of the information before they start processing everything. After everything in with the caseworker, and everything was checked , double-checked, and stray documents sent in, my husband received a phone call for his appointment time. Our family took the hour and a half car ride out to the office, and arrived exactly on time.First, my husband was brought back to a different room, and the kids and i hung out in the waiting area, not really knowing how long it would take. With three antsy and nervous kids, it was a pretty stressful wait, and there wasn't really a space for children. Then it was my turn.
So here are some of the questions I was asked in my interview.
Why am I not applying for citizenship, only my husband and children?
When did my husband and I meet?
When did we move in together?
When did we get married?
When did we get engaged?
How did we meet?
Why did I marry my husband?

If you notice, most all of the questions are just to create a timeline. My questioning lasted only about 15 minutes. However, I am not the one applying for citizenship. My husband's interview, which was just before mine, lasted over an hour, and he was basically asked the same questions as I was, except way more. He was also asked when and why he moved, every single time he had moved in Japan. If you have lived here as long as he has, that really adds up. My husband is also divorced and because we are wanting his two daughters from that marriage to be naturalized as well, it's added a complicated bump in the process. His ex-wife had to be interviewed. Her cooperation was also the biggest hurdle in obtaining all the necessary paperwork. But she was interviewed as well and now it is a matter of waiting. Hoping everything went well, and from now goes well, it will be just a few more months before we know the results.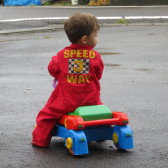 American step mom with beautiful Brazilian babies. Raising them in Japan. I'm a crafter too
---
6 Comments
Wonderfully informative! (not that I`m planning to naturalize or anything) I would love to read about the paperwork and any other bumps or snags you might have encountered (or managed to avoid)

Nice and information. Good luck for your husband and kids

@Kasajizo Ill be sure to write about it then! Might turn into a rant though >_<

@kcsantosh I really hope we are able to get the results quickly!

would like to hear how much time does it took to get the Naturalization after the interview

@jguest It took my family 9 months before we got results. The wait was sooooo long. https://www.city-cost.com/blogs/edthethe/Mqr74-living