Dec 20, 2017
The verdict is in. I am officially married to a Japanese man. We got the call in the other day. So what happens now? Well, we went in one more time to find out and there are literally three things left.
Go to city hall to register the Koseki, family registry. (I plan to write more about this later on)
Give immigration or the embassy back the zairyuu card , the main form of identification for foreigners residing in Japan.
Submit the form saying my husband chooses Japanese citizenship. Our children don't need to do this until they are 22 years old, but my husband who is a bit older than that has to do it within 2 years or all this effort was moot.
Usually the big hotshot head of everything is the one to hand over the paper saying that citizenship was approved, but we were lucky and they were too busy, so we just got the certificate from our case worker who is really nice and got to go on our way.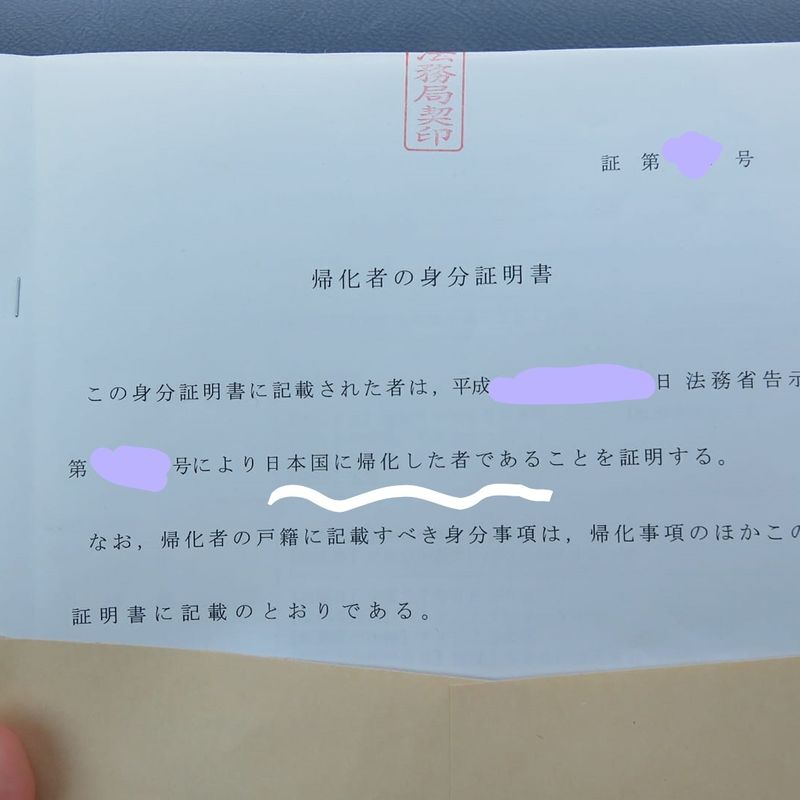 More frustration to come with name changes, but the hard part is all over. Go us.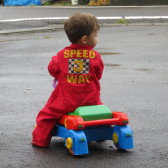 American step mom with beautiful Brazilian babies. Raising them in Japan. I'm a crafter too
---
4 Comments
Is your hubby Brazilian but of Japanese ancestry? I can only imagine the bureaucracy that came with getting citizenship here but I'm glad that you got through the hard part!

@genkidesu his grandfather was Japanese, but he was born and grew up in Brazil. The amount of paperwork is crazy!

@edthethe dumb question maybe but was he able to get citizenship through his grandfather? my husband's grandmother is japanese so i'm curious now!

@genkidesu it did help, but what they are looking for is someone who won't be a burden on society. They have to have enough language ability to get through the paperwork and interviews on their own. Support themselves financially or have absolute support from somewhere.