Nov 16, 2015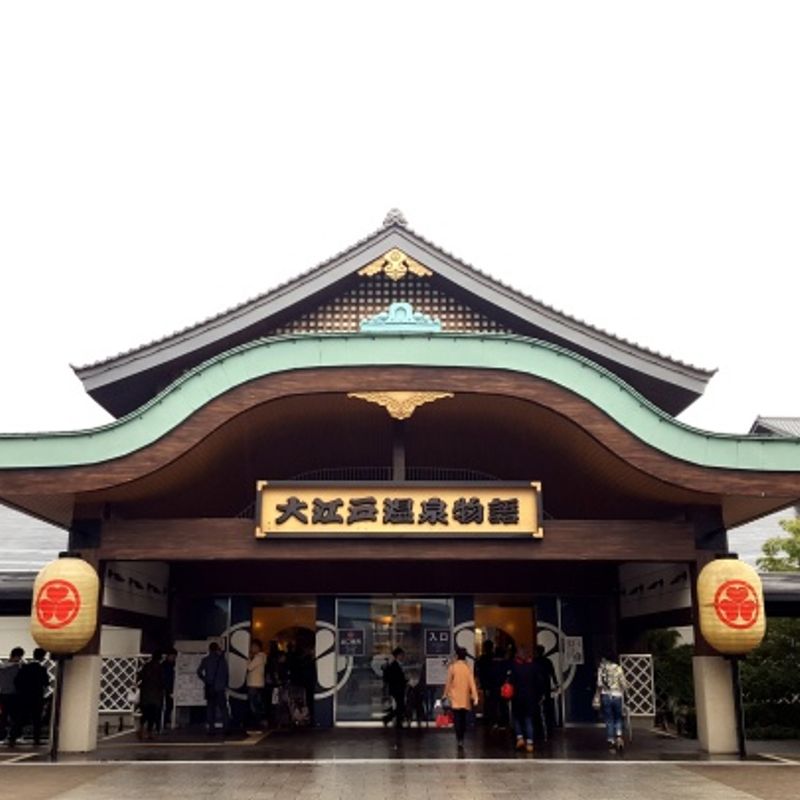 It's gotten cold recently, hasn't it? Yep, it's that time of year again; onsen going season!
So it is that I went for a hot soak at the weekend. Did we all know that there are hot springs (onsen) within the Tokyo metropolitan area?
The one I went to is 30 mins on the Yurikamome Line from Shimbashi Station. Get off at Telecom Center Station (テレコムセンター駅).
"Oedo Onsen"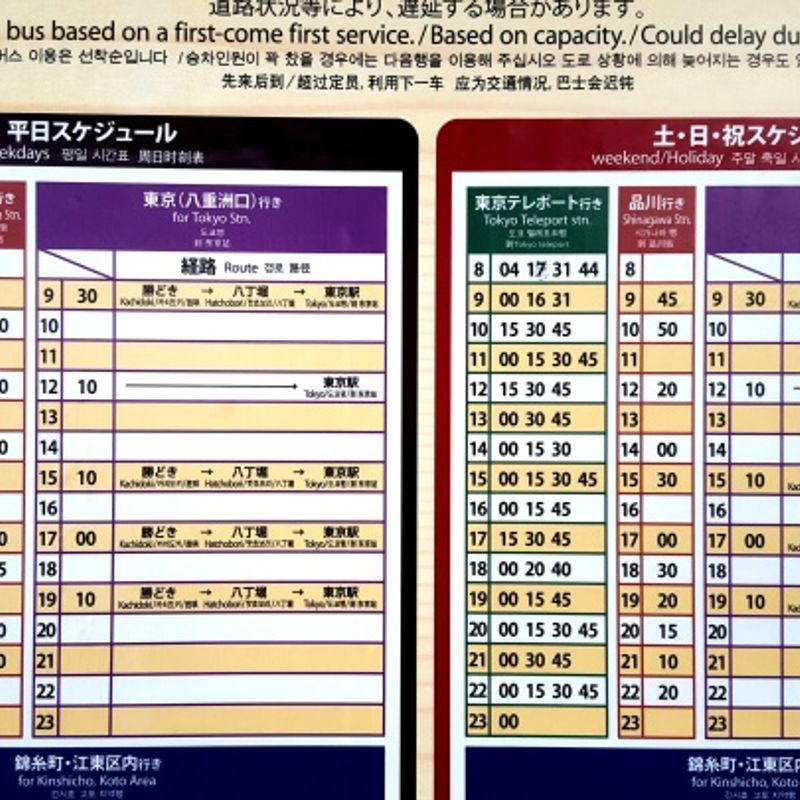 Adult (jr.high +)

Daytime admission

Weekdays:2,480yen

Weekends & Holidays:2,680yen

Special days:2,880yen






A bus service for the onsen operates from Tokyo Teleport (東京テレポート), Shinagawa Station (品川駅), and Tokyo Station (東京駅), so the transport links are pretty convenient. This, along with the cheap and unfussy admission policy makes the onsen highly recommended as a place that both adults and kids can enjoy.

That said, in this onsen as with pretty much all others, you'll have to get naked in public! A challenge for some! Still, it's pretty spacious and even with a lot of people, I don't think it feels crowded. Compared to the onsen, the shops and restaurants in the surrounding area are much busier with people.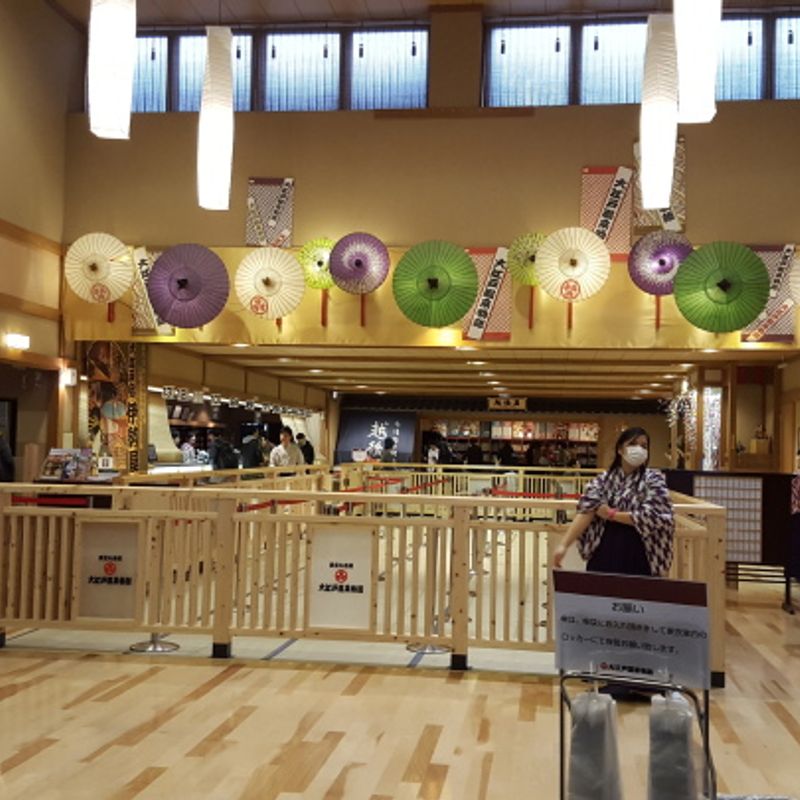 Despite this onsen being easy to get to though, returning home on lazy muscles after a long soak is much less hassle if you've got a car!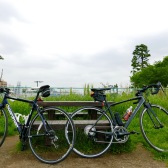 Hi guys ;) I like to do training. wanna share information about training and my daily life in Japan.
---