Jul 2, 2014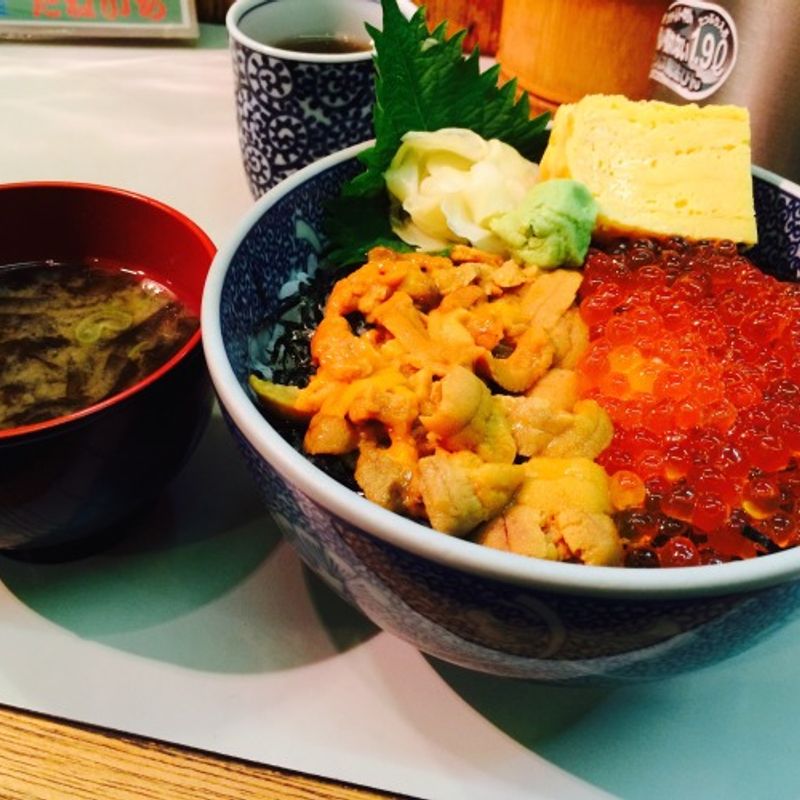 I originally planned to eat ramen for lunch, but I end up going to eat "Uni don" - bowl of rice topped with sea urchin at Tsukiji Fish Market.
Tsukiji Fish Market usually not crowded on the weekday, but there are a few tourists on the narrow streets.
As I search for a good place for the "Uni don", I noticed that many shops were closed. Apparently the fish market is close on every Wednesday and Sunday, along with some of the restaurants.
After I spotted a restaurant that advertise to serve an extra portion of rice for free, and the staff agree to give me an extra portion of topping so I give it a try. It turns out to be a scam, no extra topping at all.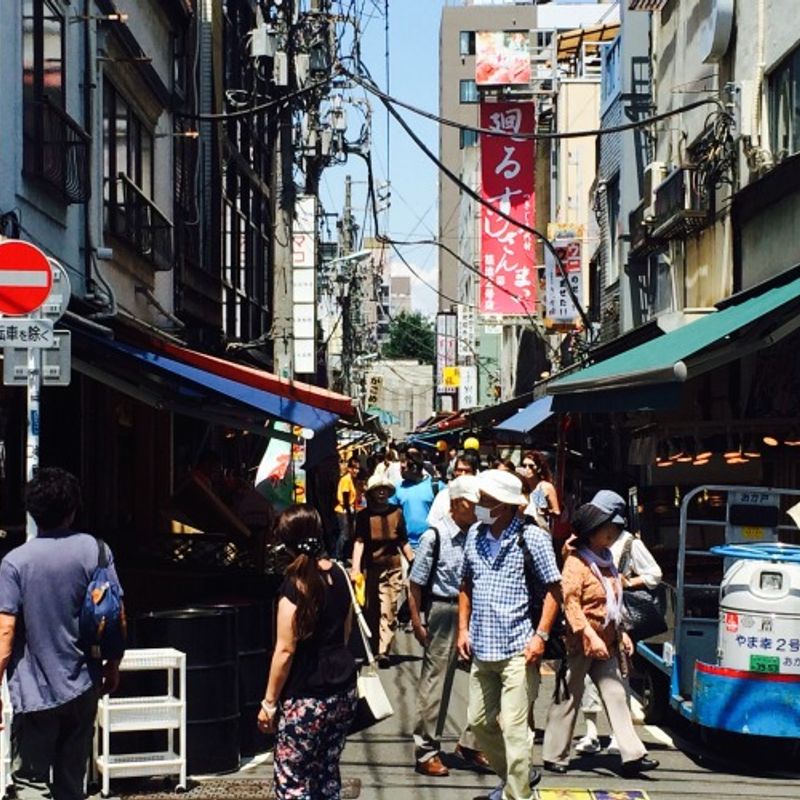 I couldn't have enough "Uni" this time, but next time I will give another restaurant a try.
My recommendation goes there on the weekday, since it is less crowded.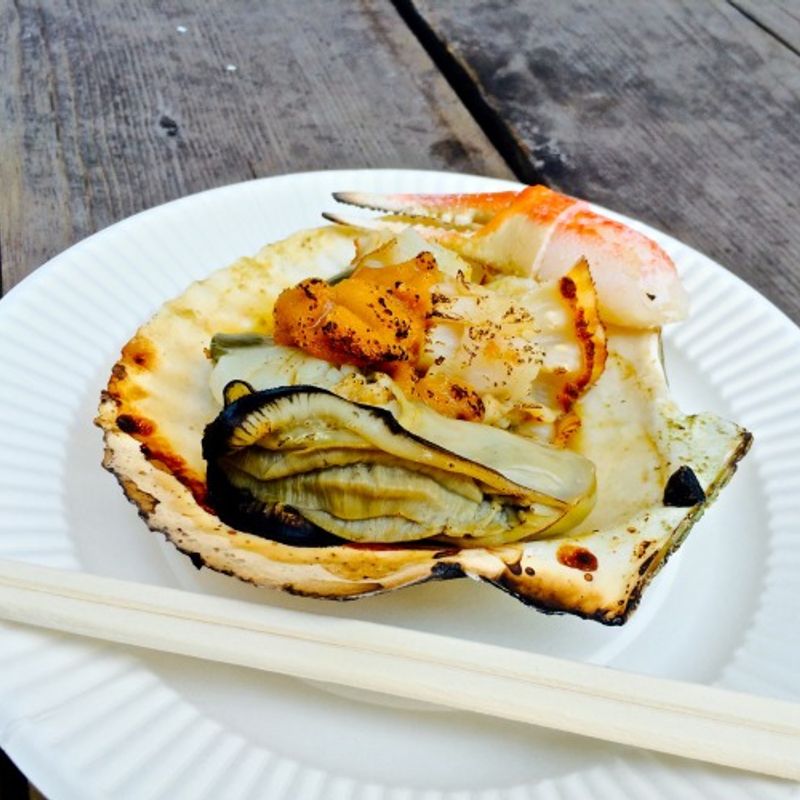 On the way back to my office, I ate some grilled seafood.
It was delicious.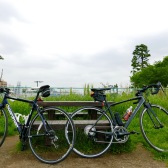 Hi guys ;) I like to do training. wanna share information about training and my daily life in Japan.
---