May 26, 2014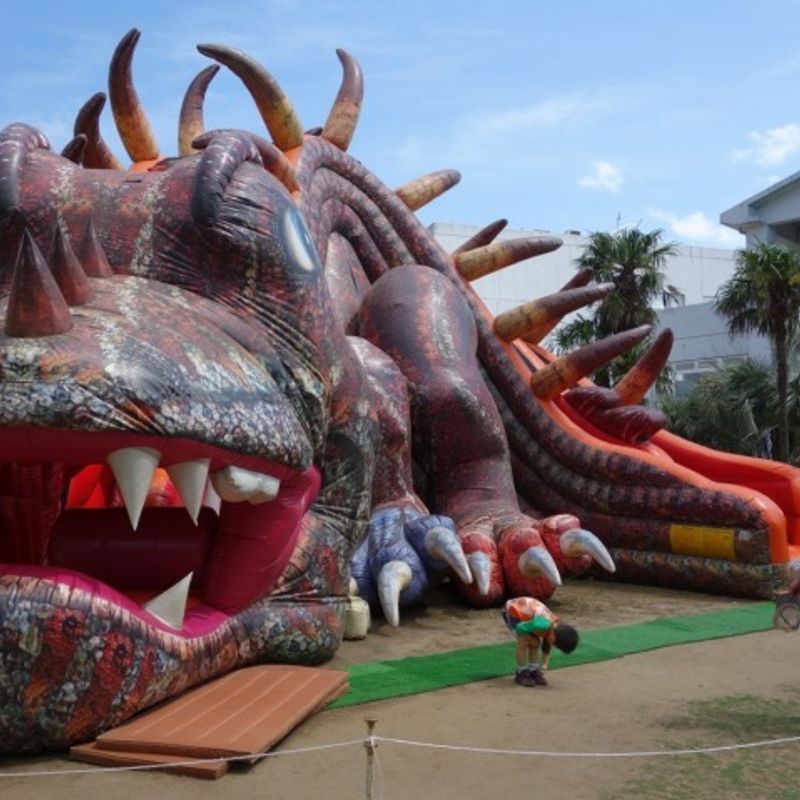 Hello! I would like to share a location I visited recently with everyone who has children.
It's About a 1 hour drive on the highway from Tokyo, in Ichihara, Chiba prefecture, and I highly recommend visiting it on the weekend with your family.
Chiba Kodomo no Kuni Kid's Dom
There are various facilities, such as jungle gyms, go-carts, bicycles, a fishing pond, BBQ pits, a restaurant and a large grassy area.
You can see parents and children running and playing, leisurely taking naps, and relaxing under tents and on picnic sheets.
Those coming from urban areas might be worried that visiting a place like that over the weekend might be hard because it will be crowded, but I assure you, there is nothing to worry about!
The entire park is so huge, and children can enjoy running about and playing freely.
The facility itself and the very wide, that families only absent most ideal view also to Asobaseru the children very well. Many of the attractions in the park cost around 300yen each to play or ride, but there are many attractions that cost nothing as well!
Entrance fee information
http://www.kidsdom.jp/rate/index.html
Are there any similar places you enjoy visiting with your family or friends?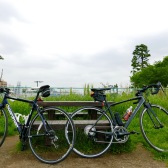 Hi guys ;) I like to do training. wanna share information about training and my daily life in Japan.
---