Dec 14, 2015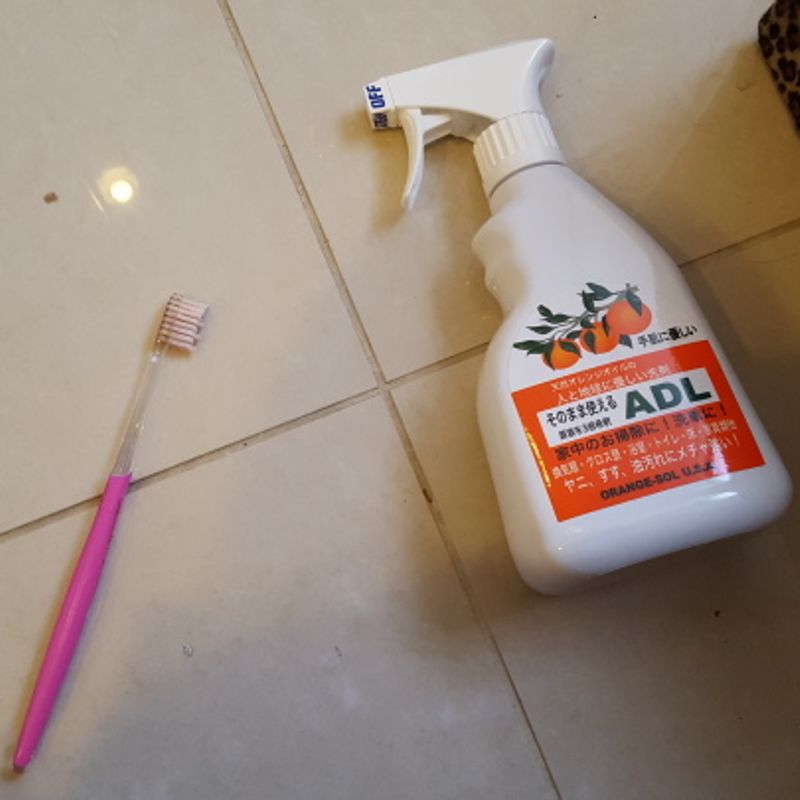 We'd done most of the cleaning of our old house (from which we recently moved) but some of the floor tiles were still packed with stubborn dirt and stains. Getting them clean was a process of trial and error. In the end, what I found worked, was a combination of tooth brush and some
orange-ingredient-based
detergent.
The picture above was taken before using the detergent. The picture below, after.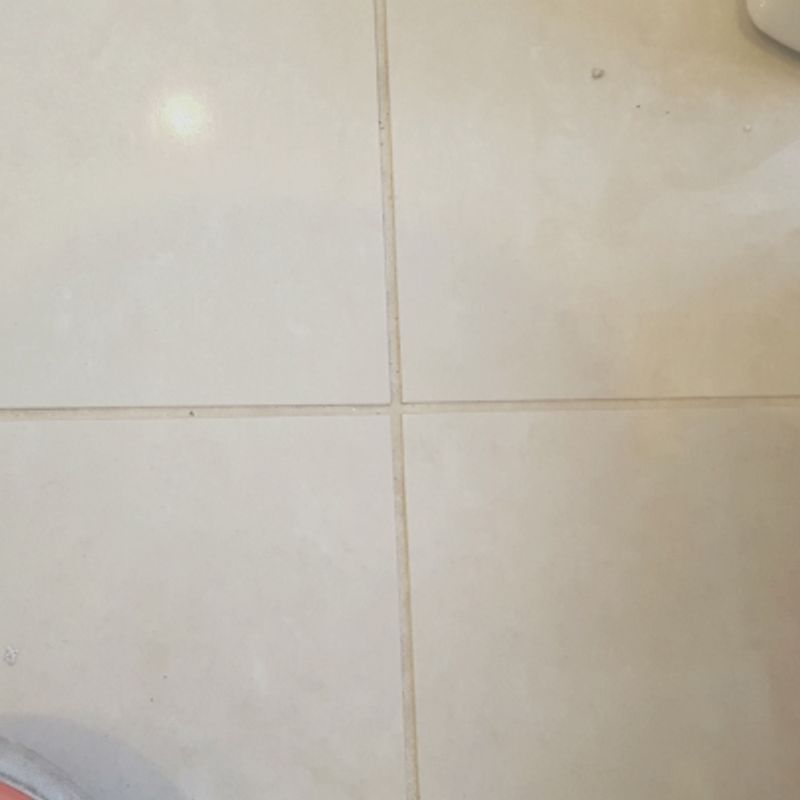 Cost of the toothbrush: 150 yen. The detergent: 400 yen.
If you're trying to remove and dirt/grime from floor tiles , I really recommend this method.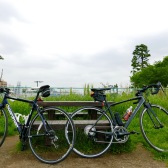 Hi guys ;) I like to do training. wanna share information about training and my daily life in Japan.
---
1 Comment
How long did it take? I am into cleaning but I think I will live my tile joints. What about the gaps between the fake-wood floor boards? I just bought a new cleaner too, some kind of soda spray but not baking soda. It was recommended in a city flier and I was using it to clean the stained walls in the kitchen, which are white but have been splattered with grease and food over the years. Worked pretty well, and about the same price as the cleaner you bought…I think elbow power is as important as the cleaner you chose. Looks like you were putting a lot of energy into scrubbing in that video above!