We'd done most of the cleaning of our old house (from which we recently moved) but some of the floor tiles were still packed with stubborn dirt and stains. Getting them clean was a process of trial and error. In the end, what I found worked, was a combination of tooth brush and some
orange-ingredient-based
detergent.
The picture above was taken before using the detergent. The picture below, after.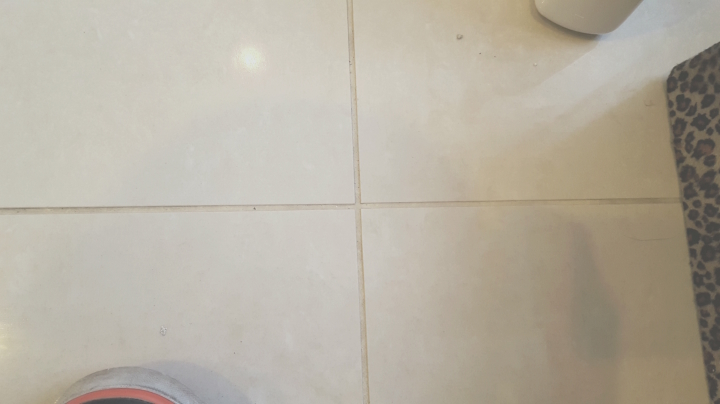 Cost of the toothbrush: 150 yen. The detergent: 400 yen.
If you're trying to remove and dirt/grime from floor tiles , I really recommend this method.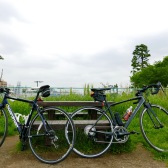 Hi guys ;) I like to do training. wanna share information about training and my daily life in Japan.