Oct 7, 2015
Moving to a New Apartment - Part One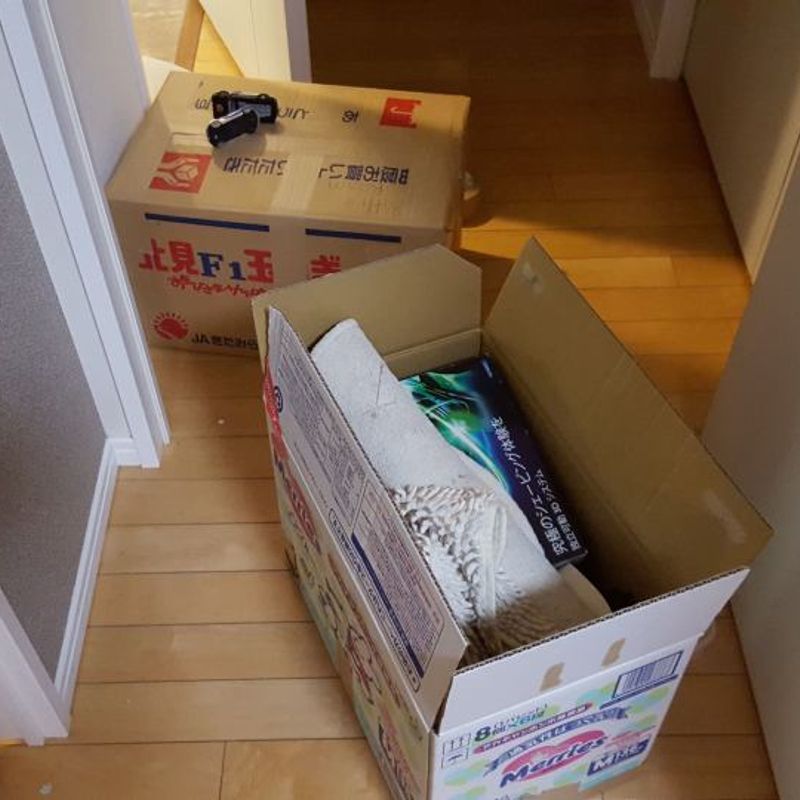 This weekend, my family and I will be really busy.
That's because we are moving next week.
We haven't really started packing yet..
We need to hurry, though. We don't have much time.
I'm too tired to do it tonight, though..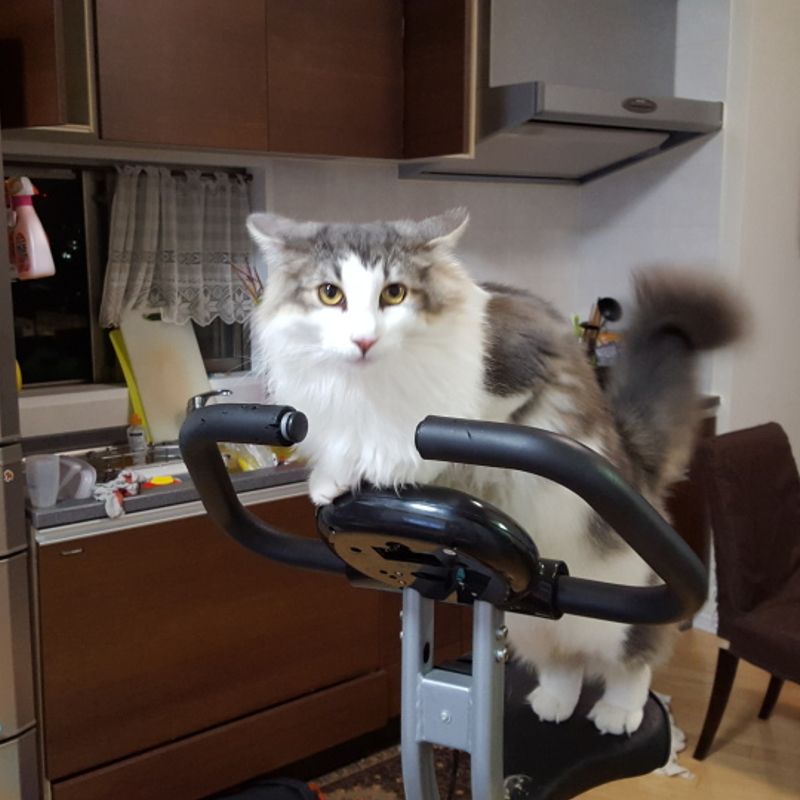 hey kitty what are you thinking.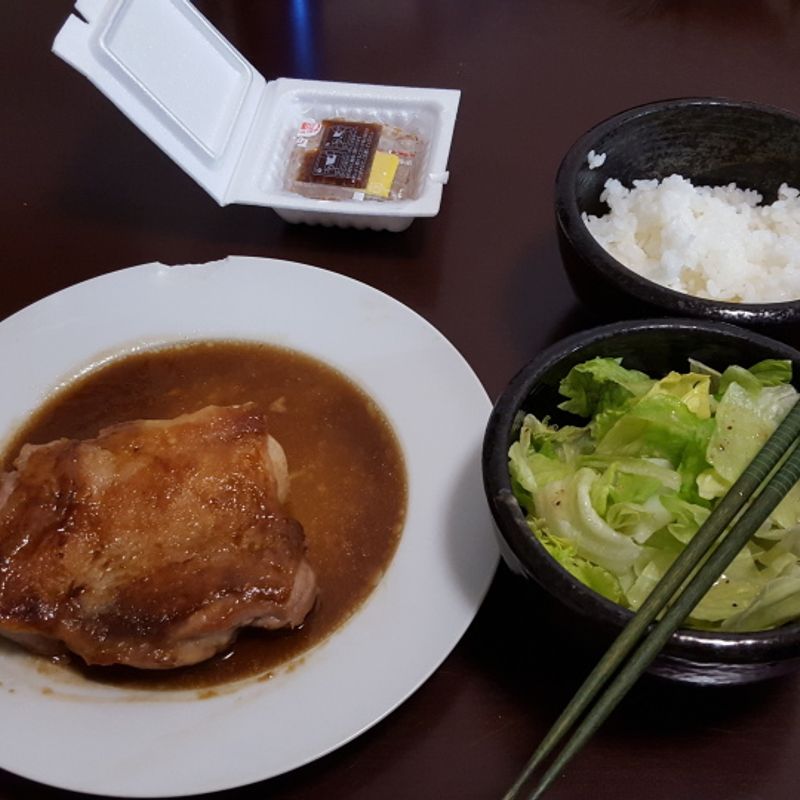 I'll eat this dinner, and then I need to start preparing!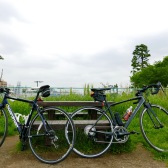 Hi guys ;) I like to do training. wanna share information about training and my daily life in Japan.
---
1 Comment
Maybe you should try moving company.