Nov 17, 2016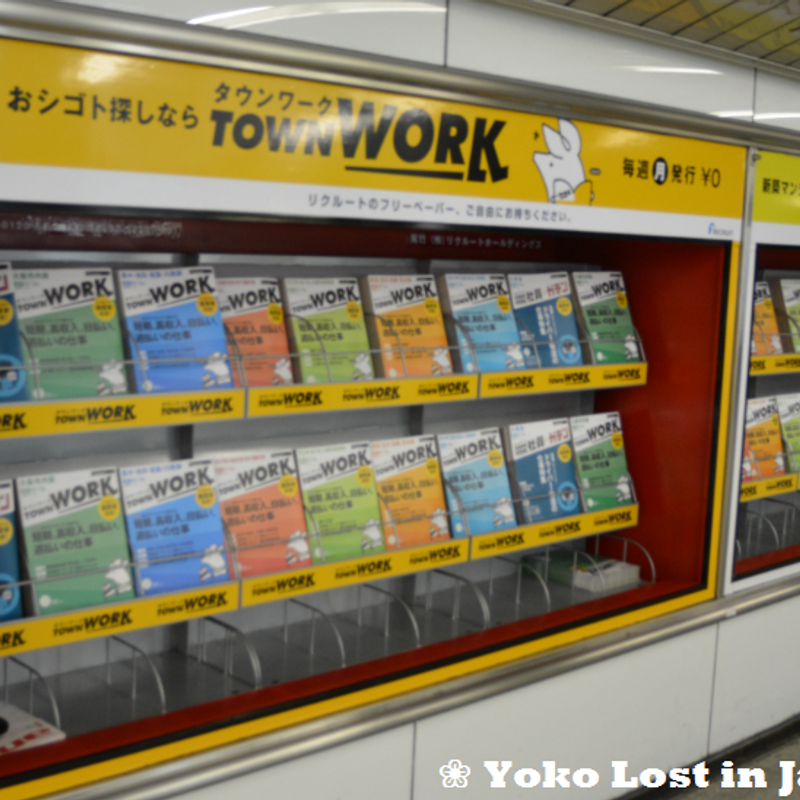 Moving to Japan – many people dream about this. But is everything really so "kawaii" (cute) in Japan? Get to know ten things which I think might be important to know if you want to start living in Japan.
Moving to Japan – many people dream about this. But is everything really so "kawaii" (cute) in Japan? Get to know ten things which I think might be important to know if you want to start living in Japan.

1) Getting a visa
For staying in Japan you will need a visa and it's not always easy to get one. Some countries give the chance of a Working Holiday visa or voluntary visa which makes you able to stay in Japan for around one year. In other cases you need to get a working visa which are connected with some special requirements. Often you need at least a bachelor degree to convince immigration office – and for sure a company which wants you to work for them. Be aware of a lot bureaucracy when you are applying for it. Other possibilities are a student visa (university, language school) or spouse visa, but that's another story.
2) Working life
Sure, it dependents of the field and company you want to work at, but be sure Japan is still famous for being a country with a high rate of overwork hours. Employees are meant to live for their company. So it's also normal you just have around 10 paid days off a year. If you have a full time job it's possible to get good payment, however, normal part time jobs at restaurants, hotels and konbini are often just payed around 1000 yen / hour. Luckily most company refund train cost completely or at least a part. Btw, trains. It's often normal to be inside a train for around one hour one-way to get to your working place.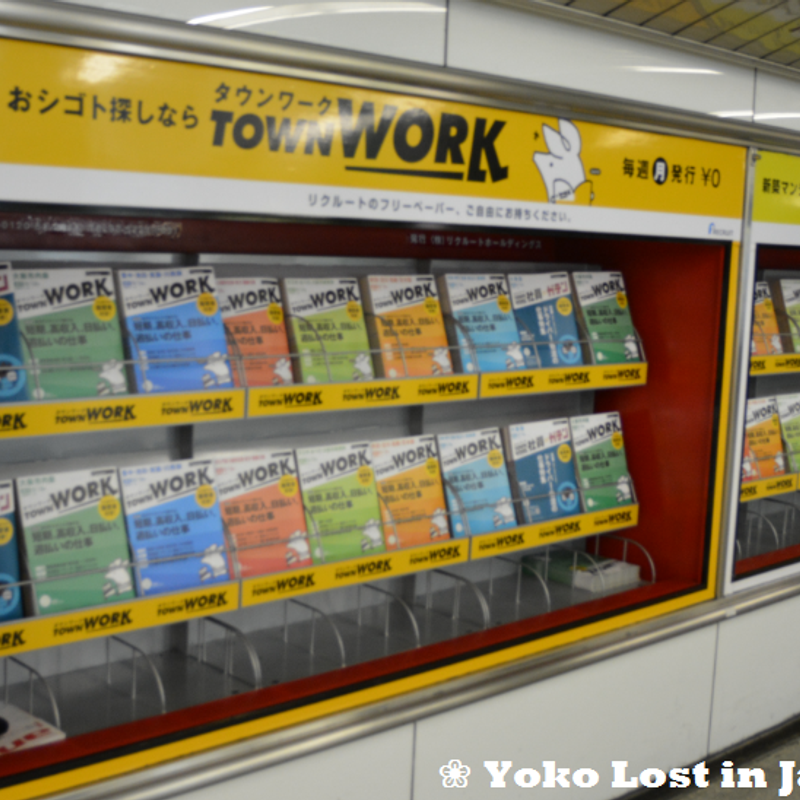 3) A place to live
Finding an apartment in Japan is sometimes difficult, especially if you have only a small amount of money. Living in big cities is pretty expensive and you often just get a small room for a pretty high rental price. Think about getting out of the downtown and look for a bigger apartment in suburb. Maybe also getting away from big cities like Tokyo and Osaka. Rent also gets cheaper the farther you live away from main train stations. If you found your dream apartment for your preferred rent, consider there are more monthly costs that will come up, like gas fee, water fee, electronic fee and so on.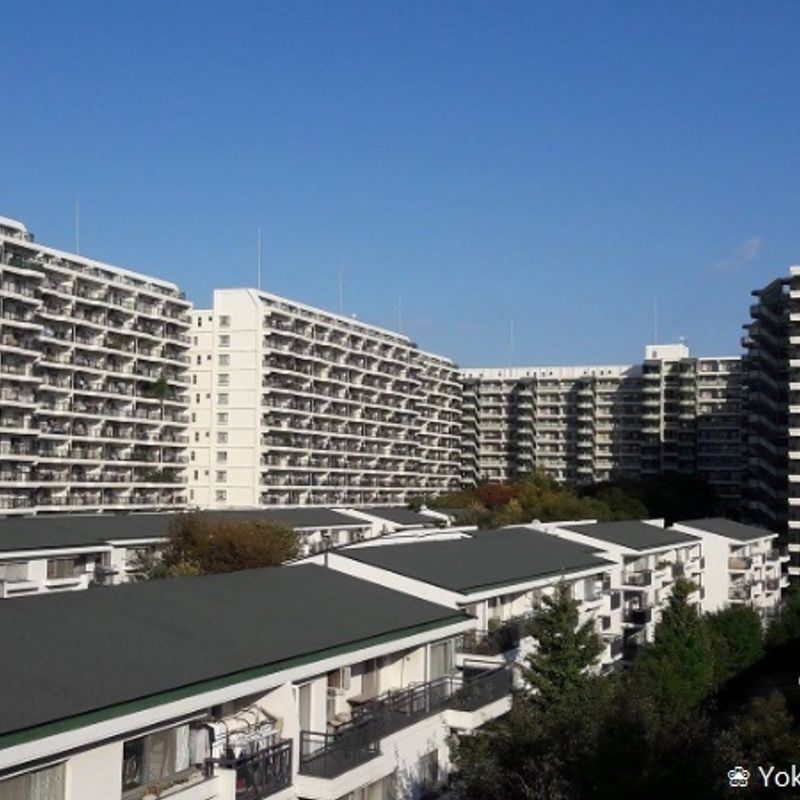 4) Differences in household
Japan is a modern country, but there are still some differences in household than I'm used to know from Germany/Europe. Let me tell you just a few of it. First, I was used to have a heating system in our house, in Japanese houses you use the air conditioner for warming and cooling. It often gets pretty cold inside in winter, so take warm clothes and blankets. Another big different are washing machines. I still can't understand why most Japanese washing machines only work with cold water. Getting rid of stains in your clothes is difficult sometimes. Also washing habits are different – living as couple we use our washing machine nearly every day. In Germany, for two people, it might be only once or twice a week.
5) Language barrier
Imagine going to the supermarket and standing inside a chaos of kanji and you don't know what is the right thing to buy. Welcome to the everyday life in Japan! As a tourist you can handle a lot things with English or body language, but when you start living in Japan there are many new things where you definitely need Japanese language – or at least a helping hand. Filling out forms at resident offices, getting a contract for your mobile phone, renting an apartment, going to a doctor, … So start learning Japanese as early as possible, it will help you a lot, not only in communication.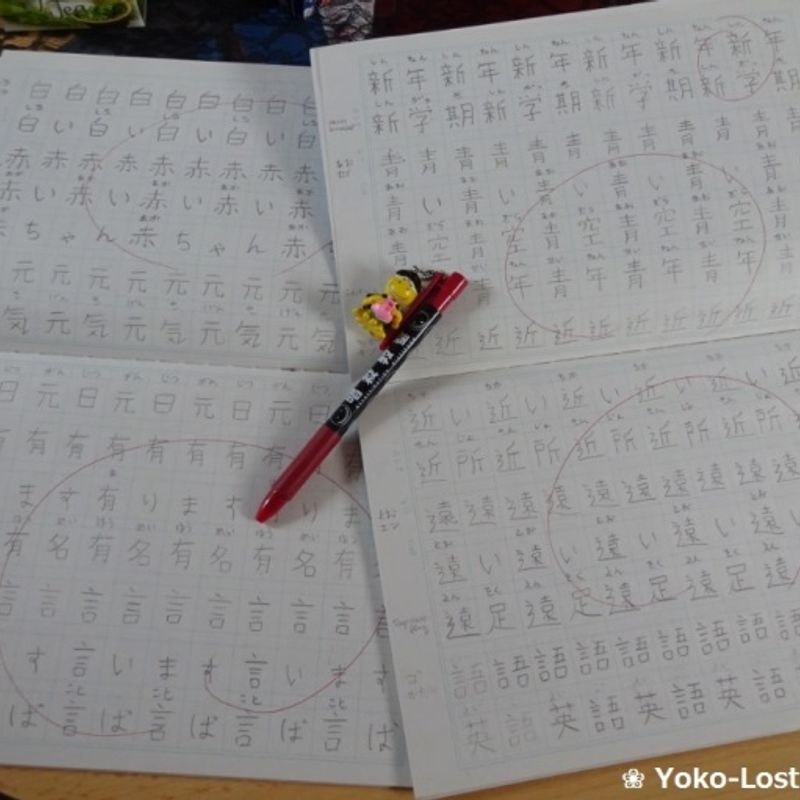 6) Shopping time
Many say Japan is a very expensive country. On the one hand – yes! If I see prices of fruits and vegetables in some Japanese shops I would like to cry. But you have no choice. Just try to stay away from buying stuff at Konbini because they are mostly pricy and take a look for a supermarket near around. Also stuff like cinema, theater, concert and DVDs have pretty high prices in Japan. On the other hand – there are places you can save money! Starting with the last topic – you can get CDs, books and DVDs pretty cheap at second hand shops like Book Off. When you need stuff for your household or even gifts you can find a lot of stuff at the many 100 yen shops around Japan. And even if it is cheap, it has a good quality.
7) Eating out
Instead of cooking at home you sometimes should go out to have food somewhere. A lot small restaurants are giving the chance to have delicious dishes for a small amount of many. Tabehoudai (All you can eat) fills your stomach often for not too much money. At family restaurants you can have several dishes alone or with friends and there are Izakaya to hang out at night. And you can find typical Japanese food like Ramen, Soba, Udon and Sushi all around. For sure, there are also expensive restaurants in Japan, but you can keep them up for special situations.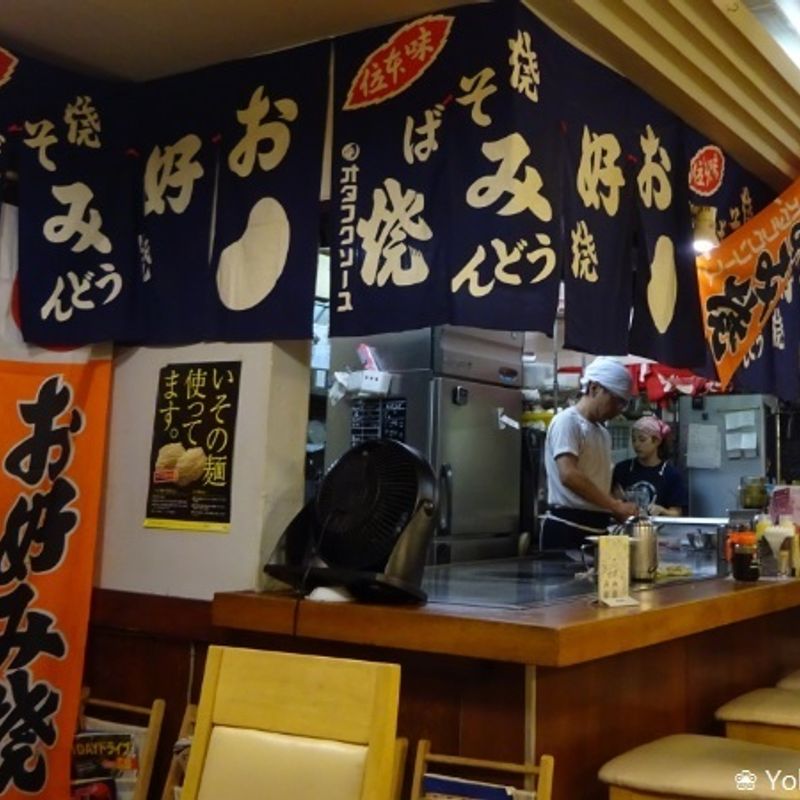 8) Sightseeing everywhere
You like Japan? Temples, shrines, castles, gardens? You are at the perfect places! How could it be better to explore a country and its sights while living there. You will be passing by special places every day. Just stop and take a closer look. There is so much to see in Japan you can never finish in a lifetime!
9) Crazy cafés and events
Especially big cities like Tokyo are famous for their crazy cafés and events taking place. You can visit different animal cafés to see cats, owls, penguins, hedgehogs and more. Or how about entering a café themed as prison or Alice in Wonderland? You can experience maids taking care of you with cute food or have gay students making a rollplay for you. A lot of fun with one bad point: all of these are often quit expensive and have a time fee for your stay.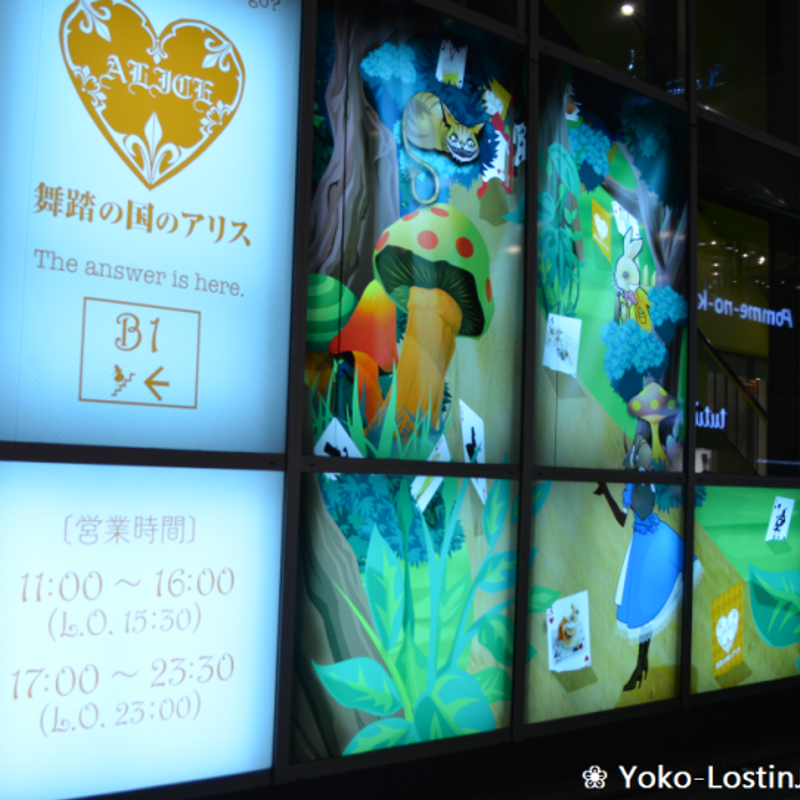 10) A country like every else?

In the end, Japan has its good and its bad points, just like every other country. You have to do a lot of preparations before settling down. The daily life has its differences, but it is up to you how you create it. You can go on with the same live style like in your homecountry if you want to, but shouldn't forget to get connected to your new neighbourhood and everything around. Just try to enjoy every day in your life, doesn't matter where on earth you are.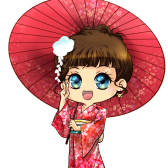 German woman who made several trips to Japan, did one year Working Holiday and started living in Japan again since Oct' 2016 with Japanese husband. Loves music, cats, traveling and food.

Also take a look to my German blog and my Youtube Channel (new video every Friday) → https://www.youtube.com/c/YokoLostInJapan
---