Mar 28, 2018
Maybe all of you know this situation: you get a fresh bottle of juice, tea or water on your way at the convenience store or out of the vending machine and, because it is nicely cooled, the bottle quickly becomes very wet on the outside through condensed water. Especially when you want to put the bottle in your bag, this can be very dangerous, because everything inside your bag will get kind of wettish, too.
But what can you do to guard against this problem? There is actually a very cute solution: Bottle Covers!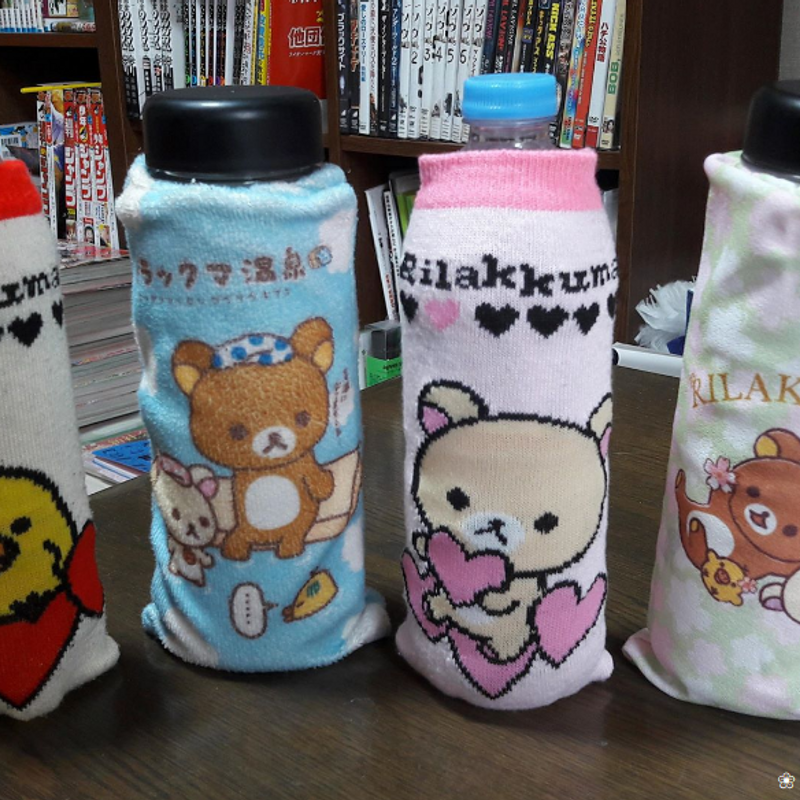 Bottle covers are mostly made out of the same materials as socks, towels or other fabrics that easily absorb water. They are elastic and fit over different sizes of bottles. You can find different designs at the 100 yen shops and some more expensive versions at department stores here in Japan.
For sure, there are also bottle cover designs featuring popular characters. I am a big fan of Rilakkuma and am always waiting for the recurrent campaign of Itoen, which includes a bottle cover with every green tea bottle you buy at the convenience store. Mostly they have six different designs. These are often very popular and you have to be quick to get the design you want.
The design is changing every time and is often based around a certain topic. I personally really like the onsen pictures on the bottle covers. This year they had a very cute cherry blossom design, but unfortunately I could only get two of them…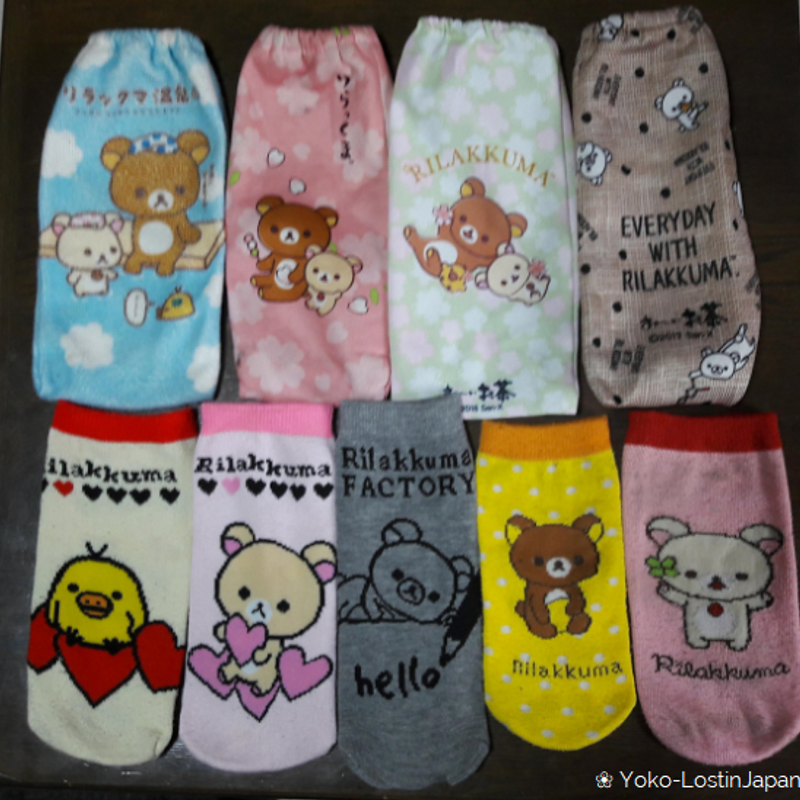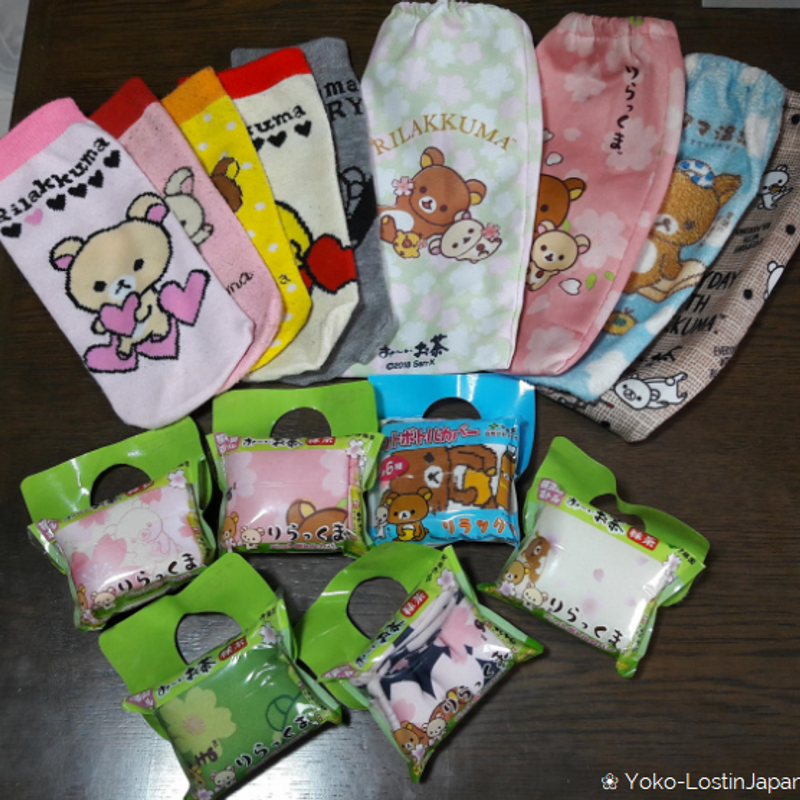 The bottle covers have even one more useful attribute. They hide what is inside the bottle. Especially for me as a teacher who should be a positive example for my students, I shouldn't drink any sweet juices in the classroom. But I like to have some sparkling sweet drinks in between times when I have to talk a lot. So, with my cute bottle covers I can easliy hide what I am really drinking.
Pictured above are the cute little covers I don't want to miss anymore in my household!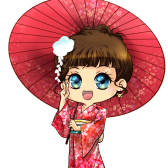 German woman who made several trips to Japan, did one year Working Holiday and started living in Japan again since Oct' 2016 with Japanese husband. Loves music, cats, traveling and food.

Also take a look to my German blog and my Youtube Channel (new video every Friday) → https://www.youtube.com/c/YokoLostInJapan
---
3 Comments
Hehe, they look just like socks. I was given a towel type bottle cover as a gift and it's quite useful to protect my metal thermos as well. I like to refill pet bottles with tea from home - another reason for hiding your drink with a cover.

@helloalissa Yes, they are really useful. I have some bottles from 100 yen shop I always refill - and cover later with the cute Rilakkuma bottle covers.

I love collecting these as well!