Feb 1, 2017
Have you ever heard about Ukiyo-e (浮世絵)? It is a famous art genre of Japan between the 17th through 19th centuries and you probably already have seen some of the wooden print pictures.
Last Friday, on 28th January, a new exhibition opened in Tokyo which is called スーパー浮世絵 江戸の秘密 Super Ukiyo-e: The Edo Code. Here you don't find an ordinary exhibition with framed picture on the wall. For this exhibition around 20,000 Ukiyo-e prints have been digitized and animated. They are presented in videos on big screens in single rooms and give you an impression of the old Edo area. You can see busy people at Nihonbashi, the different fashion of Edo residents through the year and how it looks like at a Kabuki theater. Even ghosts and monsters will appear. Fuji will be covered behind big waves and Geisha and Oiran will walk through the streets next to you.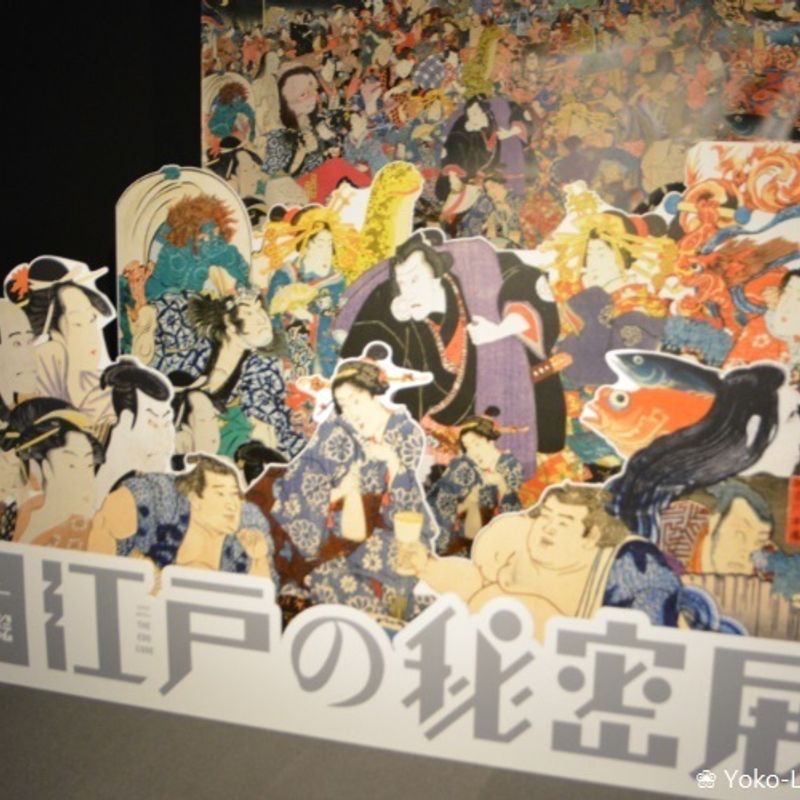 The exhibition is stretched over 3 floors and you can spend some time watching the animated art while sitting on small stools. Even photography is permitted so you can take memories of the exhibition with you back home. The location is just a few minutes from Kayabacho station. Day tickets costs 1600 yen, but you can save a few yen if you buy tickets at Lawson. A restaurant is opened together with the exhibition, too, but it is a bit pricy.
How about English? At the website you find some English translations and also at the beginning of the exhibition the opening words and introduction are written down in both languages. Later this changes: audio and picture descriptions are only available in Japanese.
You have the chance to visit this exciting exhibition until 21st May 2017.
Take a look to the official website for more information.
Here are some more impressions of the exhibition.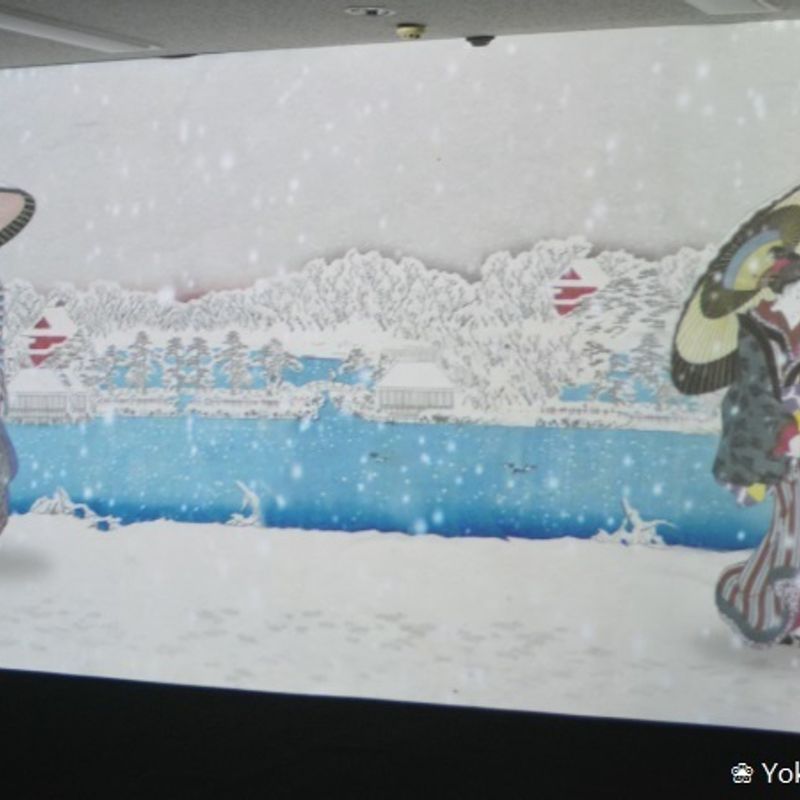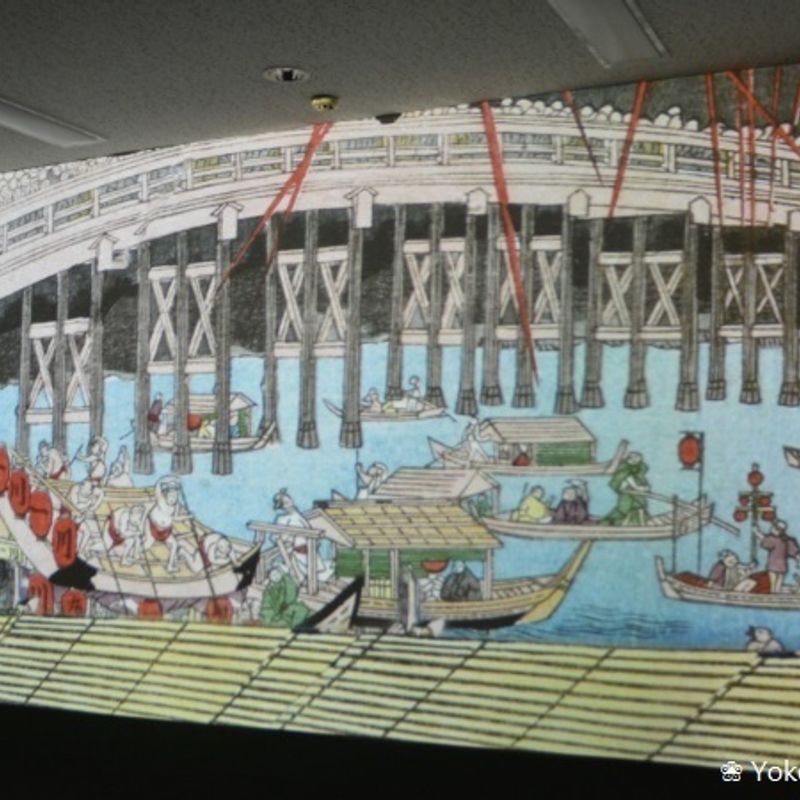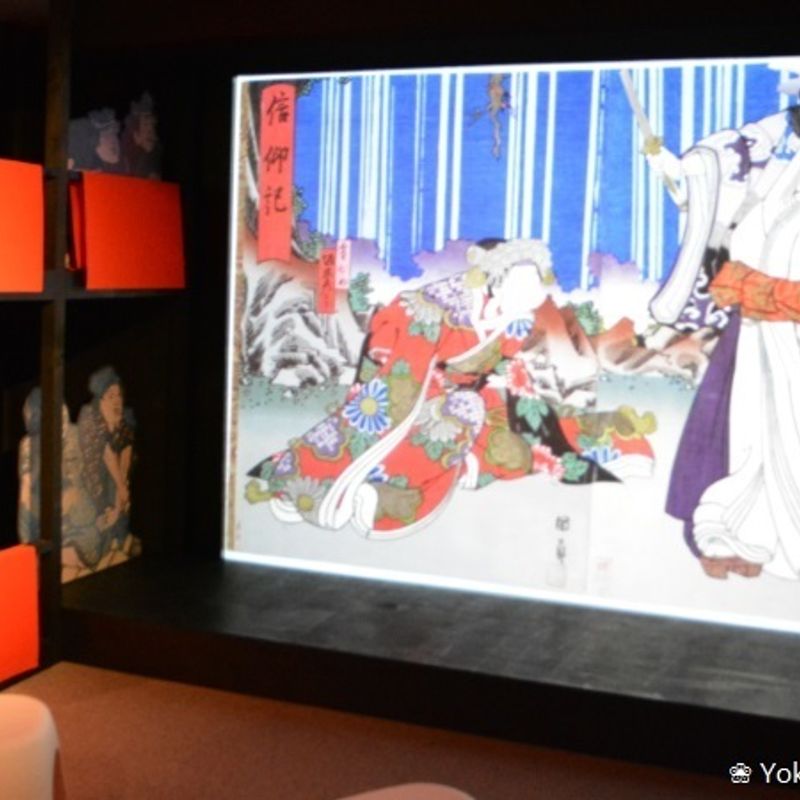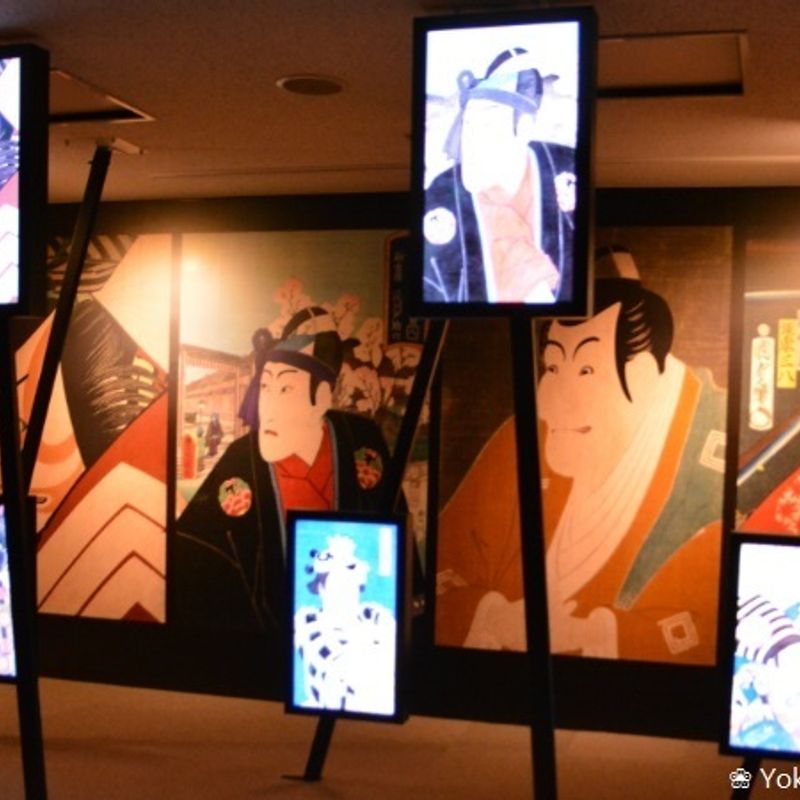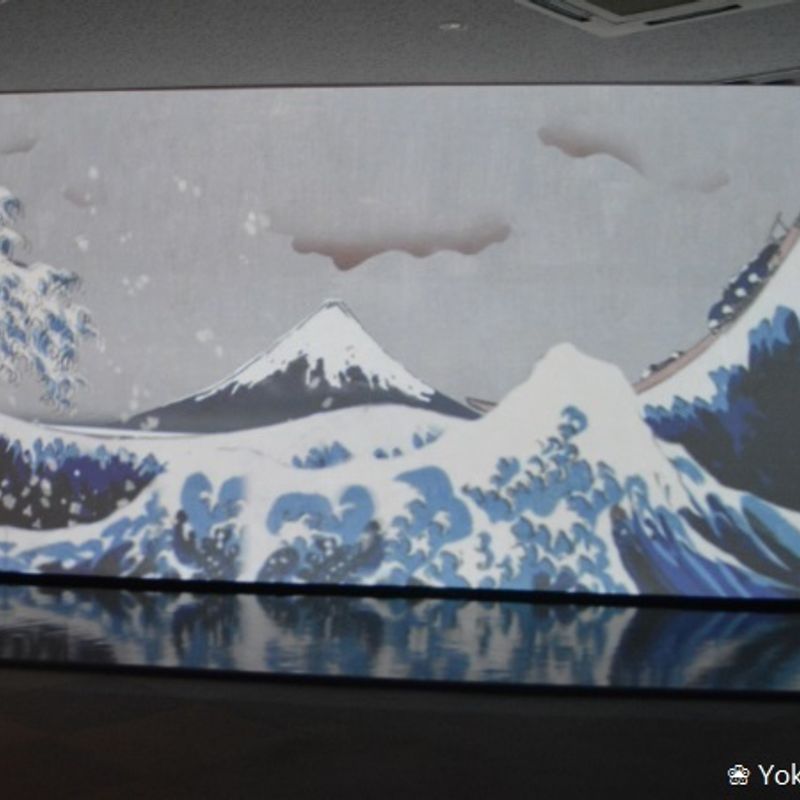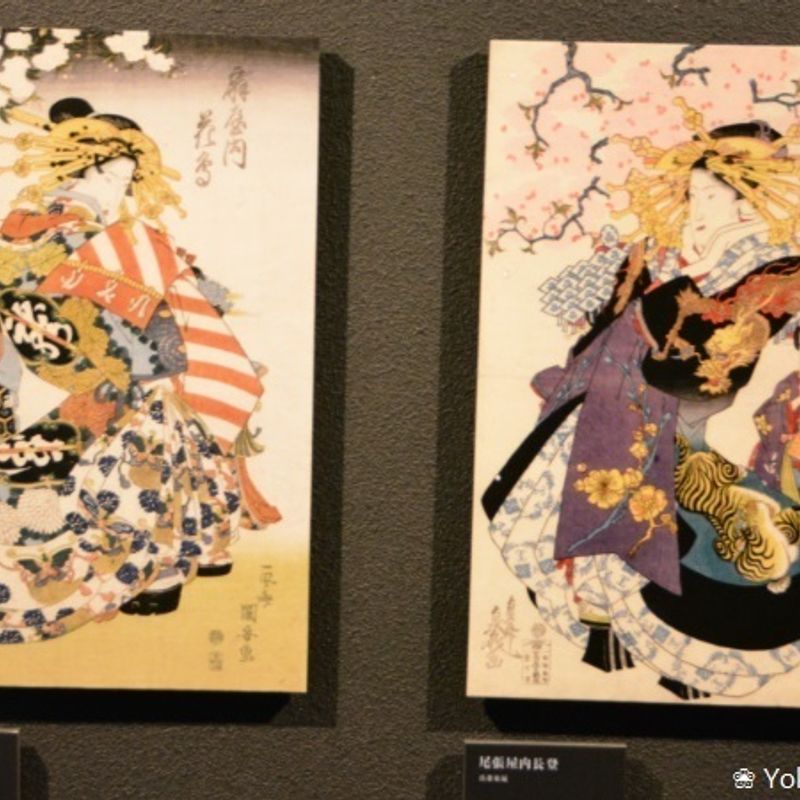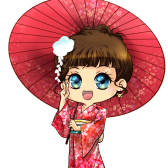 Young German woman who made several trips to Japan, did one year Working Holiday and started living in Japan again since Oct' 2016. Love music, cats, traveling and food.

Also take a look to my blog and my daily updated FB page → https://www.facebook.com/yokolostinjapan/
---