Jul 17, 2018
Yesterday was our 2nd wedding anniversary and we actually planned to visit Zoorasia, the zoo close to Yokohama, because I've never been there before. However, because it is super hot outside right now we gave up on that plan and searched for something we could do inside. At his last visit to Yokohama my husband got discount coupons for a newly opened cat cafe close to Yokohama station and this is what our decision was at the end.
I already know the cat cafe chain MOCHA for a while and visited some of their shops. But the one which opened in June this year in Yokohama is quite different from what I have seen before.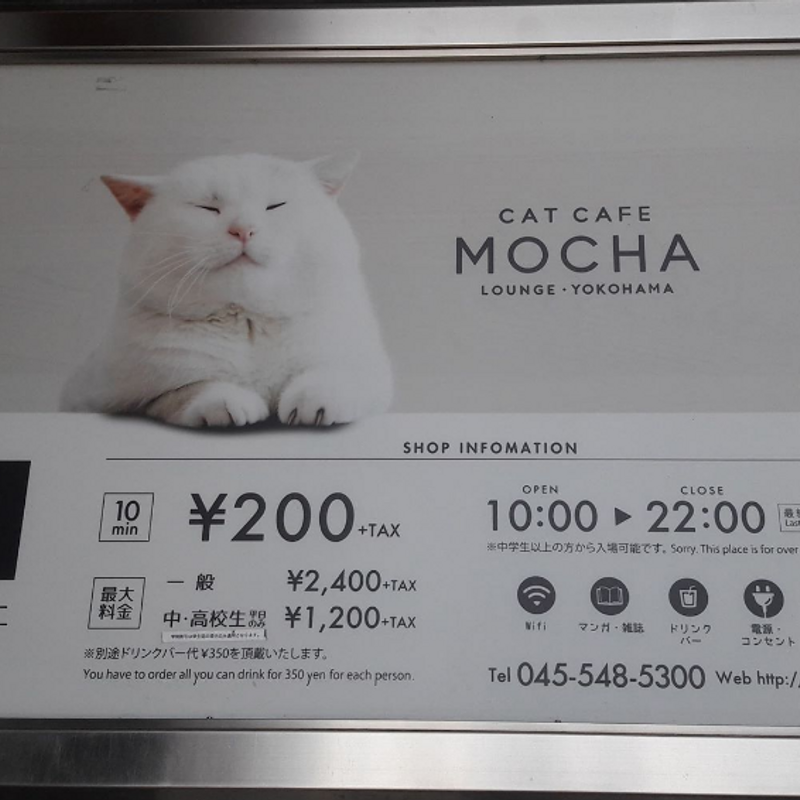 First, it is called MOCHA Lounge and it pretty spacious and looks quite elegant. There are many seats to sit down and even blankets you can put on your legs.
Next, there are a lot more things to do than watching cats inside this cat cafe. Surely, they have a huge number of manga to read, but this is quite common nowadays at cat cafes. I was rather impressed by all the games they had you can play at the tables together with your friends or partner. Furthermore they have a corner with four Nintendo Switch. My husband and I had to try it out, because we never used a Switch before and so we played a round of Mario Kart. It was so much.
And this is still not all. They even have massage chairs you can use freely! That was a nice chance to get some power on my back, too.
MOCHA also offers free Wifi and charching spots for phone, tablet and so on. Even if you don't have the cable with you, you can get it there.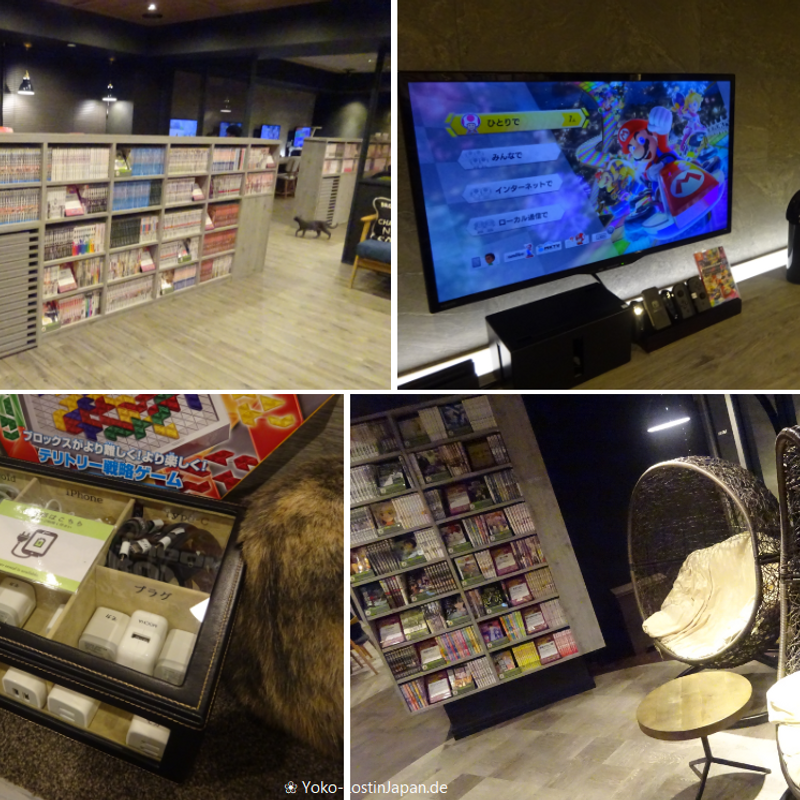 So, it is pretty easy to spend a long time there - if it wouldn't be so expensive, because you pay 200 yen (+tax) for each 10 minutes.
For sure, the cats there are super cute too, and some are really fluffy. They even have some kittens who are pretty active and wanted to play around. It was really nice to be together with cats in this atmosphere.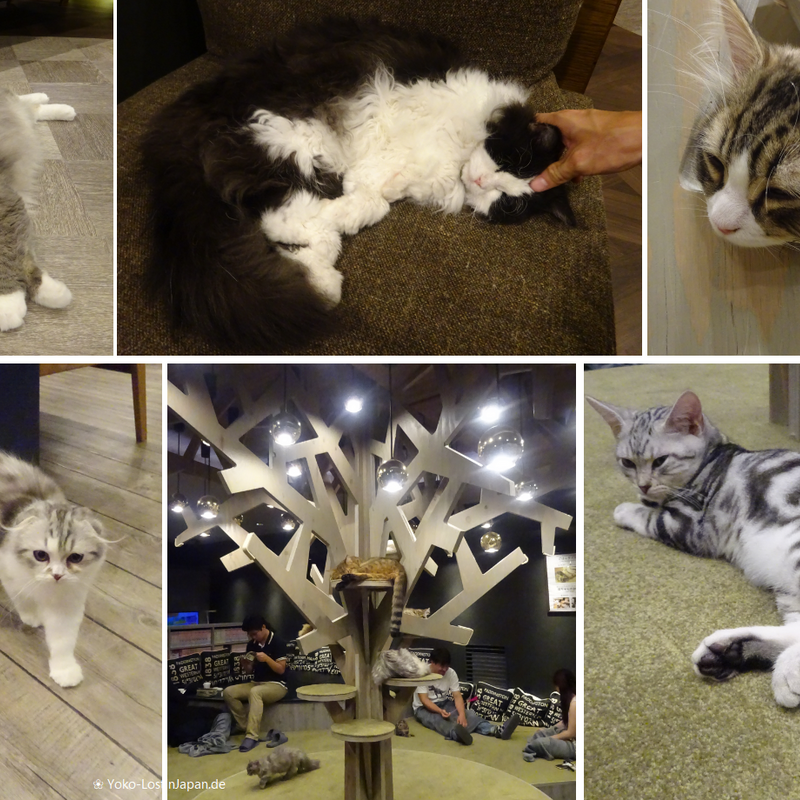 Even though we have a cat at our apartment, it is nice to go to a cat café from time to time and cuddle some other kiddies. Have you ever visited one of the animal cafés in Japan?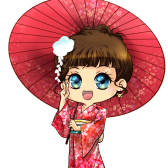 German woman who made several trips to Japan, did one year Working Holiday and started living in Japan again since Oct' 2016 with Japanese husband. Loves music, cats, traveling and food.

Also take a look to my German blog and my Youtube Channel (new video every Friday) → https://www.youtube.com/c/YokoLostInJapan
---
1 Comment
it seems so easy to accidentally fall asleep and stay over 3 hours or something. that would be an expensive nap