Nov 11, 2017
Yesterday I was at Tachikawa to pick up my new residence card. Because I still had some time before I needed to go to work, I dropped by the Showa Kinen Koen (昭和記念公園) to see the autumn colors.
I already have been there last year, but also this time it was impressive again. The yellow and red colors are so beautiful and even if there are many people, you always find a place to sit down and relax. Also the park is sooooo huge, you can spend hours inside. I have been there for over two hours and just could see some corners.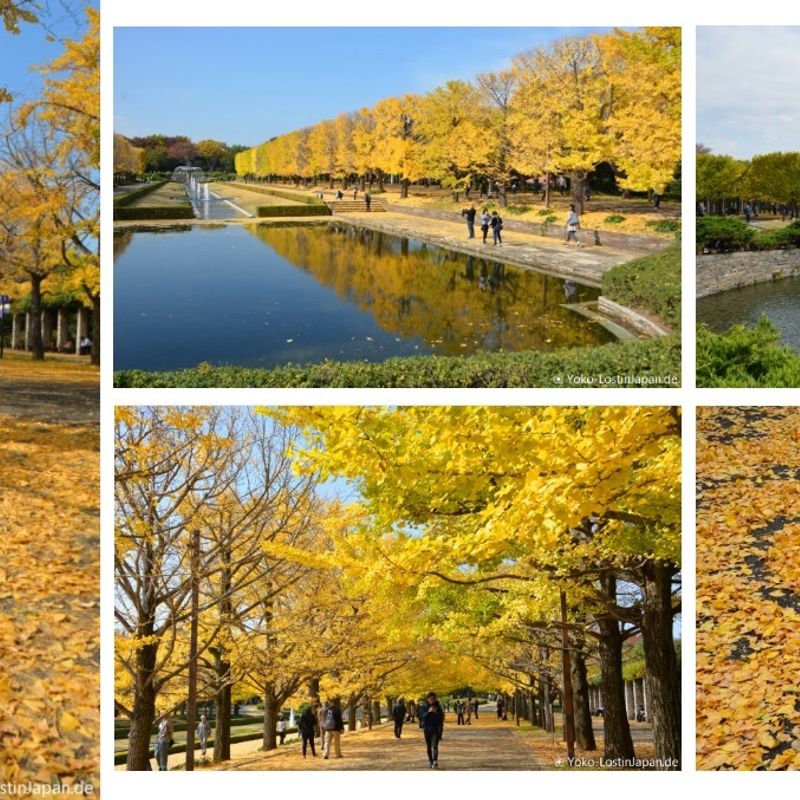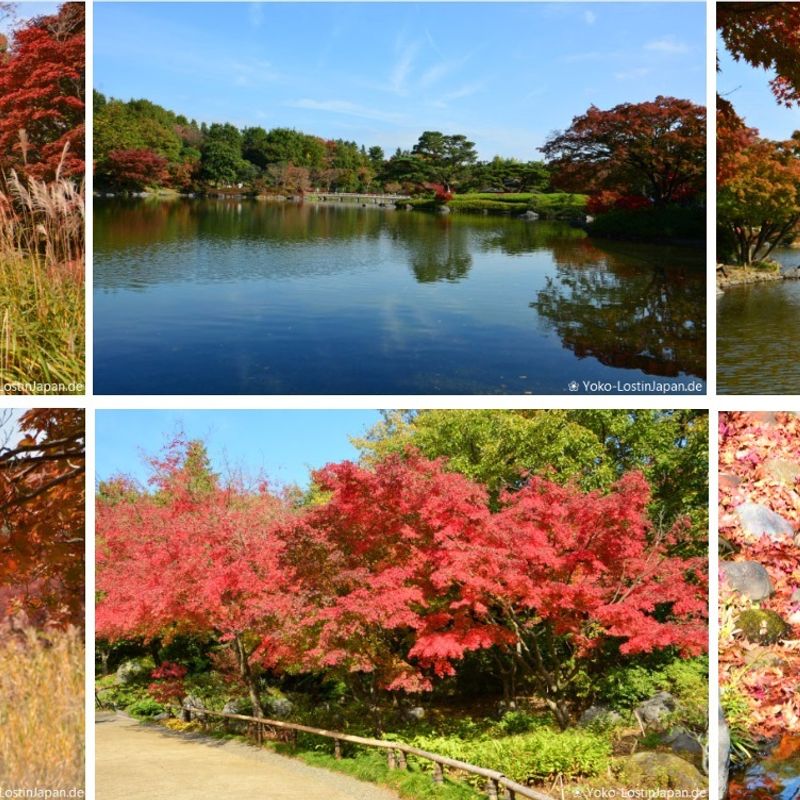 If you like autumn colors, I really recommend to go there soon, because many leaves already felt down from the trees. The admission is 410 yen.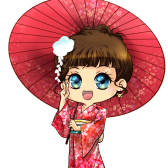 German woman who made several trips to Japan, did one year Working Holiday and started living in Japan again since Oct' 2016 with Japanese husband. Loves music, cats, traveling and food.

Also take a look to my German blog and my Youtube Channel (new video every Friday) → https://www.youtube.com/c/YokoLostInJapan
---