Jan 31, 2018
When you are planning your first trip to Japan there is always one important point you have to think about: How much will traveling in Japan cost? For sure, this is a big topic and very difficult to round-up because everyone is different and has different plans for their trip. Here I try to give you a few hints about what costs you have to expect in six easy steps.
a) Flight tickets
b) Hotel stay
c) Transportation costs
d) Food & drinks
e) Admission fees
f) Souvenirs & shopping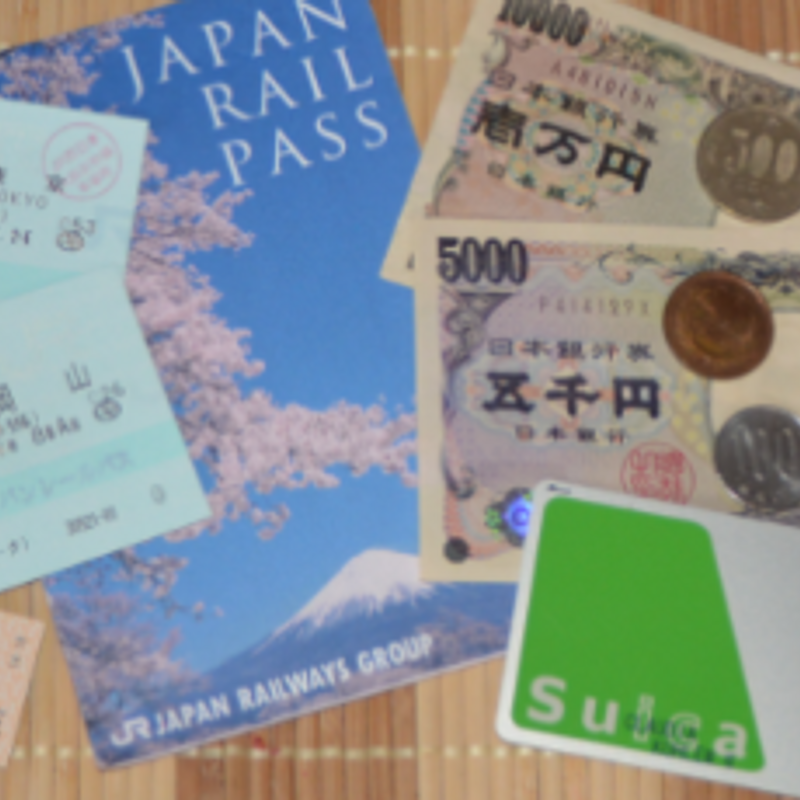 a) Flight tickets
The first topic is the price of your flight ticket to Japan. That depends on where you are flying from and if you want a direct flight or you are also OK with stop over flights, which are often cheaper. For me, when I flew from Germany to Japan the costs mainly was around 700 to 1,000 Euro with a direct flight from ANA or Lufthansa. The ones over Dubai, China or Korea can be found under 500 Euro, too, and you should keep your eyes open for special offers sometimes offered from different airlines.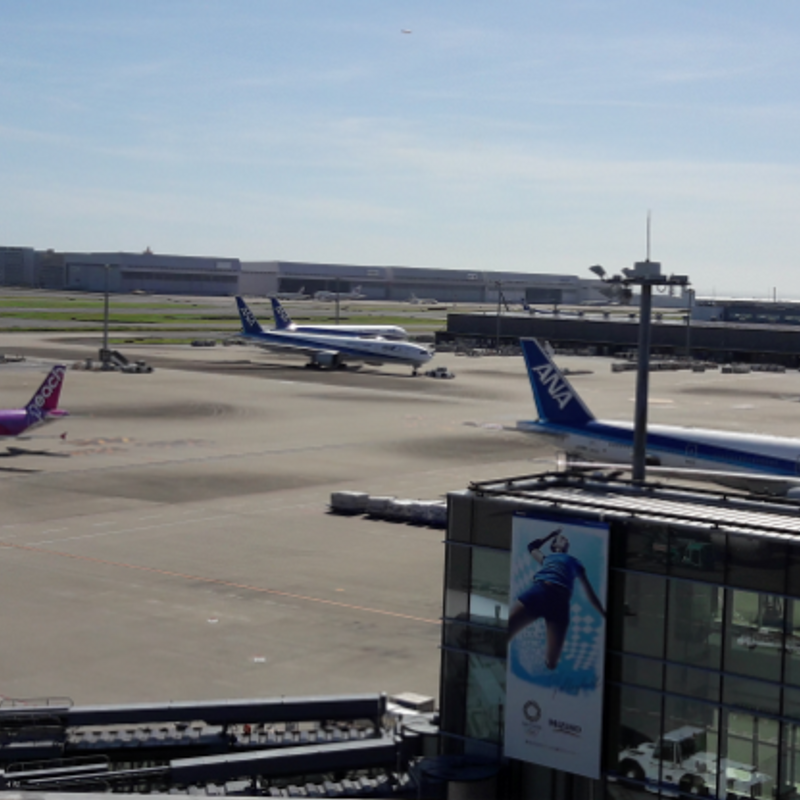 b) Hotel stay
Next to the flight, this is the second big amount of money you have to factor in, however, the prices here really differ depending on what kind of place you are staying it. If you are an easy-going person and plan to stay at hostels, share houses or guest houses with shared facilities you can get the night's stay for about 1,500 to 4,000 yen. Sometimes, these places even offer private rooms for just a little more money. Another cheap option is staying at a business hotel where prices vary between 4,000 to 8,000 yen for a small room. Some even include a simple breakfast. For sure, you also can stay at expensive hotels and Japanese ryokan for a lot of money.
Find out more about it in my article about "Places to stay overnight in Japan".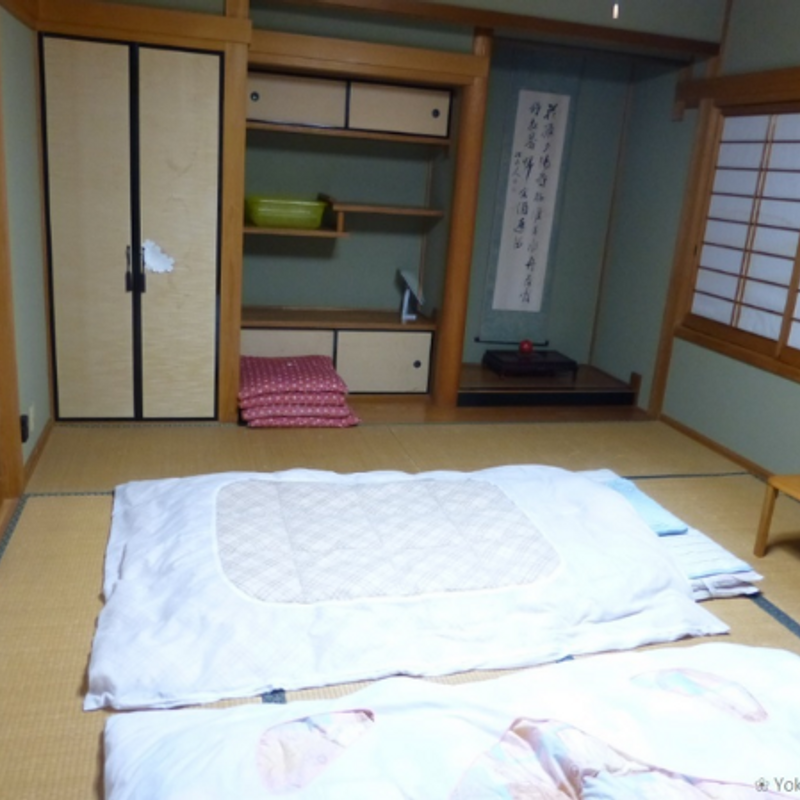 c) Transportation costs
The transportation costs for Japan will vary depending on what you are planning. For sure, it is cheaper when you are just staying around Tokyo, but if you want to explore the country you have to calculate the costs for shinkansen and other trains. Maybe even the Japan Rail Pass (or one of the area passes) is worth buying it if you plan on covering long distances within Japan. Some companies even offer day-tickets or special regional passes for tourists. You can calculate the train costs on "Hyperdia." If you want to save many on long-distance-trips you even can use highway or night buses which are much cheaper than using the shinkansen.


d) Food & drinks
In Japan you can eat very expensive and very cheap. If you want to save money on your food, you can visit family restaurants such as Gusto and Saizeriya or go with ramen, udon and curry. Also, the sushi chain restaurants with 108 yen for each plate of sushi are often cheap and you quickly get full. Buying bento food at convenience stores or supermarkets is also a cheap option. If you want to experience some more - such as themed restaurants - or if you eat at other special or luxury places, for sure, it will get more expensive.
When buying drinks, stay away from vending machines. Sure, they are very convenient because you can find them everywhere, but they are also expensive. Mostly, soft drinks cost 160 yen from vending machines. Convenience stores are a little bit cheaper, but the best way is to buy drinks at supermarkets or Don Quijote where the soft drink bottles are about 90 yen.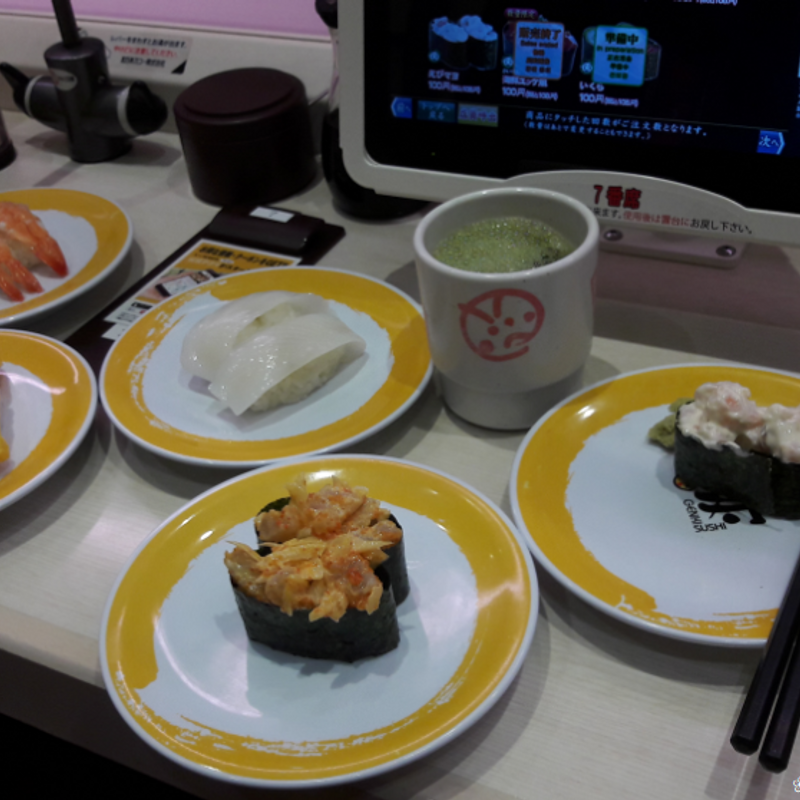 e) Admission fees
What are planning to do while in Japan? Many tourist spots have admission fees that you have to pay. Famous temples and shrines, museums, gardens and castles typically cost around 300 to 1,000 yen. Observatories can be more pricy - think Tokyo Skytree with its 3,500 yen entrance - and for sure, theme parks admissions are also very expensive if you want to enjoy those. Visiting themed cafés such as animal cafés, maid cafés and so on costs about 1,000 yen per hour in addition to your food there. If you plan to take in a concert or the theater, show tickets can cost about 10,000 yen, too.
So, before going on your trip to Japan, think about what you plan to do and calculate all admission fees together. But don't worry, there are even some free opportunities to enjoy your time in Japan.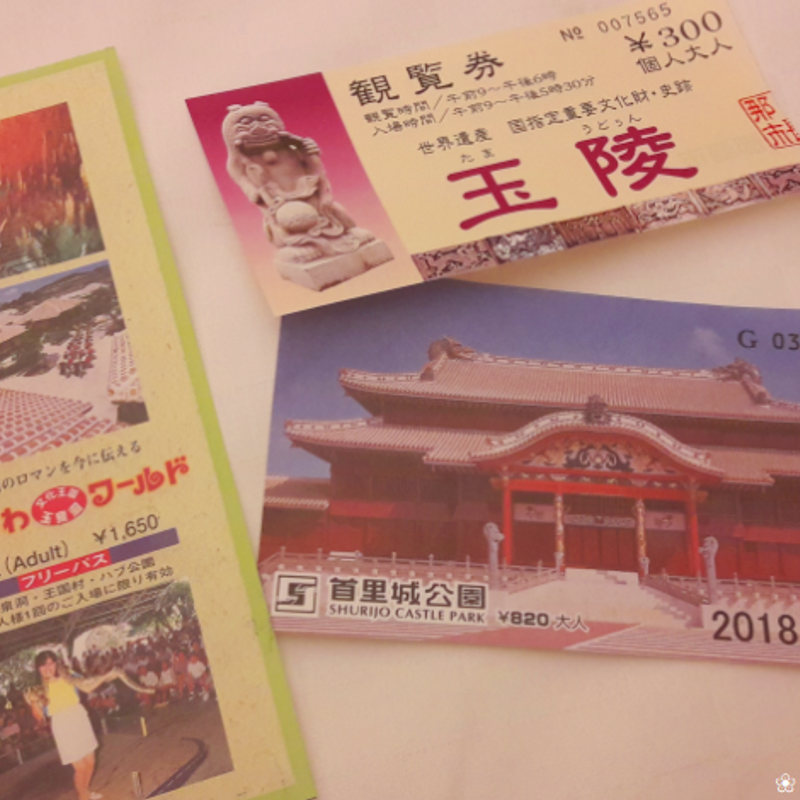 f) Souvenirs & shopping
The last point is totally up to you: if you don't buy any souvenirs you can keep things very cheap, but if you have a special interest or hobby (anime, manga, Lolita fashion, kimono, etc) you can end up spending several hundred thousands of yen. If you just need a few, not so expensive, souvenirs for your friends and family at home, you even can find some nice things at 100 yen shops.
To end up: if you are planning your trip to Japan, calculate your expenses beforehand – and think about it if you want to go the cheap or expensive way.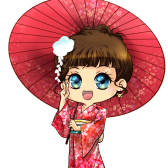 German woman who made several trips to Japan, did one year Working Holiday and started living in Japan again since Oct' 2016 with Japanese husband. Loves music, cats, traveling and food.

Also take a look to my German blog and my Youtube Channel (new video every Friday) → https://www.youtube.com/c/YokoLostInJapan
---