May 7, 2018
When I was still living in Germany I was joining an evening meeting for Japanese people and Germans interested in Japan, once a week. It was pretty nice to get in contact with other people with the same interests and also a good opportunity to practise each others language.
One time a German guy came up with a book he recently bought: D!RTY JAPANESE - Everyday Slang from "What's Up?" to "F*%# Off!". For sure, everyone was interested in this book and it was the hottest topic that night. For German people and Japanese people the same way.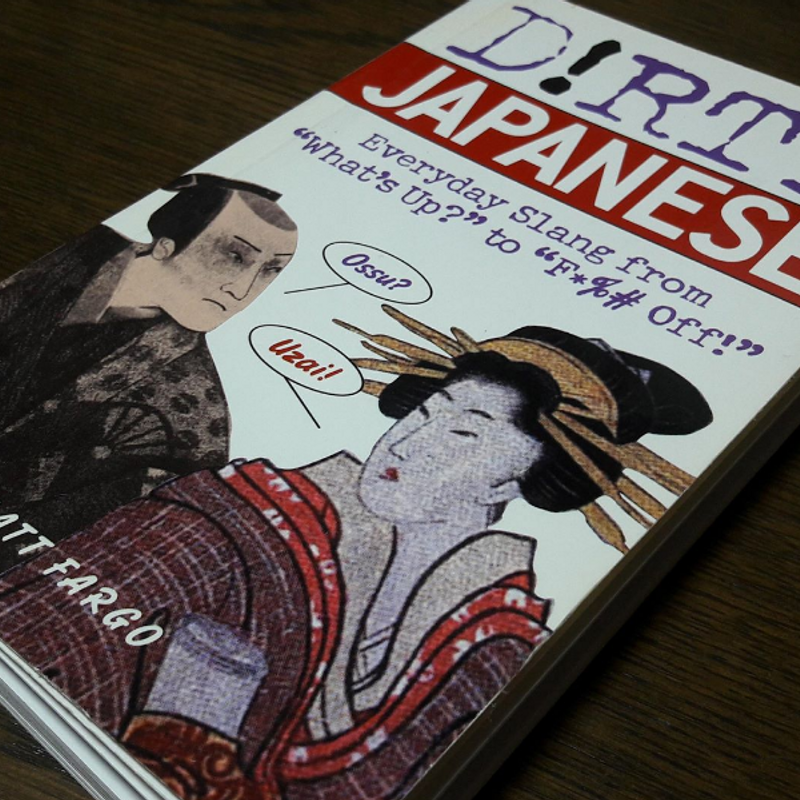 By now I got it myself. Second hand, so just for a few yen. And it is actually not as bad as the title might make you think. It is mainly a book that goes away from all the formal Japanese language aspects and dives into the world of talking to close friends - your buddies - or in special situations where formal Japanese is not fitting. But for sure, there are also some dirty pages inside the book.
The book has nine chapters, including titles like Howdy Japanese, Angry Japanese, Poppy Japanese, Horny Japanese, Hungry Japanese and more. The chapters usually have a short introduction and then you can find several vocabs. In the begining it is, for example, explaining the different ways to say "hello," "goodbye," "sorry" or "I" in Japanese and even some ways of making compliments to find new friends.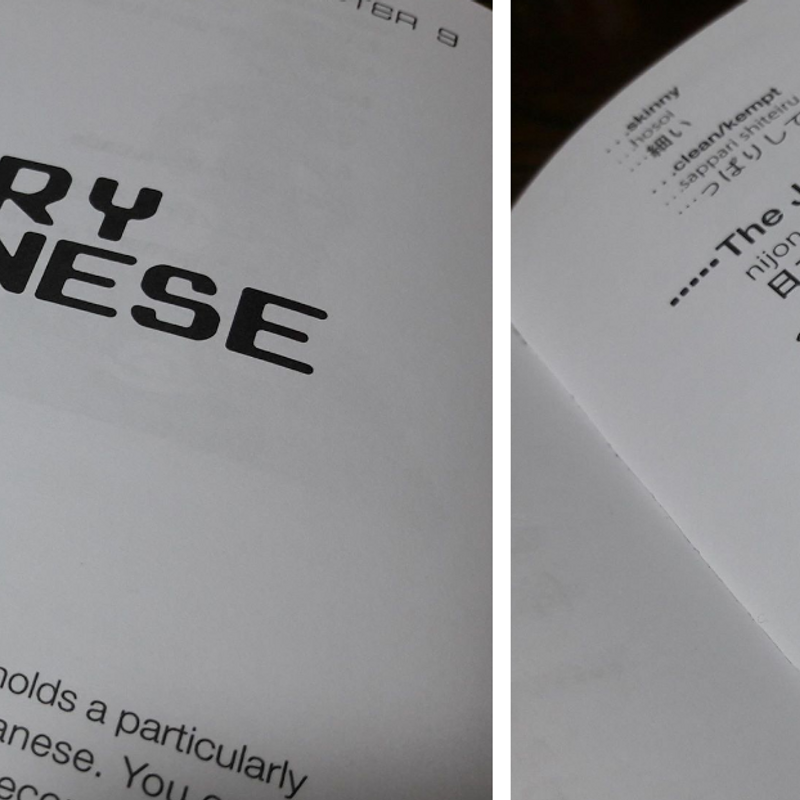 The Body Japanese part first talks about body-types but then goes over things in the dirty way - talking about peeing, popping, farting and so on. But taking a look in the book most people might want to see the Horny Japanese. This introduces many words for this topic, including words for different types of female breasts up to a short quickie sence.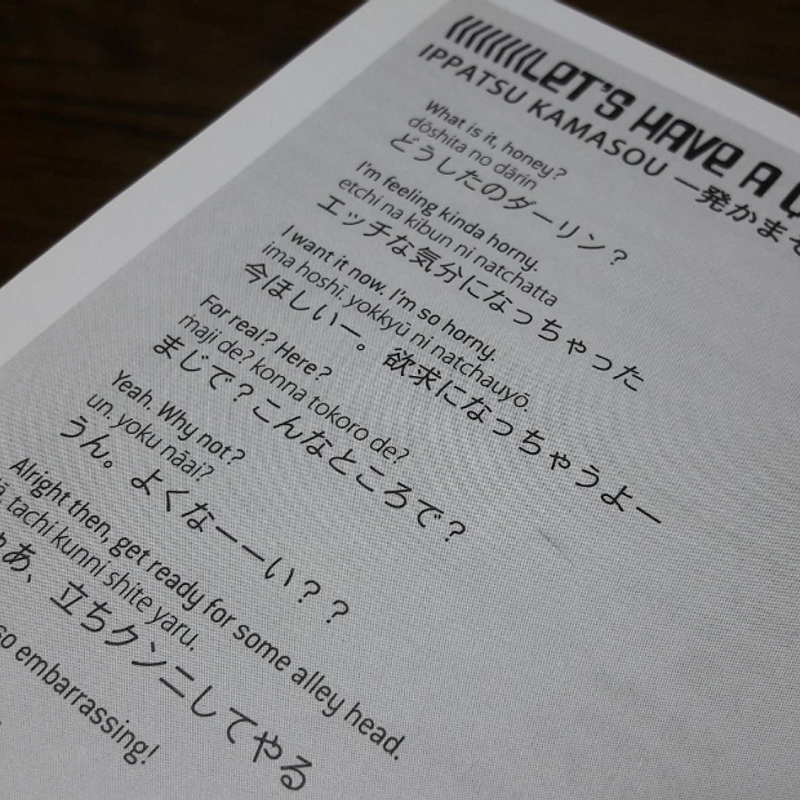 All in all, the book is quite nice to have a laugh together with your friends - especially when you are meeting close Japanese friends and can "discuss" about it together. Maybe you can also learn a few things from it, but remember, you should not talk in this way to you boss or co-workers (^_~)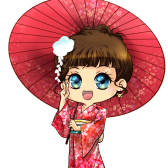 German woman who made several trips to Japan, did one year Working Holiday and started living in Japan again since Oct' 2016 with Japanese husband. Loves music, cats, traveling and food.

Also take a look to my German blog and my Youtube Channel (new video every Friday) → https://www.youtube.com/c/YokoLostInJapan
---