Jul 9, 2017
Summer started in Japan and it super hot every day. It is definately the time to have some shaved ice for cooling your body down. Many shops are selling kakigori (かき氷) right now and you can find it at nearly every festival. But how about making it at home?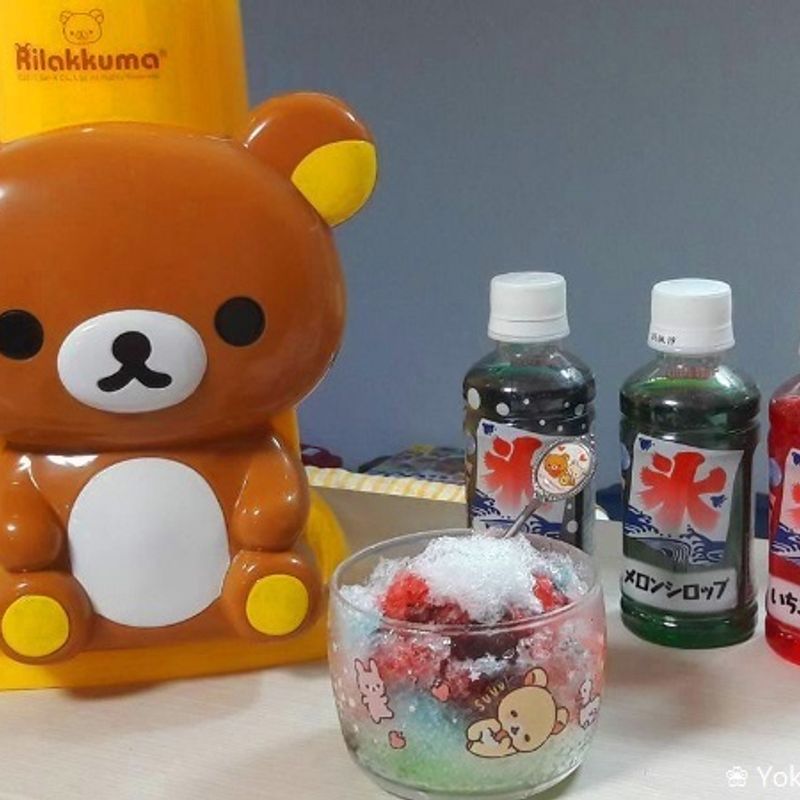 Two weeks ago we bought a kakigori machine. Because we are big fans of Rilakkuma and our apartment is already full with it, we also decided that our kakigori machine should have a Rilakkuma design. We got ours on Amazon (link here). It is really cute and electronical. So you just need to press the button on top and the ice will automatically be shaven. With the machine, you also get four boxes to make the ice.
So far, I bought three different tastes of sirup: strawberry, melon and ramune. All are super delicious and it is a lot of fun to make kakigori this way at home. Let's fight against the hot Japanese summer!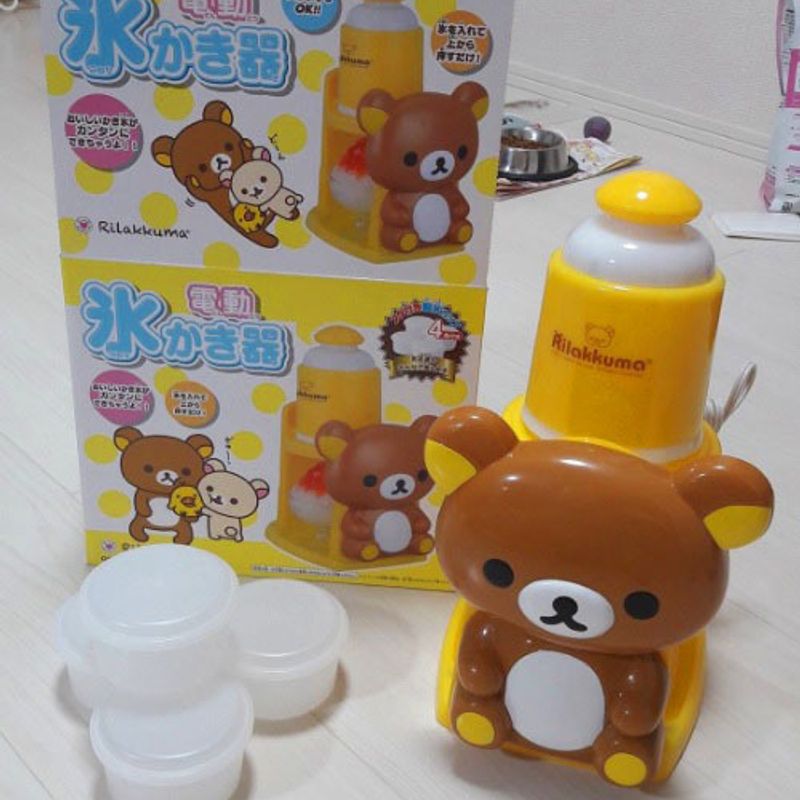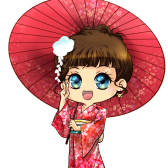 German woman who made several trips to Japan, did one year Working Holiday and started living in Japan again since Oct' 2016 with Japanese husband. Loves music, cats, traveling and food.

Also take a look to my German blog and my Youtube Channel (new video every Friday) → https://www.youtube.com/c/YokoLostInJapan
---