Feb 23, 2018
When thinking about traveling to Japan many people come up with the metropolitan area of Tokyo: the huge skyscrapers, the sparkling lights in the night and something to explore around every corner. But next to the human made attractions, Japan offers a lot of natural highlights that you shouldn't forget, in between all the modern life. For these natural highlights you don't even need to go far. Here I have some great spots around the Kanto and Chubu regions which you can easily access from Tokyo.
Mountains
70 % of Japan's landscape is covered with mountains, probably the best known of which are Mount Fuji, with its 3776 meter height, and the Japan Alps. You can enjoy hiking in the mountains and explore many different sceneries. Especially in the heat of summer, it is a great opportunity to escape to the refreshing mountains of Nagano and the neighboring prefectures. But even in western Tokyo and Kanagawa Prefecture you can find a lot nice hiking trails around Mount Mitake, Mount Takao or the Kamakura area.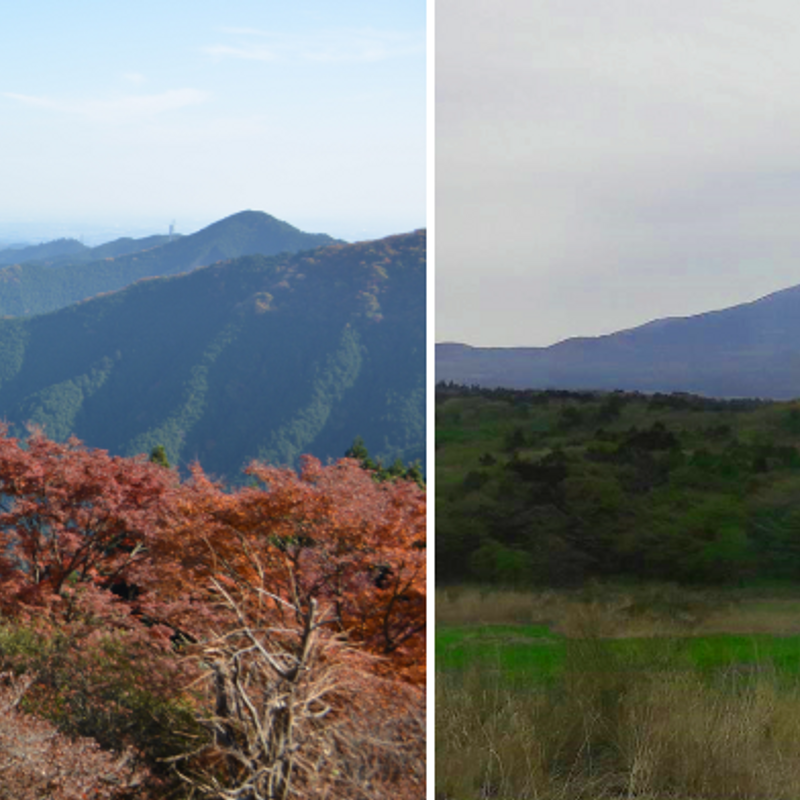 Onsen
Many mountains in Japan are volcanoes and some are still actives. This makes Japan a dangerous country, because you never know if they will erupt again, and when. However, because of this volcanic geogrpahy there are a lot of natural hot springs making the onsen culture in Japan very popular.
There are many famous hot spring towns around Tokyo you can visit easily. One of the closest is Hakone which also has a lot of other sightseeing spots. But you also can visit popular onsen areas such as Kusatsu Onsen, Shibu Onsen, Ito Onsen, Kinugawa Onsen and more.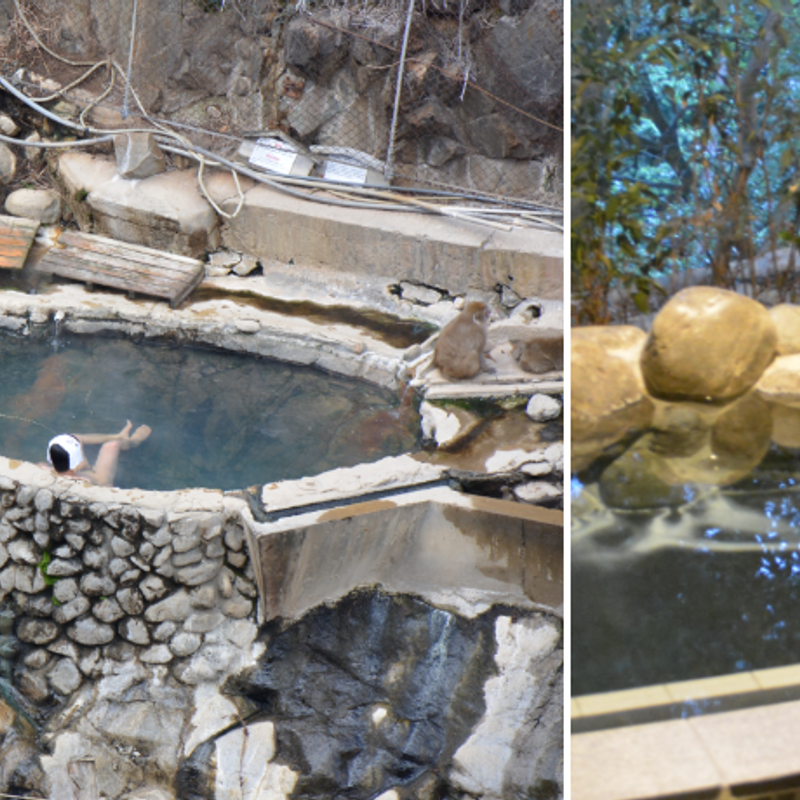 Beaches
Japan is an island, so for sure, you can expect plenty of beaches around. Some of the most beautiful beaches close to Tokyo can be found on the Shonan Coast (Kamakura, Enoshima, Chigasaki), the Miura Coast (Zushi, Morito), the Izu Peninsula (Atami, Nagahama, Shirahama), the Boso Peninsula (Katakai, Onjuku) and more. Especially on weekends and during the summer holiday season these areas can be very crowded.
But did you know, even within Tokyo you can find a beach area! Walk down to Odaiba and take some cool photos at the beach with the Rainbow Bridge in the background.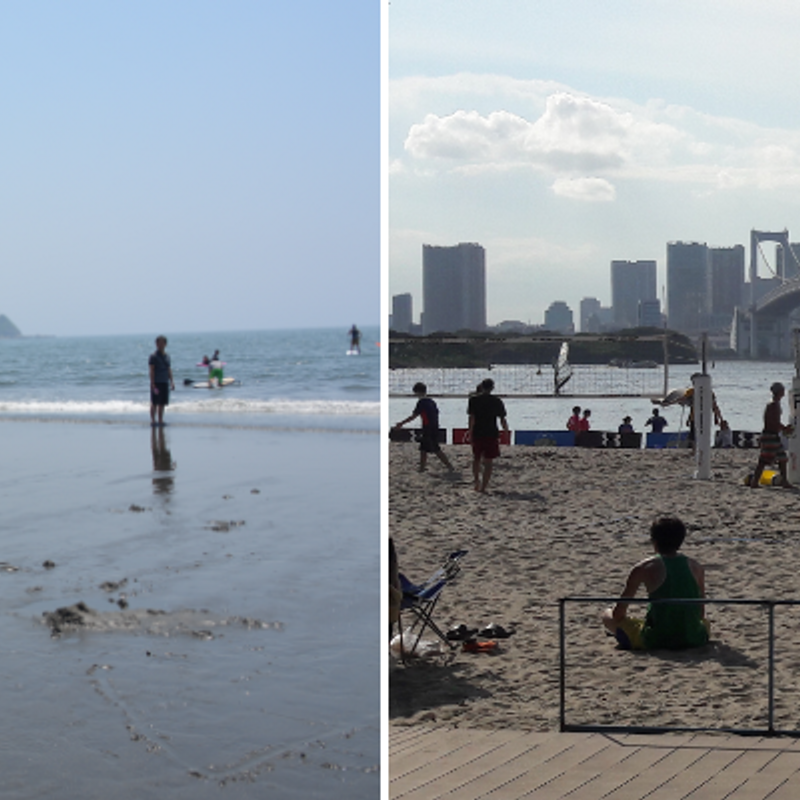 Lakes & Rivers
Another opportunity to enjoy the water is by visiting one of the numerous lakes or rivers all over the country where you can walk along at the shore, play in the water, go fishing or explore the lake in a boat, canoe or kayak. There are a lot of activities you can join. Or just enjoy the amazing scenery at places like Ashinoko in Hakone, the beautiful Fuji Lakes or Sagamiko.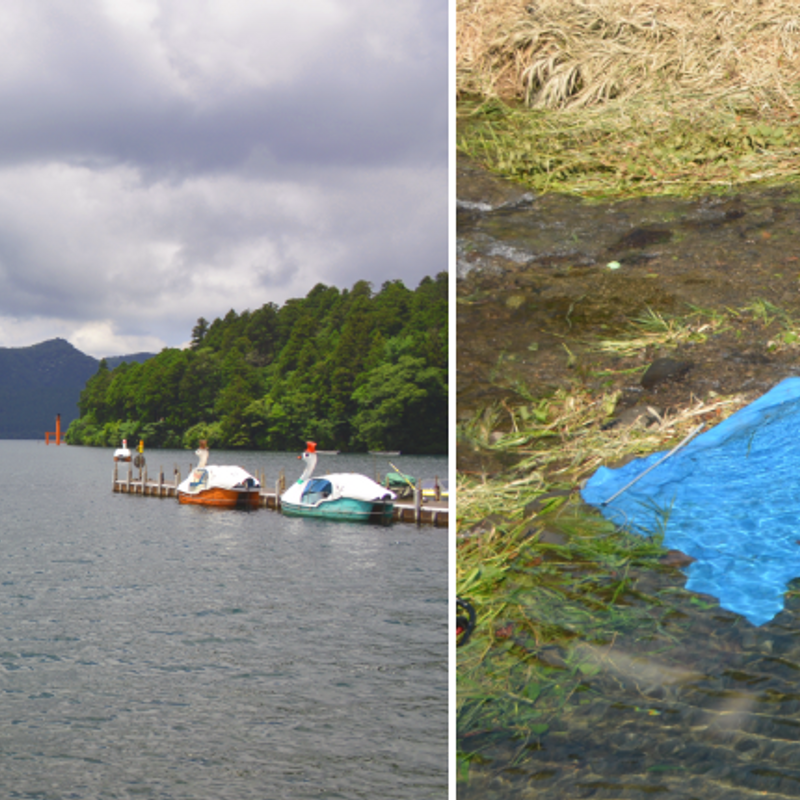 Seasonal Flowers
What would Japan be without its famous vegetation: cherry and plum blossoms bring masses of tourists to Japan every spring season. But that is not all. There are many different flowers blooming throughout the year, just listing the beautiful hydrangea in the rainy season, wisteria in early May and the stunning red colors coming up in autumn. Next to this, you can find beautiful bamboo forests any time of year, which have a special atmosphere.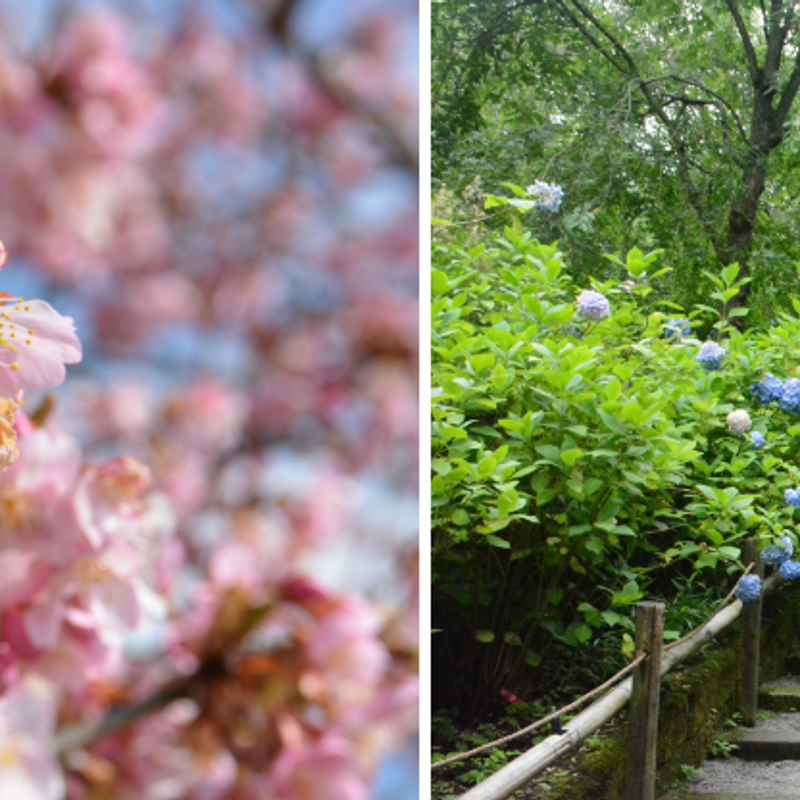 What do you like about traveling?
Do you like to see the nature or visiting buildings such shrines and temples, castles and cites? Probably a well-balanced combination of both is best, isn't it?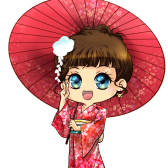 German woman who made several trips to Japan, did one year Working Holiday and started living in Japan again since Oct' 2016 with Japanese husband. Loves music, cats, traveling and food.

Also take a look to my German blog and my Youtube Channel (new video every Friday) → https://www.youtube.com/c/YokoLostInJapan
---