Dec 20, 2017
It is Christmas time and everybody is busy about the presents. Luckily I already finished this topic and can be relaxed for the upcoming Christmas Eve in Japan. Most of my presents are traveling to Germany and one of these is filled with green tea products this year. Here you can see what I put inside.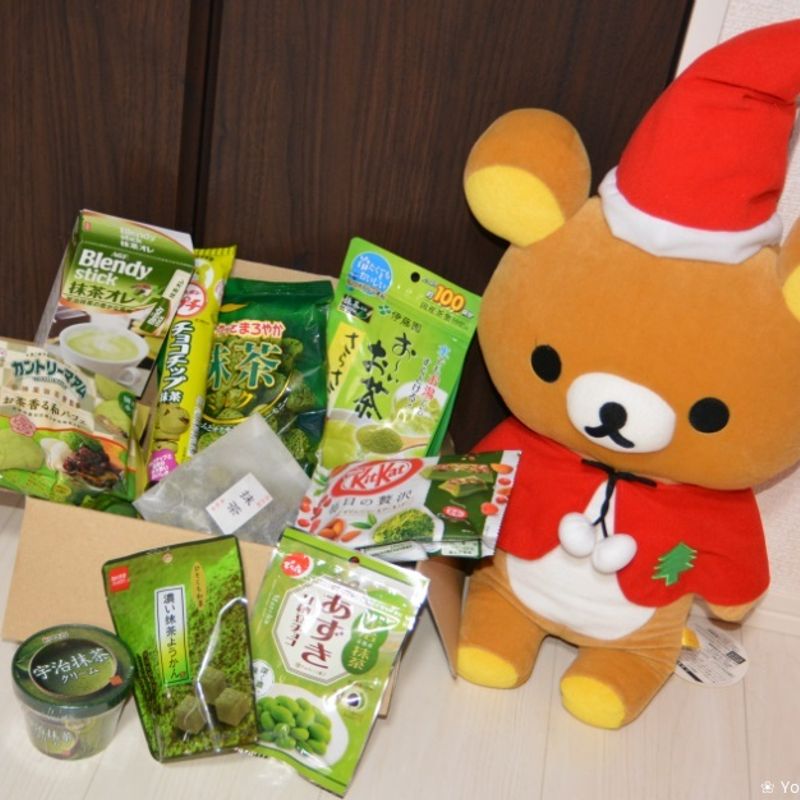 For sure, most gifts inside the box are food. I bought most of them at the local supermarket or at 100 yen shops (they have a surprisingly big assortment). One if the highlights might be the Matcha Mame Beans which I got from a special shop located in Kamakura.
Food :
Uji Matcha Cream
Matcha Milk Snack
Country Ma'am Ocha Kaoru Wapafait
Matcha Mame Beans from Kamakura
Koi-Matcha Youkan
Uji Matcha Azuki
ChocoChip Matcha
Everyday Luxery KitKat Matcha Double Berry & Almond
Talking about green tea products, we also shouldn't forget drinks. It is hard to choose a green tea but I got an simple instant tea this time which is easy to brew. And some Matcha Ore for the sweetness together with the Christmas cake.
Drinks:
Blendy Stick Matcha Ore
Instant Green Tea with Matcha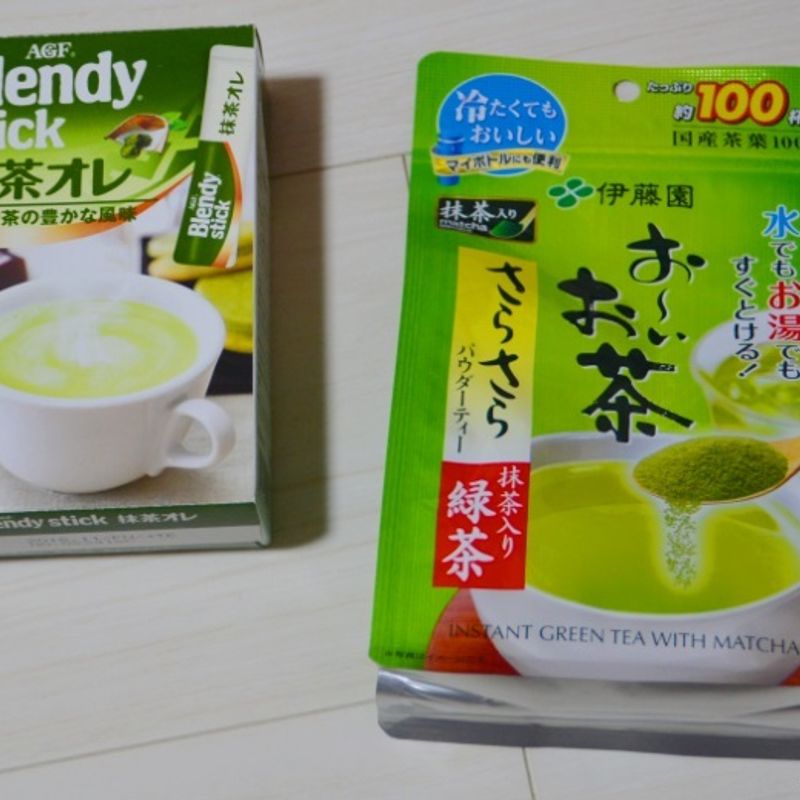 I hope my friend and her family will be happy about the green tea Christmas present and I am also thinking about some of the products for myself one more time.
What presents do you give for Christmas to your friends and family back in your home country?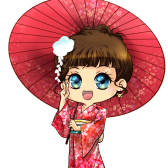 German woman who made several trips to Japan, did one year Working Holiday and started living in Japan again since Oct' 2016 with Japanese husband. Loves music, cats, traveling and food.

Also take a look to my German blog and my Youtube Channel (new video every Friday) → https://www.youtube.com/c/YokoLostInJapan
---