May 14, 2019
A while ago it was announced that one of the new KitKat version will be Mint Yogurt. It was released in Japan on April 1st 2019 and I was a bit sad that I would be in Germany for my holidays during that time.
And this actually became a problem in the end. This limited version is sold only at Don Quijote and I ended up going to six different Donki around Tokyo and Kanagawa area and it always was sold out. Luckily I finally got it in Akihabara during Golden Week and for sure, I was very curious about it now.
KitKat Mint Yogurt belongs to the more expensive versions, coming in a paper box including 12 Kitkat bars. The regular price is 800 yen + tax.
I really like the taste of this KitKat. It is very refreshing. You can taste the little sour part of yogurt, which is combined with the light taste of mint and the sweetness of white chocolate.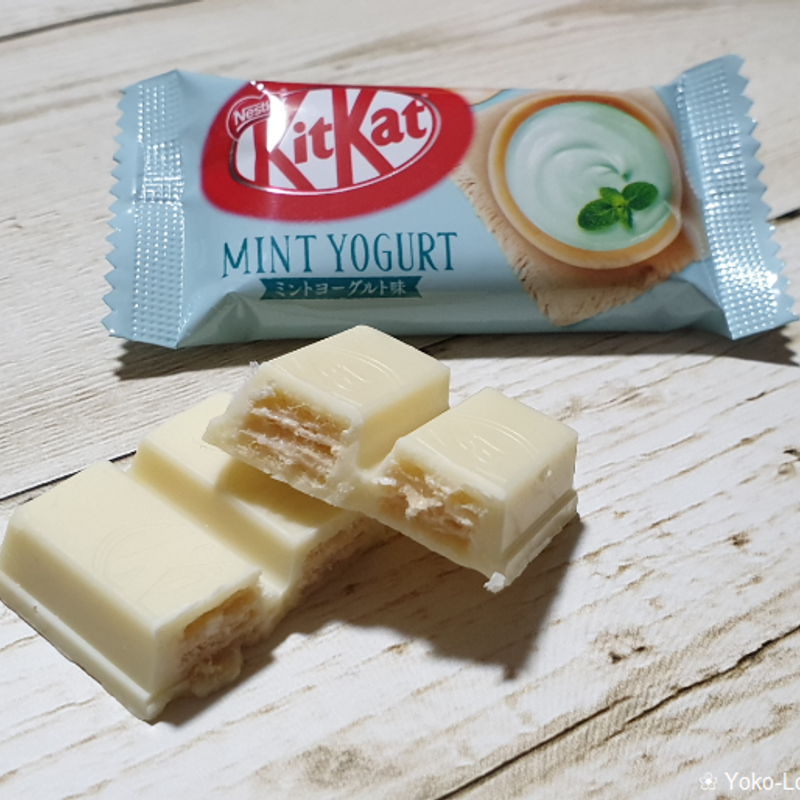 For me it is a nice KitKat for summer with the mint. However, it is quite pricy and rather a special snack. Now I am excited how the other two new (and cheaper) mint KitKat will taste which were released this week.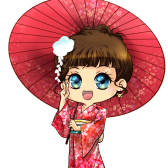 German woman who made several trips to Japan, did one year Working Holiday and started living in Japan again since Oct' 2016 with Japanese husband. Loves music, cats, traveling and food.

Also take a look to my German blog and my Youtube Channel (new video every Friday) → https://www.youtube.com/c/YokoLostInJapan
---
4 Comments
FYI - I spotted some "mint & plum" (or was it "yogurt and plum" or "matcha and plum"?) KitKats in my local supermarket (a Seiyu) the other day. Not sure if these are limited-edition or not but maybe something to look out for. Sorry, that's very vague information!

@Tomuu Hi! I think you mean the new "Peach Mint" version which was released last week. I already got it ^^

@YokoLostinJapan - Yes, that was it! How's the taste?! Sounds quite nice.

@Tomuu I have the both new packs here. Only tried the normal Mint yet. But I am planing to write a short post about them here again ^^