Mar 27, 2018
In October 2016 I moved back to Japan to start my life living together with my Japanese husband. It was difficult to find an apartment, especially because our budget for the monthly rent was not that high. We ended up moving to Hashimoto – without any particular reason, just because the agency in Yokohama showed us the apartment and we liked it. Living here now for about one and a half years, I really got used to my life here and I am happy with it. These are some reasons why!

What to know about Hashimoto
Hashimoto (橋本) is a district of Sagamihara City (相模原市) located in Kanagawa prefecture. I lately found out that Sagamihara is the third most populous city in Kanagawa right after Yokohama and Kawasaki, even though I have never heard of it before.
Hashimoto is one of the major train stations in the area. With the JR Yokohama Line you can travel to Hachioji within 10 minutes in the north and to Machida within 10 minutes in the south. Following the JR Yokohama Line you also have a direct connection to Yokohama (45 minutes) or Shin-Yokohama and the Shinkansen line from there. Furthermore the Keio Line brings you to Shinjuku in 40 minutes with the express train. Because of this, the train connections from Hashimoto are quite nice.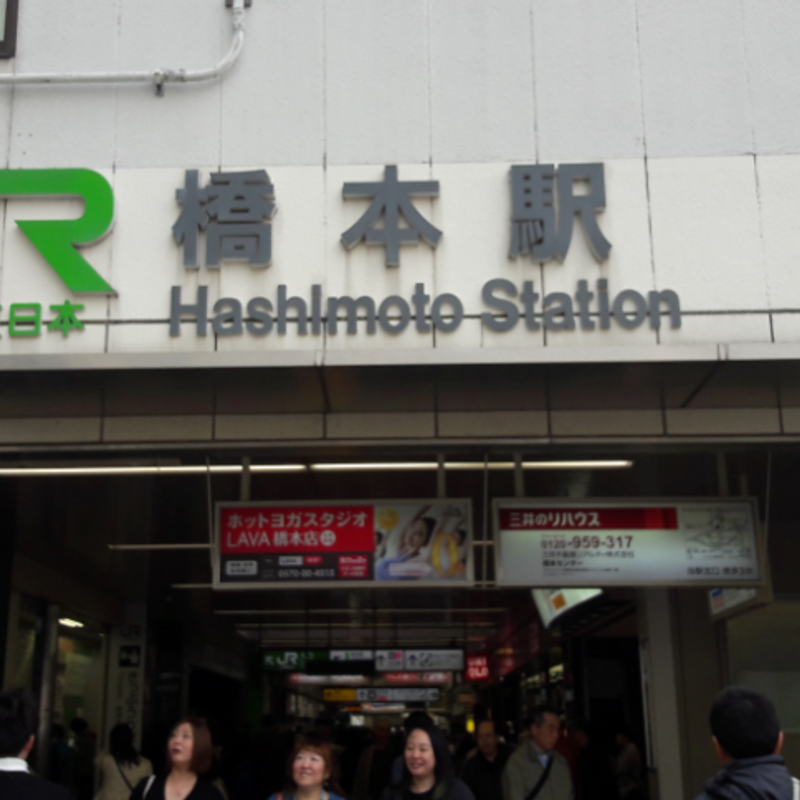 Shopping, Food and everything else you need
Around the station you have a lot of shopping opportunities including the three shopping centers Aeon, Mewe and Ario. They house all the shops you need for your daily life in Japan. Along with different supermarkets, there are three 100 yen shops, many fashion stores such as UniQlo and GU and even a Nitori furniture shop as well as some book stores. We even have a building with a Don Quijote in the basement and cinema and game center above it.
Also, the range of restaurants is really huge. Next to famous cheap chain restaurants such as Kura Sushi, Saizeriya, Gusto, CoCoIchi Curry, each of the three shopping centers has its own food floor with many unique restaurants. We even have a small Rascal character café. So there are a lot of choices when you want to go out for lunch or dinner!
By now, I have found nearly everything I need for shopping and entertainment around the Hashimoto station area. And if not, you just need to go a few minutes by train.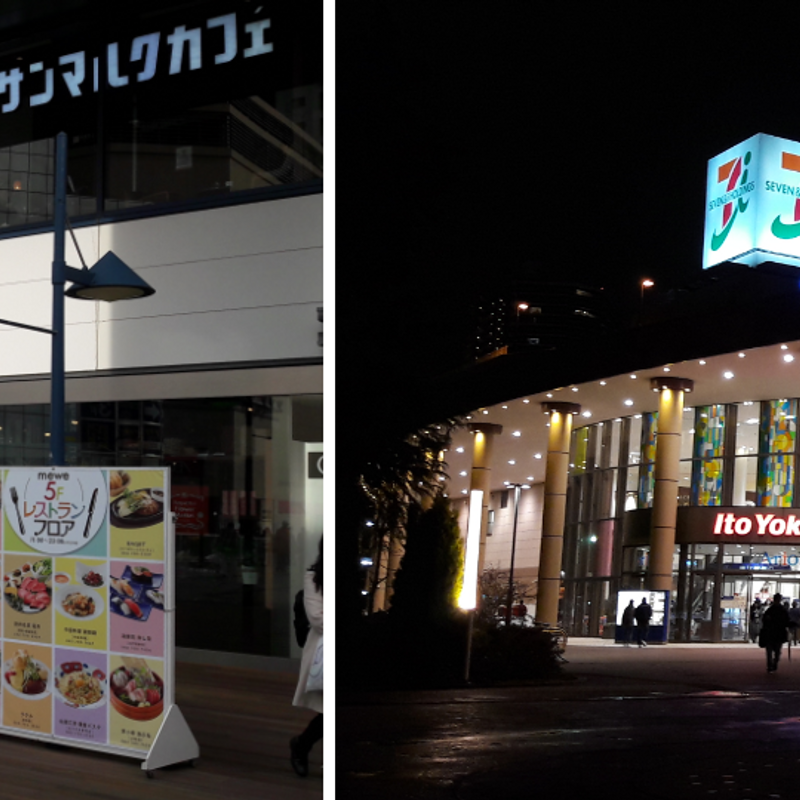 Our lovely apartment
As I mentioned before, our main reason to move to Hashimoto was the apartment we found here. Back in November 2016 it was just opened and we are the first people living in the small building with six different apartments. Everything is very modern; we have many technical supplies and even quite a big terrace. For sure, you can find such apartments elsewhere, too, but mostly no pets are allowed. But because we have a cat, this was an important point, which often raises the monthly rent. In the Tokyo area we couldn't afford the rents at all, so moving to Kanagawa Prefecture was a nice alternative for us. Furthermore, the work place of my husband is close to our apartment which decreases his daily commute time a lot!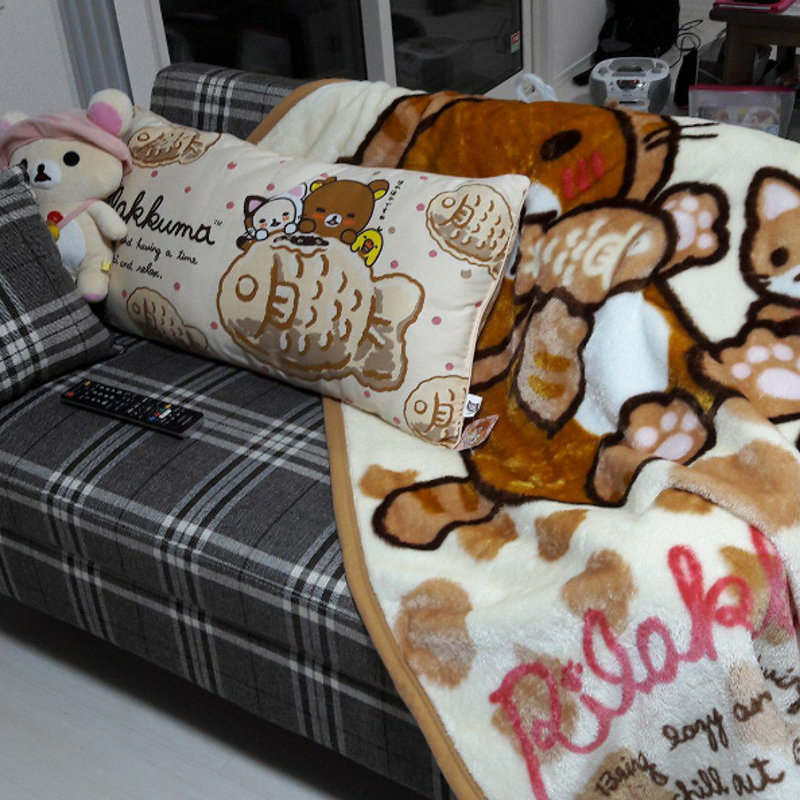 I enjoy my life in Hashimoto. For sure, living in Tokyo or Yokohama directly would be nice, too, but thinking about the costs of living, Hashimoto is all that I need.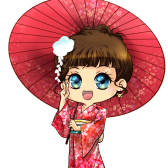 German woman who made several trips to Japan, did one year Working Holiday and started living in Japan again since Oct' 2016 with Japanese husband. Loves music, cats, traveling and food.

Also take a look to my German blog and my Youtube Channel (new video every Friday) → https://www.youtube.com/c/YokoLostInJapan
---