Jun 14, 2019
Lately I started to go to Starbucks regulary - like once every one or two weeks before going to my afternoon classes. Today was that day again and I actually was curious about the new Teavana Drink which was released just a few days ago.

The drink called ティバーナ™ フローズン ティー 香る煎茶 × グリーン アップル in Japanese or Teavana Frozen Tea Kaoru Green Tea × Green Apple sounds like a perfect collaboration for me. I love the sourness of green apples and green tea is always nice. Combined as a frozen drink during the warm summer days sounded to good to be true. I had to try it!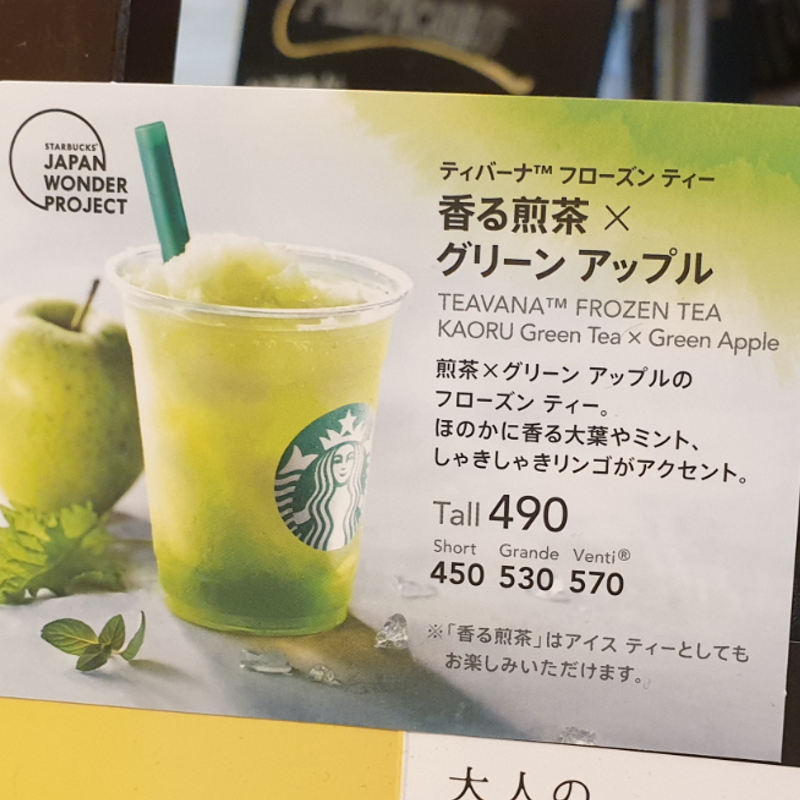 So today was the big day. I took my own tumbler with me, so I could get it in tall size. And yes, the first sip was incredible for me! I first had a little taste of cool green tea and then I suddenly felt an apple-like sweetness until the sourness of green apple came trough. Surprisingly for me I also found small pieces of apples inside my drink which made it even more special when bitting on them.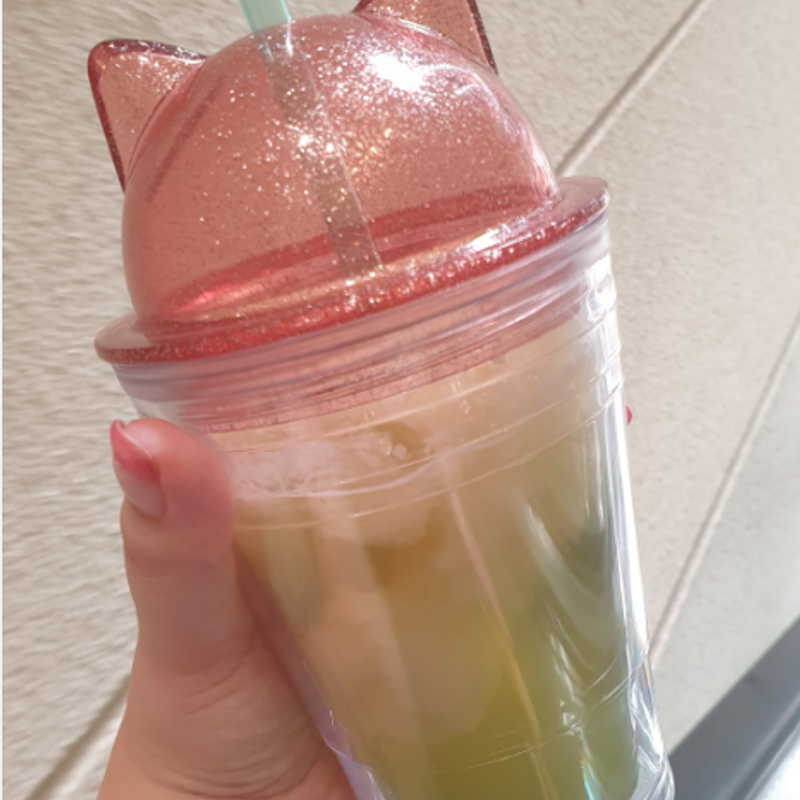 If you love green tea and green apples you should try this drink out. I hope it will stay in their menu for a long time because right now I feel like I want to have it again and again and again.

Website: https://www.starbucks.co.jp/cafe/green_frozentea/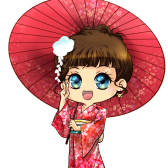 German woman who made several trips to Japan, did one year Working Holiday and started living in Japan again since Oct' 2016 with Japanese husband. Loves music, cats, traveling and food.

Also take a look to my German blog and my Youtube Channel (new video every Friday) → https://www.youtube.com/c/YokoLostInJapan
---
2 Comments
@genkidesu It is! Can't wait to have it again. But first I gonna get the new Frappuccino on Wednesday (/o\)