Jun 8, 2017
Miyazaki Prefecture is located at the south eastern coast of Kyushu. Other than Kanto and Kansai region, not so many foreign tourists are travelling there. That is why Miyazaki still has some amazing spots you can enjoy without having too many people around you. Next to several beaches and resorts, especially the following two shrines along the Nichinan Coast of Miyazaki are worth a visit.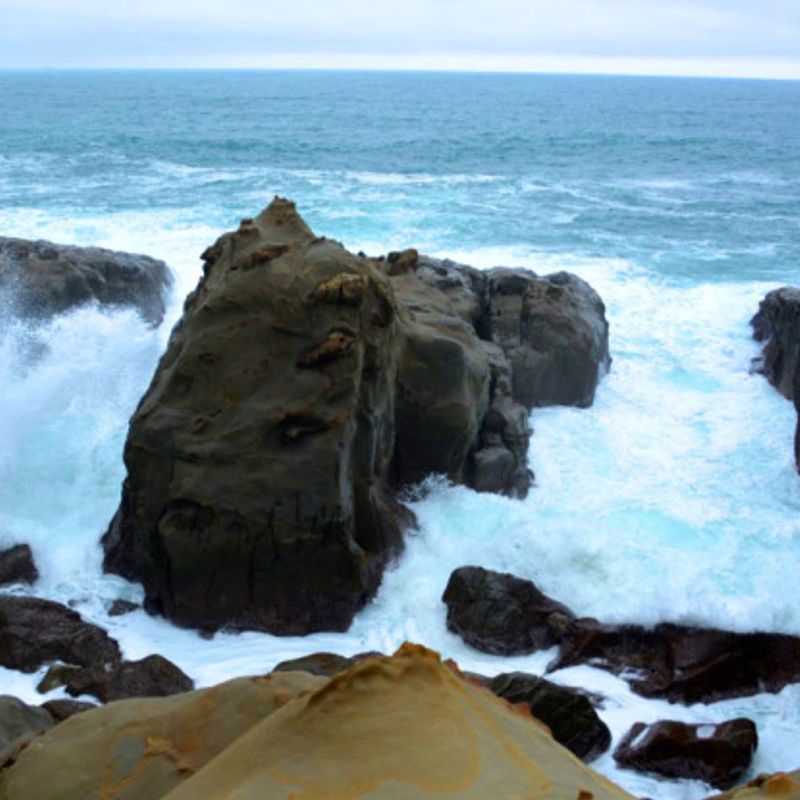 UDO SHRINE
Udo Shrine, in Japanese called Udo Jingu (鵜戸神宮), is a shrine set inside a cave surrounded by the cliffs. It is quite a unique location for a shrine and it's what makes this one so amazing. Inside the cave you find the shrine building, but you also can buy the typical shrine goods, such as wishing plaques and fortune papers. It is interesting to explore inside the cave, furthermore the lights coming in from outside can make a certain atmosphere. It is said that if you drink the water which drips down the rocks, it is good for pregnancy, childbirth, nursing and women who are hoping to have a child. However, Udo Shrine is also known as a shrine to the god of marriage.
There is also a lot to explore around the shrine area outside of the cave. First you need to walk a while around the coast line to reach the cave anyway and can get some amazing views with the surrounding cliff. In front of the cave you are able to try undama throwing. Undama are small balls which people try to throw. If they land in the target ring they will bring you luck. The target is marked by a rope on a stone between the cliffs. There is only one rule you need to take care about: women should throw with their right hand and men should use their left hand for it. Good luck!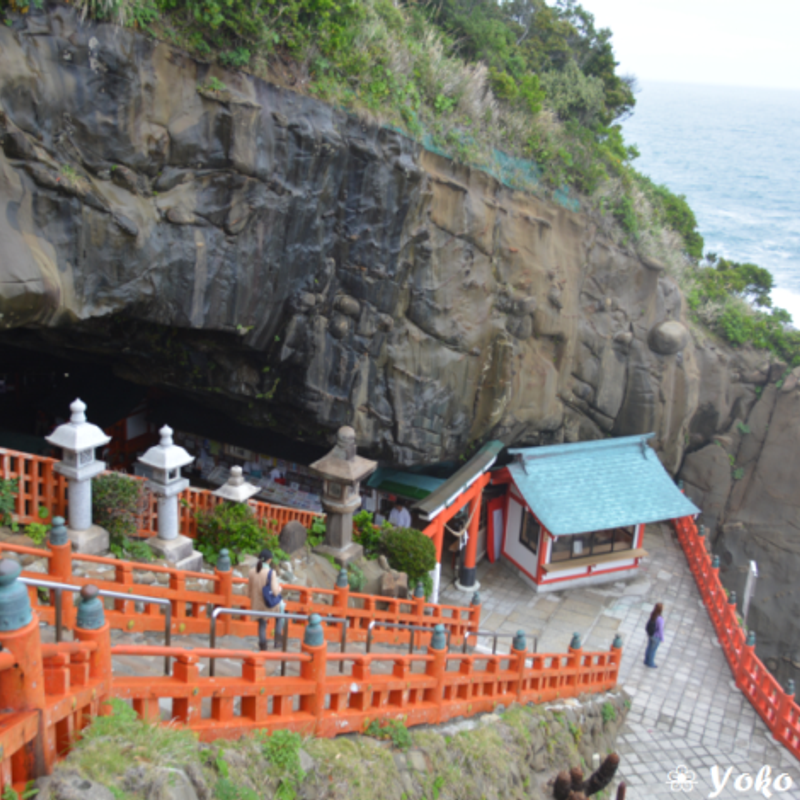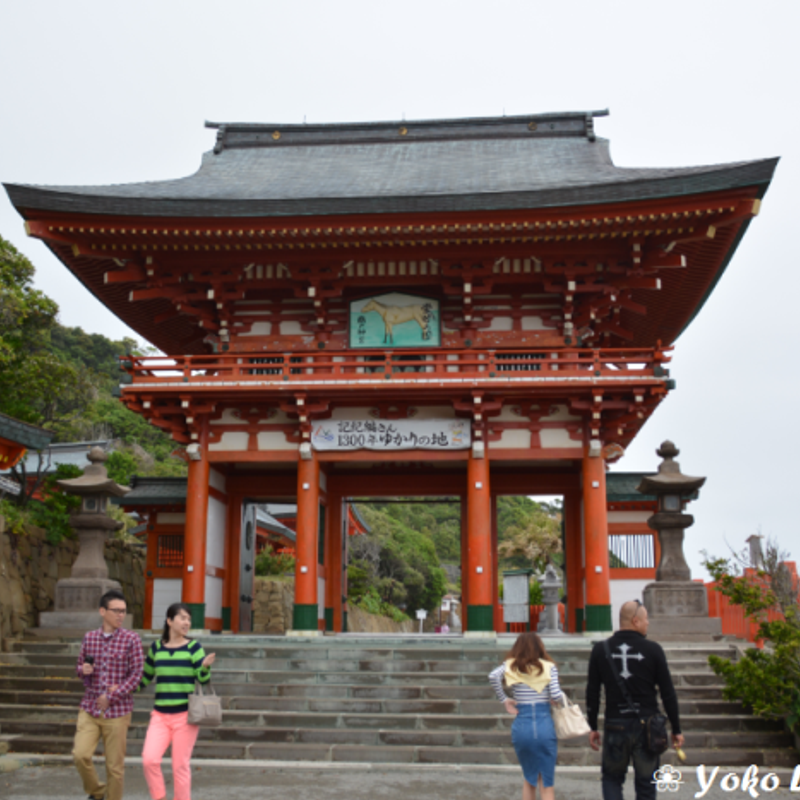 AOSHIMA ISLAND
Aoshima Island (青島) is a small island with a circumference of around 1.5 kilometers, located at the northern part of the Nichinan coast. The island is connected to the mainland by a stone bridge and covered by a tropical forest. In the middle you can find Aoshima shrine. A little bit deeper inside the jungle you even can find a smaller shrine. But already the red torii between the coast and the green forest is worth the view.

Next to the green nature, most interesting here are the stones around Aoshima Island. Known as Oni no Sentakuita (Devil's Washboard) they are a natural phenomenon. Even though they look like they were made by humans, they are actually formed by the water and the wind. Take a stroll around and enjoy your time on this small, peaceful island.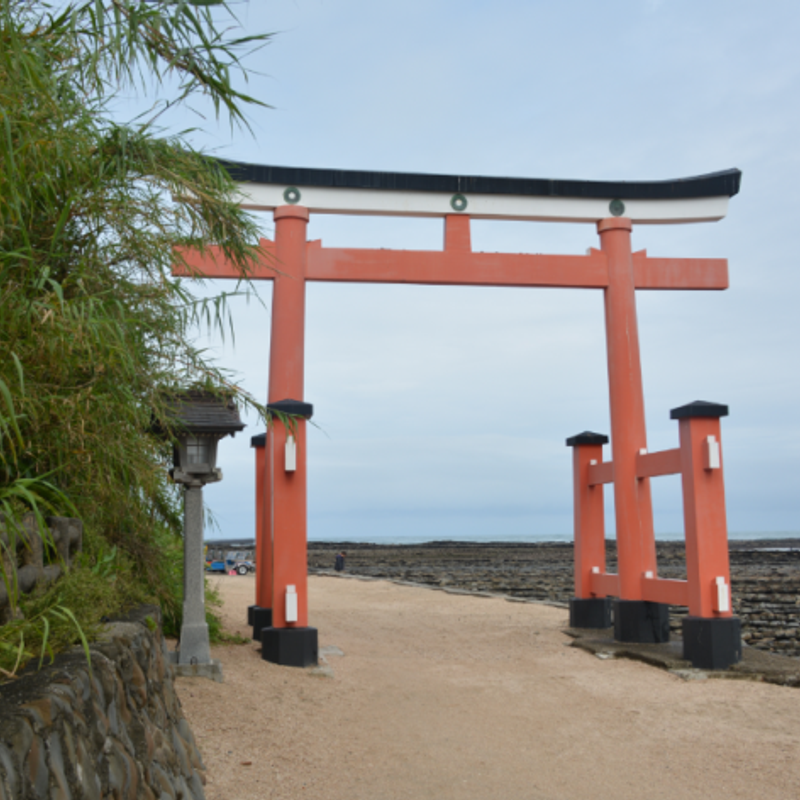 HOW TO GET THERE
A train runs along the coast line; however it is easier to get to Udo Shrine by bus from Miyazaki city. The trip takes around 90 minutes by local bus and costs you 1,480 yen one way. This bus line also stops at Aoshima, so you can perfectly combine both.
There is the Visit Miyazaki Bus Pass for foreign tourists, which costs just 1,000 yen and allows you to use the local buses for one full day. You can save a lot of money if you use this. The pass is only for foreign tourist and excludes residents of Miyazaki prefecture.
If you just want to visit Aoshima from Miyazaki city, you can easily use the train, JR Nichinan Line. The train ride takes around 30 minutes and costs 370 yen one way.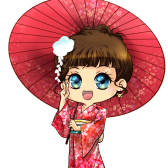 German woman who made several trips to Japan, did one year Working Holiday and started living in Japan again since Oct' 2016 with Japanese husband. Loves music, cats, traveling and food.

Also take a look to my German blog and my Youtube Channel (new video every Friday) → https://www.youtube.com/c/YokoLostInJapan
---