Jul 20, 2019
About every month Starbucks Japan is releasing a new special drink and a new goods collection. After I didn't like the two latest Frappuccinos that much (talking of the Pudding A Mode and the Lemon Yogurt), I was quickly curious about the new announcement: Peach on the Beach Frappuccino.
You can get it at Starbuck shops all around the country since yesterday, July 19th 2019, and for sure I went there right before work to get my hands on one of the drinks. This time I really like the taste. It is super fruity (and sweet) and gives you a nice refreshment in the now humid days of the Japanese summer. I especially like the small pieces of white peach inside, even though it was sometimes difficult to get them through the straw and I ended up drinking them from the tumbler at the end.
The Peach on the Beach Frappuccino costs 620 yen (+tax) and will be available until August 29. I will definately have it again once or twice.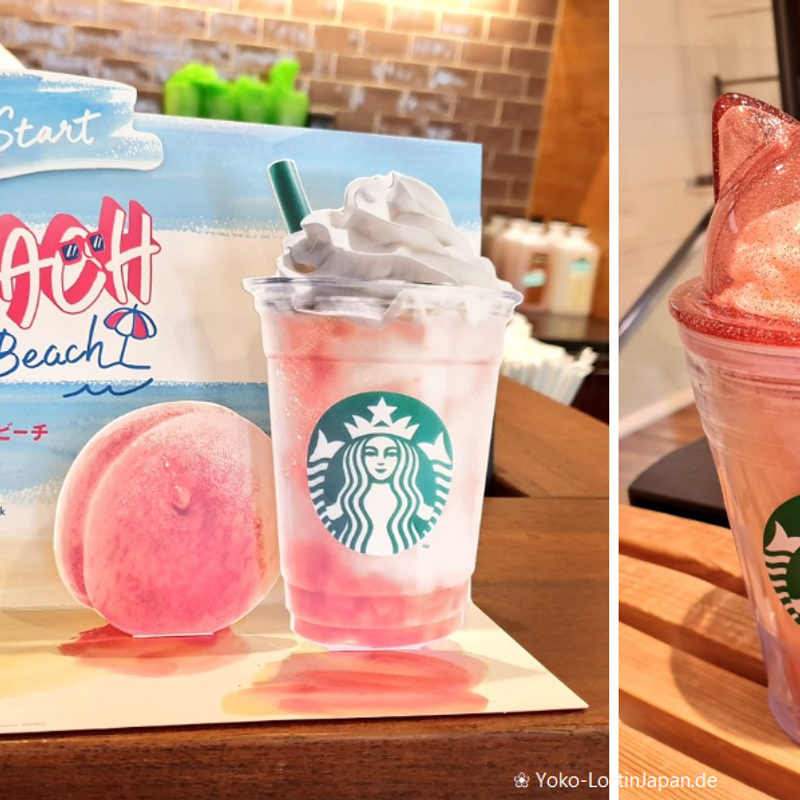 Together with the new Frappuccino the new tumbler collection was released yesterday. It has a nice summer theme with watermelon, sunflowers, fireworks and more. Some of the goods really look cute and I am totally into the colorful hanabi tumbler. I probably would have bought it if I wouldn't already own three tumblers.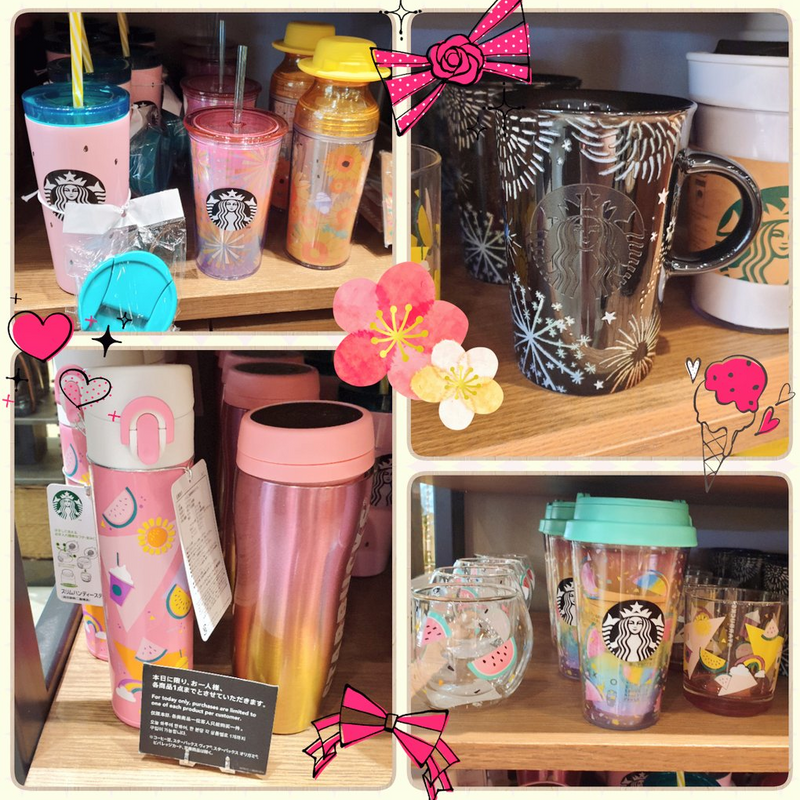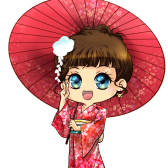 German woman who made several trips to Japan, did one year Working Holiday and started living in Japan again since Oct' 2016 with Japanese husband. Loves music, cats, traveling and food.

Also take a look to my German blog and my Youtube Channel (new video every Friday) → https://www.youtube.com/c/YokoLostInJapan
---