Jul 23, 2018
I am a huge cat lover and my husband shares this interest. So, when I moved to Japan we already knew that we want to live together with a cat. However, this is not always easy and there are some things you have to take care about. Here are some points about our life with a cat in Japan.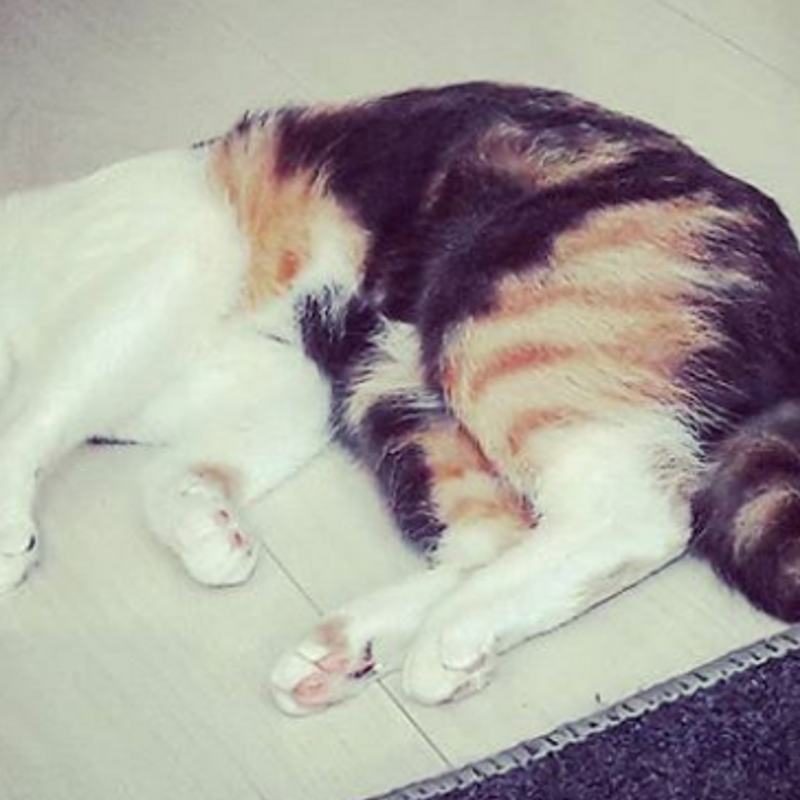 Finding a pet-friendly apartment

The first thing we had to take care about was finding an apartment where we are allowed to have a cat. We wanted one that is not too old and not too expensive and this was really hard to find. Surprisingly more apartment owner accepted dogs and didn't want cats (what I can't understand, because cats are more easy going).
We didn't had many places to choose from, but luckily we found a nice apartment where we could live with a cat - a little bit over our planed budget, but for this it was completely new when we moved in.
Cleaning, feeding and other duties
Having a cat brings many duties. For sure, giving food to her and cleaning the cat toilet are not the only ones. Depends on your cat it wants to play or it wants to be hugged - and our cat can become pretty annoying if you don't do so. When I sit at my PC working and my cat wants to play, she first starts to meow, gets louder when I don't react and later even jumps on me or my pc. When cats want attention you have to do so.
However, it also can be very lovely when your cat wants to be close to you. And it is even relaxing for the human to pet a cat. I really can relax when I have the time to share love with our cute feline.
For sure, sometimes things go wrong, too. It can happen that something falls down and gets broken when the cat is jumping around. Our cat often spills the water and dry food at her feeding area when she is running around and we have to clean up then...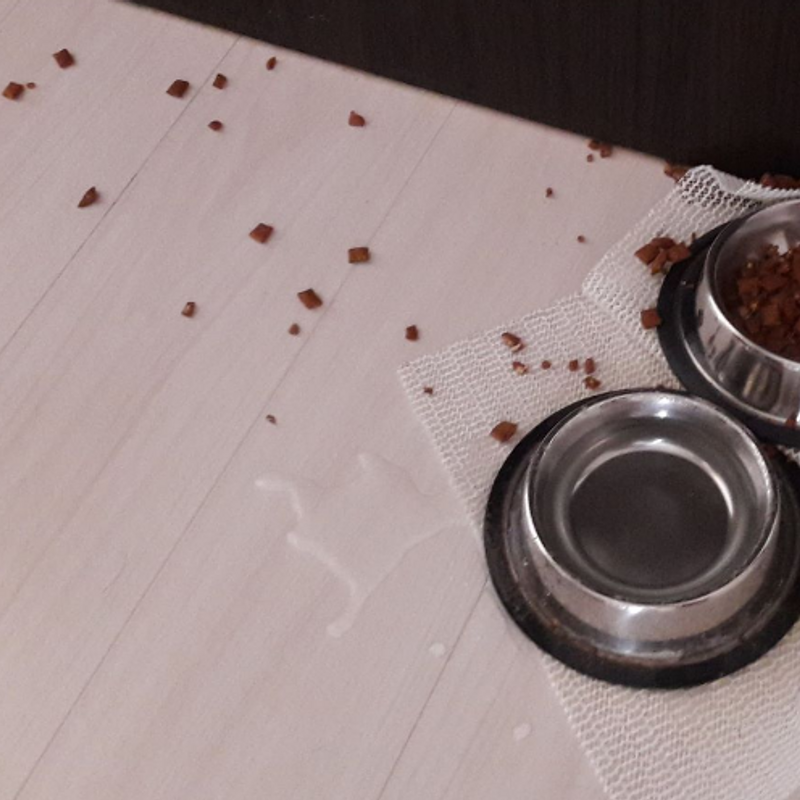 What about traveling?

Having a cat means that you always have to be there - going home at least over night. But what happens when you are planing a trip for several days?
Luckily our vet is offering the service of a pet hotel and so we can bring our cat there when we are off for some days. I actually feel more relaxed when I know she is with the vet. We once had to give her to the pet hotel of a pet shop and our cat was not so well mentally when she came back home...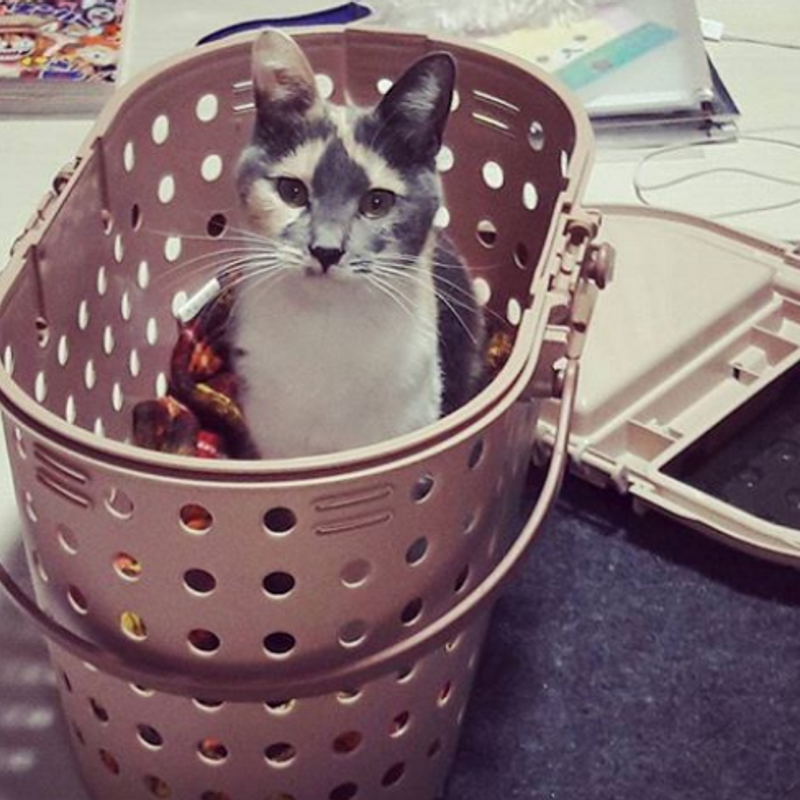 All in all, I love our life with a cat a lot and I don't want to miss our little princess for one day. Even if she can be a little evil from time to time.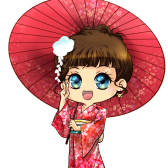 German woman who made several trips to Japan, did one year Working Holiday and started living in Japan again since Oct' 2016 with Japanese husband. Loves music, cats, traveling and food.

Also take a look to my German blog and my Youtube Channel (new video every Friday) → https://www.youtube.com/c/YokoLostInJapan
---
2 Comments
I love this post! I am planning on getting a cat in Japan in March. Where did you get your cat from?

@ReishiiTravels Thank you. We got her from a shelter. I am planing to write an article about this topic within the next months, too.