Jul 15, 2018
Gallery - Edo Neko Chaya
---
If you are a cat lover in Japan and don't have your own cat at home, you sooner or later end up inside a cat café because you simply need some cat love. Even though I have a cat at home, I sometimes visit cat cafés - and this time I went to a really special one, which is also opened just for a limited time.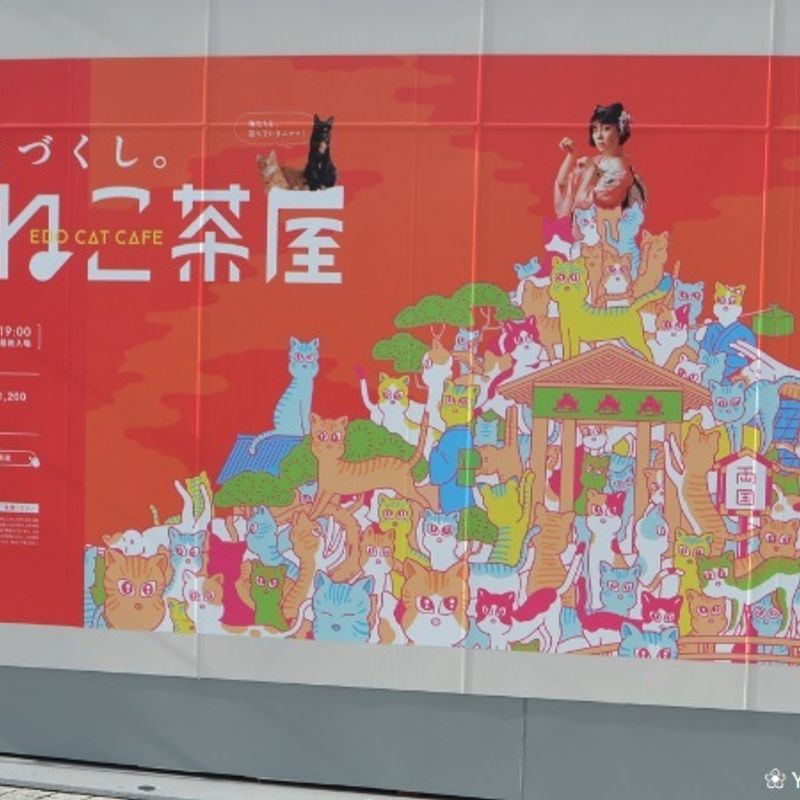 The Edo Neko Chaya (江戸ねこ茶屋) is open from June 15 to August 31 this year and located inside a tent just next to Ryugoku Station - fittingly on the way to the Edo Tokyo Museum.
The inside of the cafe is decorated in style of the Edo period. You can find a lot of ukiyoe pictures including cats which is really adorable. They built up a bath house, a red light district, the Nihonbashi bridge and more. It is really fun to walk around and take a look to all the details.
For sure, because it is a cat café there are also cats. Most of them are from shelters and are looking forward to being loved. So, if you are looking for a cat, you might even give one of the cats there a new home.
The cats have different colors and sizes and there might be one for everyone. Three kittens were walking around and are the stars beyond the visitors. So cute!
Because it is a chaya, meaning "tea house," for sure, you also can have some tea there. You can choose between green tea and hojicha, cold or hot. Additionally they also sell mitarashi dango. To save some money they have discounts if you buy sets.
There is also food for the cats in heart-shape form which the cats love to eat. And it really looks so lovely when they are licking it.
A visit to the Edo Neko Chaya is not so cheap. You have to pay 1,500 yen for 60 minutes. If you want to stay longer, they sell 20-minute tickets for 500 yen inside the cafe.
I enjoyed my visit at the end of June very much. It was not so crowded and you really could relax and have fun with the cats.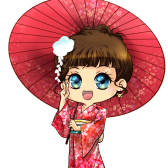 German woman who made several trips to Japan, did one year Working Holiday and started living in Japan again since Oct' 2016 with Japanese husband. Loves music, cats, traveling and food.

Also take a look to my German blog and my Youtube Channel (new video every Friday) → https://www.youtube.com/c/YokoLostInJapan
---