May 1, 2018
When moving to our current apartment the rental company was advertising our smaller station, Tamasakai on the Keio line in Tokyo, as a nice area with many great places to eat out. A lot of restaurants are lined up along the main street and there is something to cater to all different tastes. Living here for over 1 ½ years now, for sure we have tried out some of those restaurants and with this article I want to give you a little view inside my three recommendations.
Most of the places are chain restaurants and you can find them in other parts of Japan, too, but I am mainly talking about the shops around Tamasakai station.
So, let's start!


Yuzuan - Shabu Shabu Restaurant
Yuzuan (ゆず庵) is a pretty nice restaurant close to the station. When we go there we always take the shabu shabu & sushi all you can eat menu which costs 2,680 yen for adults and lasts for 100 minutes. For sure, there are also more expensive courses there, but for us this one is completely enough.
The tabehoudai (all-you-can-eat) includes a few different kinds of meats and a big selection of vegetables. You also can order tofu, sausages, gyoza, udon and more for the shabu shabu pot. Next to this there is a variety of sushi and other side dishes such as edamame, soba, French fries and more. For dessert you can choose ice cream.
Everything is pretty delicious, the atmosphere is nice (even a bit elegant), the staff often are busy, but friendly, and when we leave I am always rolling home, because I ate too much. We even invited my mother-in-law for lunch there.
Website: shabu-yuzuan.jp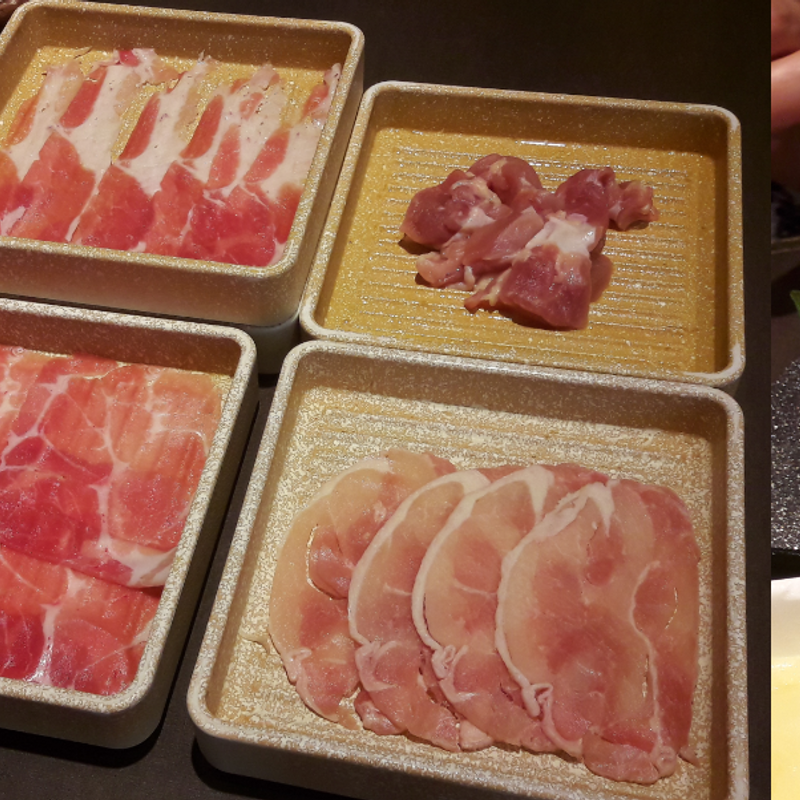 Grazie Gardens Pizza
This restaurant we found by chance when we were walking around. It's a few minutes' walk from Tamasakai station, next to the Super Alps shopping center. They usually have a French styled menu with pasta, pizza, grilled dishes and more, but we usually go there for the pizza all-you-can-eat.
The pizza tabehoudai costs 1,299 yen (+ a few ends depending on your order) and doesn't have a time limit. First you can choose a main dish or two side dishes and get this together with a small salad. Next to this you can use the soup bar and drink bar freely.
Talking about pizza, they usually have about 14 different kinds, however you can not simply choose which one you want whenever. A staff member is walking around the restaurant with a plate and gives you a piece if you say, "Yes." On your table is a small sign which tells the staff you want more or if you want a break. I like the system because you can try out many different kinds of pizza. They even have sweet versions which I like very much.
Website: Grazie Gardens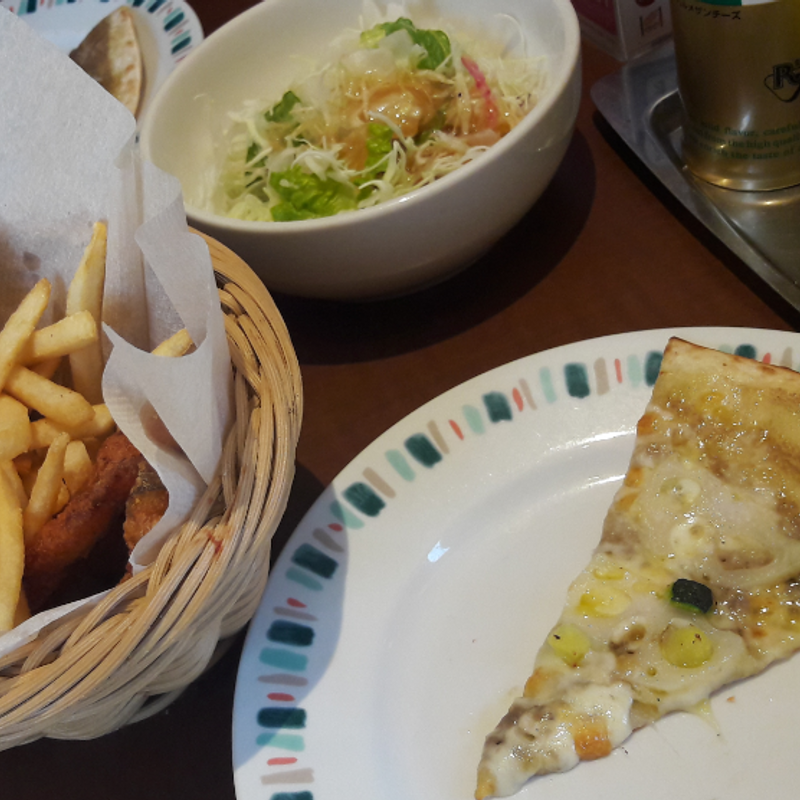 Red Lobster
I am actually no fan of seafood, but for the year-end-party we got invited to this place by my husband's company and so I gave it try. The Red Lobster (レッドロブスター) restaurant itself looks pretty nice and is – at least for me – a little bit more expensive. They have a huge variety of seafood which everyone enjoyed.
I went with the other dishes on the menu and ate things like cheese fries and the crispy pie pizza which was simply amazing. I never had a pizza like this. However, the highlight in the end were the huge pieces of cake we got as dessert. It is impossible to eat it at once, so we could take it home.
So, if you like seafood and want to try out something new, I can totally recommend this one.
Website: redlobster.jp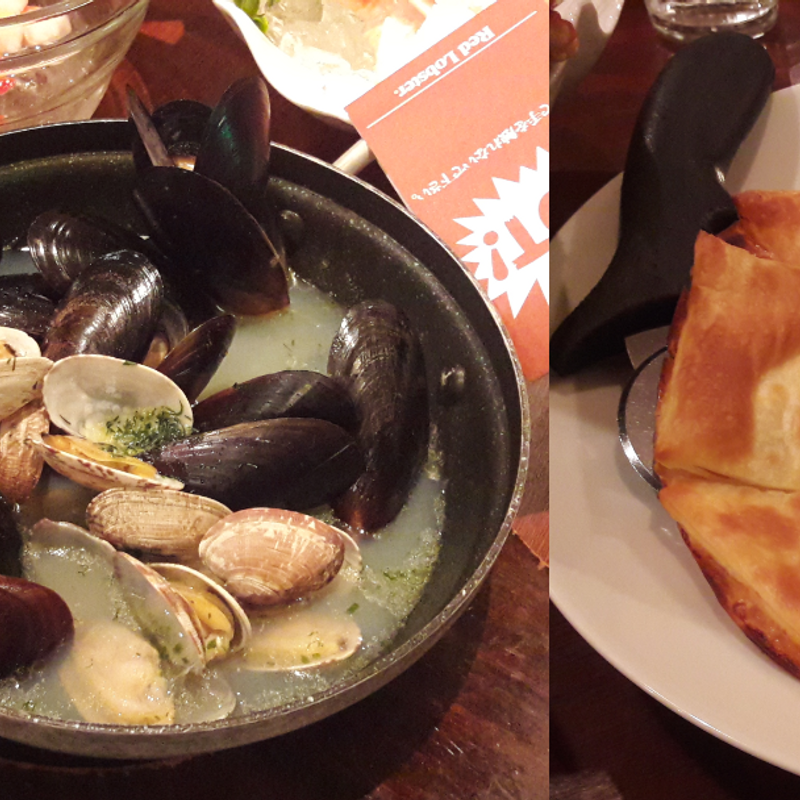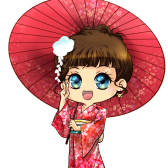 German woman who made several trips to Japan, did one year Working Holiday and started living in Japan again since Oct' 2016 with Japanese husband. Loves music, cats, traveling and food.

Also take a look to my German blog and my Youtube Channel (new video every Friday) → https://www.youtube.com/c/YokoLostInJapan
---