Feb 2, 2018
The Samurai Museum in Shinjuku's Kabukicho belongs to the rather new attractions of the area. It opened its doors in September 2015 and quickly became pretty popular with foreign tourists to Japan. And I also think, especially if you are new to Japan and want to get into the samurai topic for the first time, it is a really nice opportunity to visit the Samurai Museum.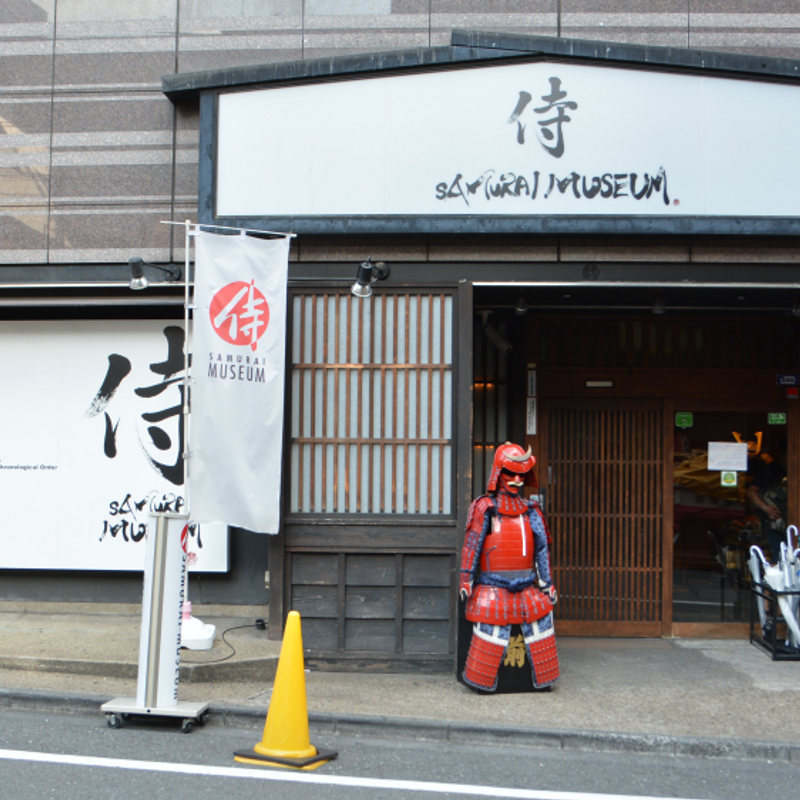 Samurai Exhibition
At the Samurai Museum you will find out more about the 700 years of samurai history, starting from the end of the Heian era up until their end in the Edo era. The museum has two floors and a staff member will guide you through it in groups. With this you will get a lot of information and are even able to ask questions which are more than welcome. The staff we had spoke English very well and helped us enjoy the tour very much.
At the first floor, you can see a display of original armour from the Muromachi to Edo periods which are very impressive. Upstairs you will find six smaller rooms which all have a certain topic such as helmets, swords and matchlock guns or different time periods. Some of the exhibits you are allowed to touch or even try on, like samurai helmets.
On the ground floor they have a souvenir and gift shop with many things to buy. Lately, they also offer some of the articles in an online shop, too.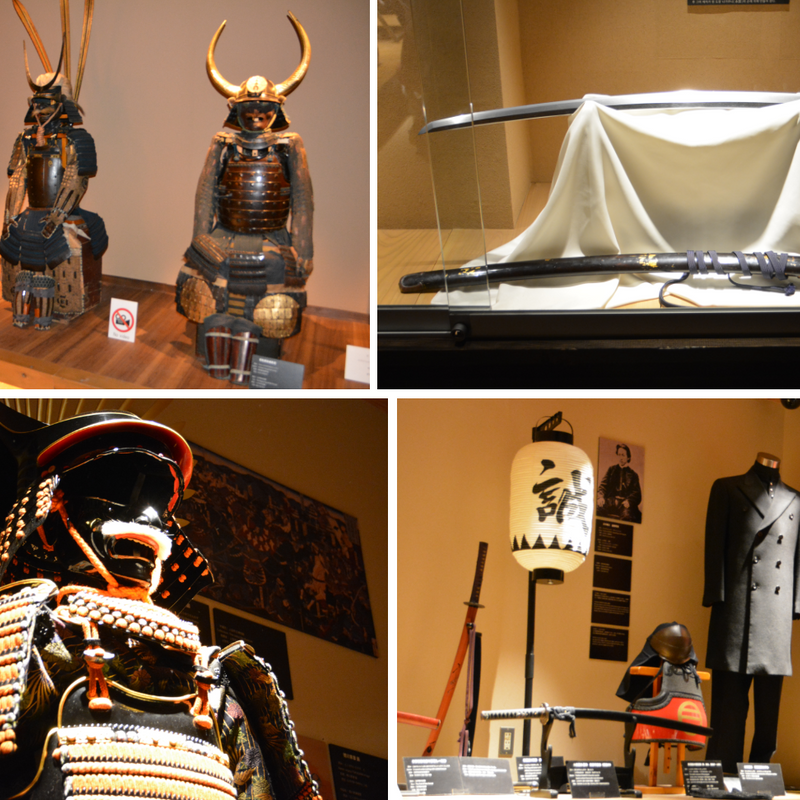 Performances & Experiences
The end of the guided tour is not the end of the museum. There are more things to explore! Four times a day a sword battle performance is held. This lasts about 10 to 15 minutes with explanations and you are again free to ask questions and later even some guests are allowed to join the performance.
At the small photo corner you can try on helmets and samurai costumes and take photos with your own camera. However, be prepared that it might be crowded on weekends.
While the experiences above are included in the admission fee, there are some more activities you have to pay extra for. At the Samurai Museum they offer a samurai calligraphy lesson twice a week lead by Shiho Kurabayashi who designed the logo of the famous horror movie Sadako. Futhermore, they have a Japanese sword course with the Japanese sword ex-curator Paul Martin who will teach you everything about Japanese swords.
These lessons all last around one hour and cost 5,000 yen each (admission fee to the museum included). Be sure you have to make a reservation for it before your visit.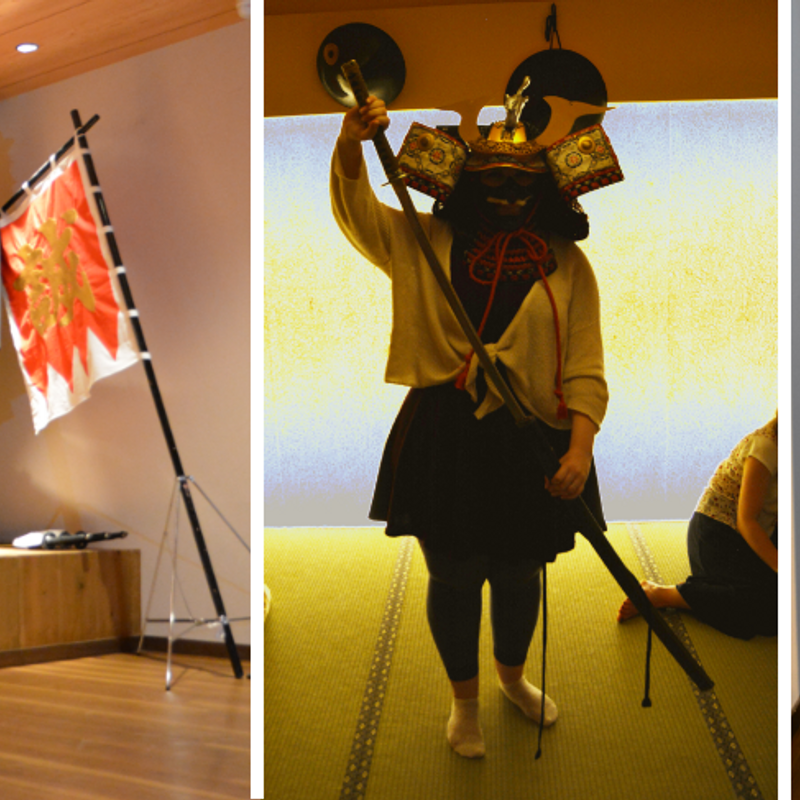 Access & Admission

The Samurai Museum Shinjuku is located in Kabukicho, Tokyo's largest red-light district with uncountable host and hostess clubs, bars and love hotels (but don't worry about it when you go during daytime). It takes about 8 minutes to walk from JR Shinjuku station (East Exit) or 4 minutes from Seibu Shinjuku station. Opening times are from 10:30 to 21:00, with last admission at 20:30.
At 1,800 yen for adults (800 yen children under 12 years; free for children under 3 years) the admission fee is quite high, but for this you will get an English (or Japanese if you want) guided tour, can ask many questions, see a sword performance and dress up. So, for a one-time-experience, I think it is still ok.
Adresse: Tokyo, Shinjuku-ku, Kabukichou 2-25-6 (東京都新宿区歌舞伎町2-25-6)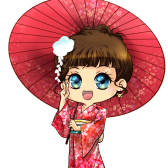 German woman who made several trips to Japan, did one year Working Holiday and started living in Japan again since Oct' 2016 with Japanese husband. Loves music, cats, traveling and food.

Also take a look to my German blog and my Youtube Channel (new video every Friday) → https://www.youtube.com/c/YokoLostInJapan
---