Jan 9, 2017
The beginning of the New Year is celebrated everywhere in the world. And every country has its own traditions. For sure Japan has its special ways to celebrate the beginning of a New Year, too. It's one of the most important times in the year, where a lot of Japanese workers have days off and can spend their time with family. Get to know some of Japan's traditions in my article today.

Traditional food around New Year in Japan
Do you have special food you always eat around New Year? In my home country Germany lately people come up with making food on raclette grill for New Year's Eve and eating carp on New Year's Day.
In Japan you also have some food which belongs to the New Year's time. Starting with Toshikoshi Soba (年越しそば) or also called year-crossing noodle. These buckwheat noodles are likely to be eaten on New Year's Eve and should bring long life as well as health and energy for the upcoming year. The costume and name with this is a bit different from area to area.
Also very important food in Japanese New Year is Osechi Ryōri (御節料理) which normally is served in bento-like wooden boxes. The dishes inside the Osechi each have a special meaning. For example: Kuromame (黒豆), simmered black soybeans, are standing for health and sake steamed shrimps go for a long life. Earlier house wives made Osechi Ryori by themselves, however, now it's also common to buy a prepared box at special shops or departments.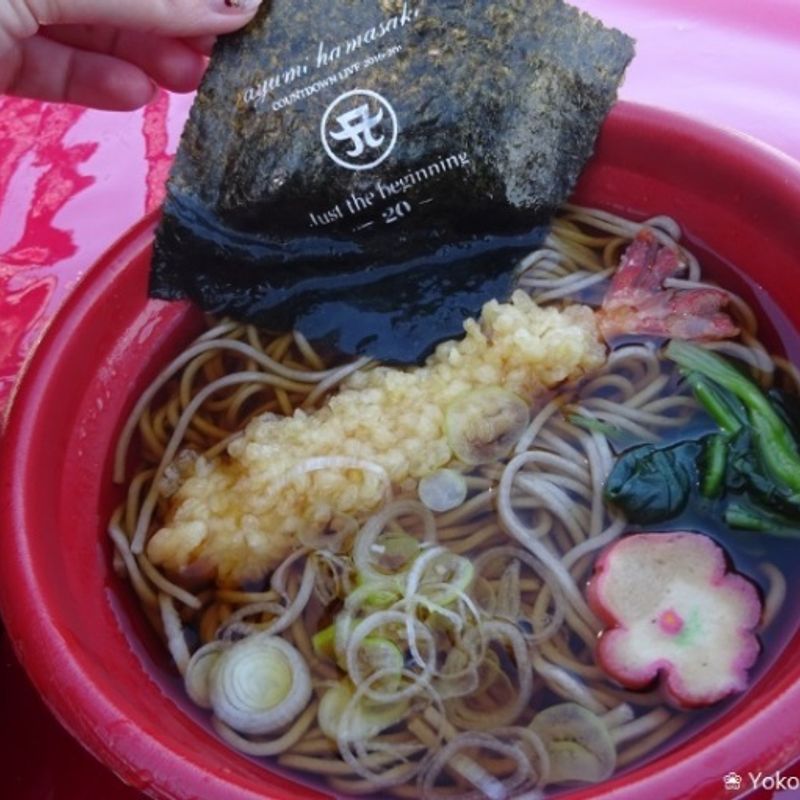 Countdown Events at New Year's Eve
What would be New Year's Eve without an amazing firework? But wait – stop! In Japan – the country famous for their colorful and beautiful fireworks in summer – is exactly like this. When all other countries around the world start the New Year with wonderful artworks in the sky, Japan traditionally starts it in silence. If you want to see a firework on 31st December, it might get hard to find one, but probably you are lucky around Odaiba, the American base in Yokosuka or Tokyo Disneyland.

However, for people who don't want to sit at home with their families and watch the famous music program Kōhaku Uta Gassen ( 紅白歌合戦) on TV, there are also some countdown events around the big towns. In Shibuya the famous scramble crossing was closed for cars this time, so people could celebrate around there. Some musicians hold New Year's Eve concerts, just noticing Ayumi Hamasaki who's Countdown Live concerts are sold out every time since more than 10 years.
For sure, you also can celebrate into the New Year in theme parks like Tokyo Disneyland or Universal Studios Japan which are opening their doors over night for this special date. Just prepare to get your tickets for this as soon as possible.
Another alternative is the Chinatown in Yokohama. You can hear firecrackers blow up the silence, around Kanteibyo Temple lion dancers make their performances and locals sell food and drinks on the street.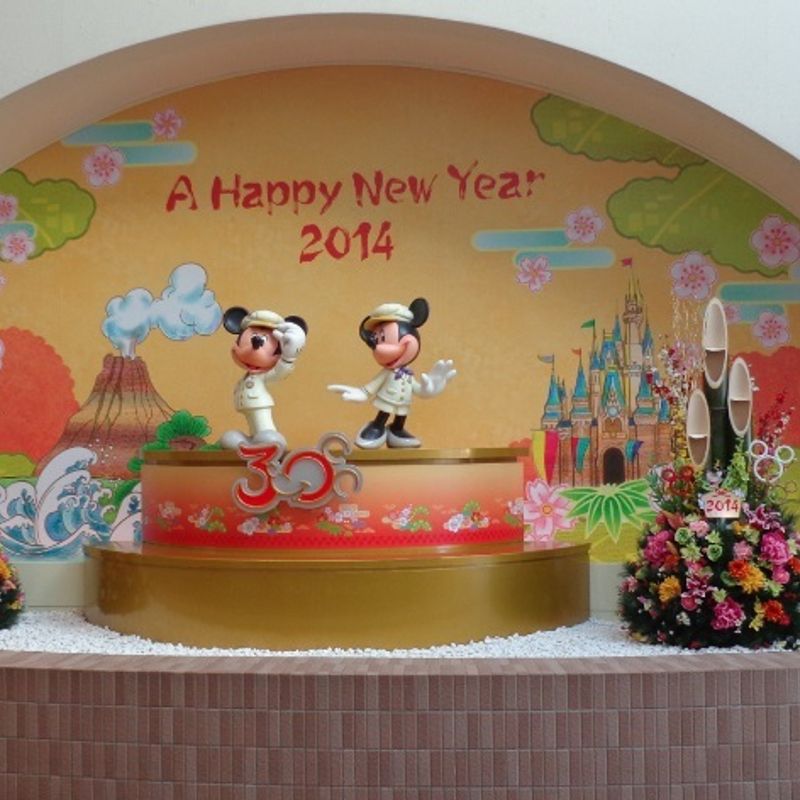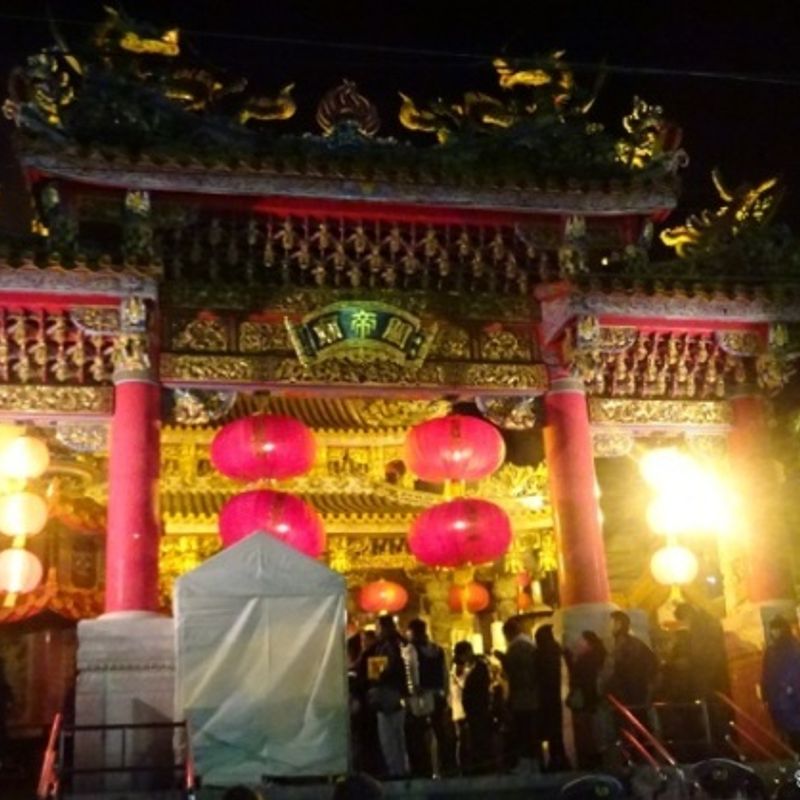 The first shrine visit of the New Year
At Buddhist temples the New Yyear starts with 108 bell rings which are symbol for the 108 human sins in Buddhist belief. With the bell ringing it is believed to get rid of the 108 worldly desires regarding sense and feeling. This process is called Joyanokane (除夜の鐘). The reason you can find big crowds of people at shrines and temples around midnight.
Many connect this event with the first shrine visit of the year, which is called Hatsumode (初詣). Normally, you should make your prayers for the New Year within the first two days of January, but still after this time at least famous shrines like the Meiji Jingu are still crowded. It is a good time to get new Omikuji (御神籤), fortune telling papers, which will tell you how the New Year will be going for you. And don't forget to get new Omamori (御守), Japanese amulets which will protect you.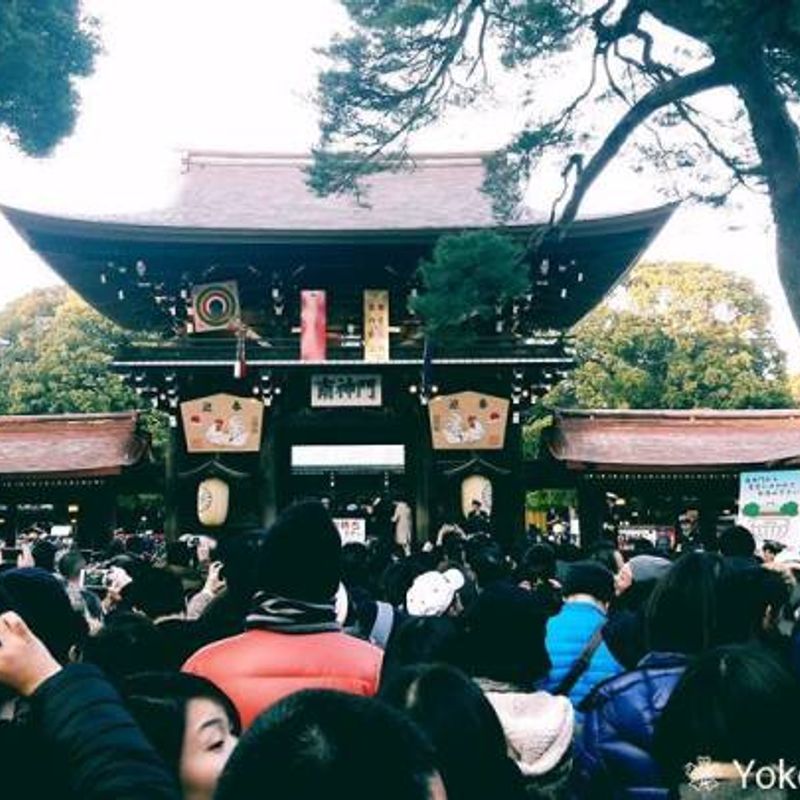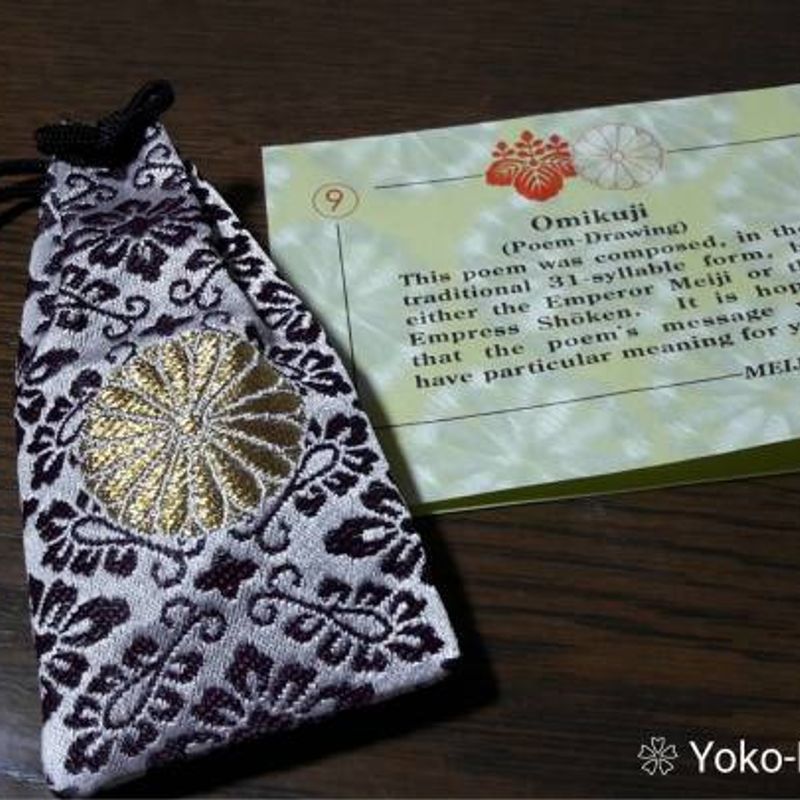 Let's go shopping! Hatsuuri and Fukubukuro
So, enough traditional things now. Certainly also department stores want to make money around this time. Some shops are still closed on 1st January (for sure, not all), but latest on 2nd January the famous Hatsuuri (初売り) starts. At the so called "first sale" of the year many shops give pretty big discounts. Some other sell Fukubukuro (福袋) which are lucky bags, filled with unknown items but mostly worth twice or three times the money you have spent for them. Many people line up at department stores early in the morning to get started into the New Year with the best bargain.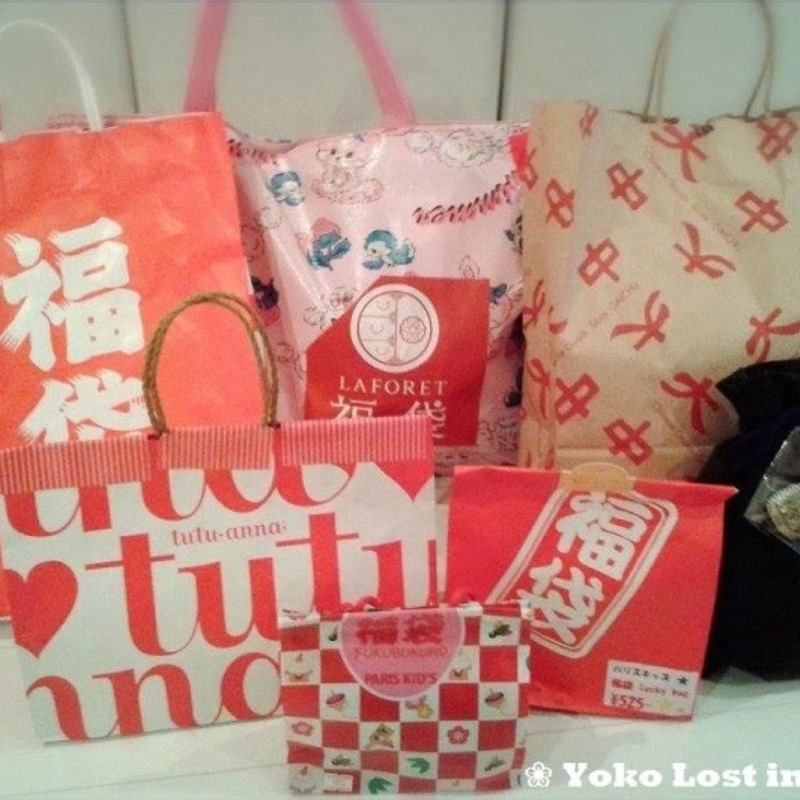 And even more…
For sure there are even more Japanese traditions about New Year, but it will get too much to write everything down here. Just saying words like Otoshidama (お年玉), Nengajo (年賀状), mochi making and Kadomatsu (門松). Probably topics for next year.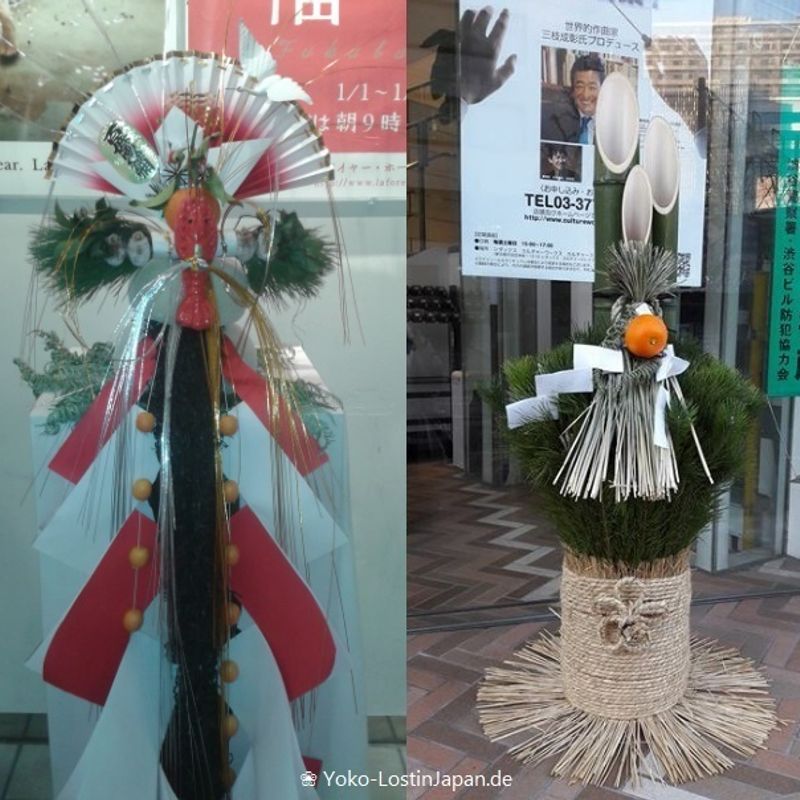 With this, I wish you all a happy New Year! あけましておめでとうございます!
Have you ever spend New Year's time in Japan? What are you experiences?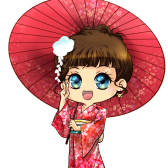 Young German woman who made several trips to Japan, did one year Working Holiday and started living in Japan again since Oct' 2016. Love music, cats, traveling and food.

Also take a look to my blog and my daily updated FB page → https://www.facebook.com/yokolostinjapan/
---