Jul 23, 2018
I can't believe it, but this month my Japanese husband and I are already married for two years. Time is running by so fast! Two years ago we have been in Germany for the wedding ceremony and it will always stay a special time for us. So, now that we are in Japan, what should we do to celebrate our anniversary?
To be exactly, our wedding anniversay was on July 16th, this year a public holiday in Japan and we needed to expected that all places are pretty crowded because many people had days off - such as we. At least we were lucky we didn't need to work on our anniversary.
We started that day relaxed at home. We had an easy lunch and I made a wedding anniversary cake for us. Half of it we ate as dessert during lunch time. Because we had some plans for the evening, we ate the rest the next day. I planed to make it a strawberry cake, but around this time you can't find strawberries in the normal supermarkets. So I changed it to a banana chocolate cake and it was also very yummy.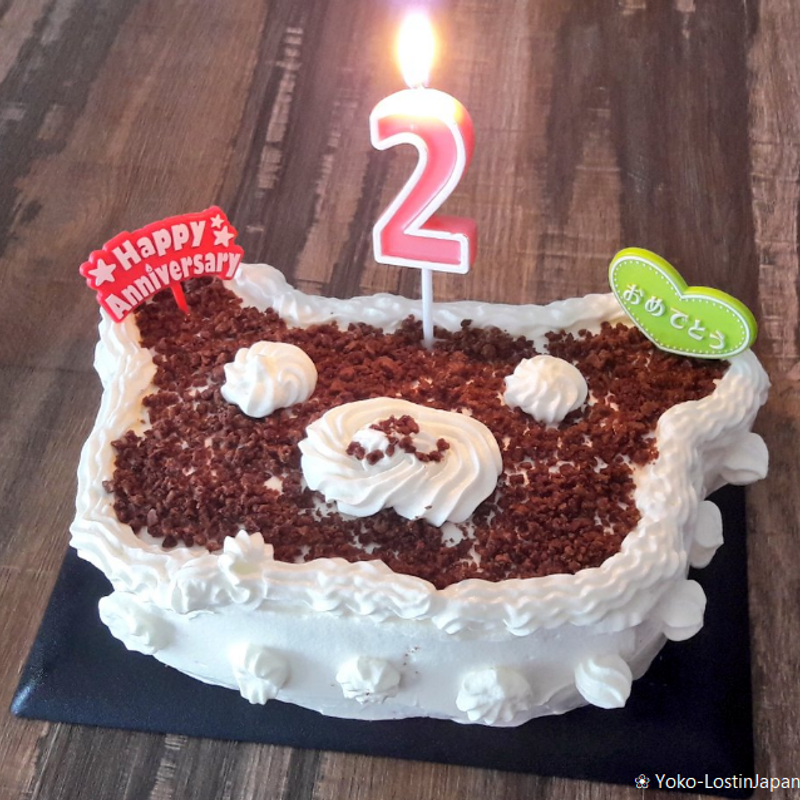 We actually planed to visit Zoorasia, the zoo in Yokohama, but because it is too hot outside, we only went to the cat cafe Mocha in Yokohama. After this we made anniversary purikura at the game center.
Our main destination for this evening was a German restaurant. We usually go to German restaurants in Japan if there is a special anniversary, but we never tried this one in Yokohama. It is called Grimm and located close to Yokohama station.
It was quite different than what I expected, because it was not a single restaurant. Inside one room three restaurants were set together and it was even possible, if you sit in one area to order dishes from the other one. However, we stayed with the German styled food.
The potato dish was very yummy and I want to try it out at home soon, too. I also liked the Schnitzel which was pretty nice. My husband went with sausages. We spent some nice time there and had a drink for anniversary.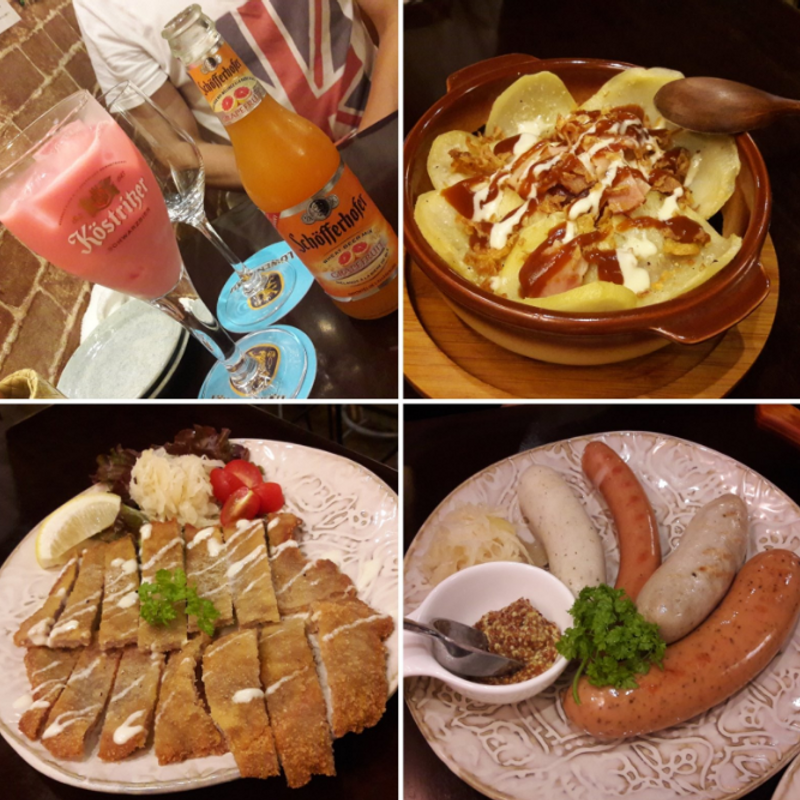 What are you doing on special anniversary days?
Do you visit restaurants with food from your home country?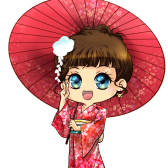 German woman who made several trips to Japan, did one year Working Holiday and started living in Japan again since Oct' 2016 with Japanese husband. Loves music, cats, traveling and food.

Also take a look to my German blog and my Youtube Channel (new video every Friday) → https://www.youtube.com/c/YokoLostInJapan
---
3 Comments
Happy Anniversary! It's great that you guys got to enjoy German things on your special day. I wish for you many happy returns. My family has multiple things coming up in September so I want to make them very special. Since we eat plant based I'll be checking out and making reservations at appropriate eateries.

Happy anniversary!! That sounds so sweet!!

@Candiajia1 Hope you gonna enjoy September with all the special things!