Aug 18, 2017
In 2008 I started learning Japanese at an evening school back in my home country. We had a Japanese teacher and a 90 minute lesson once a week. Learning was fun, however the results were coming up very slowly. So if you wanted to learn Japanese at a higher speed you needed to do a lot by yourself.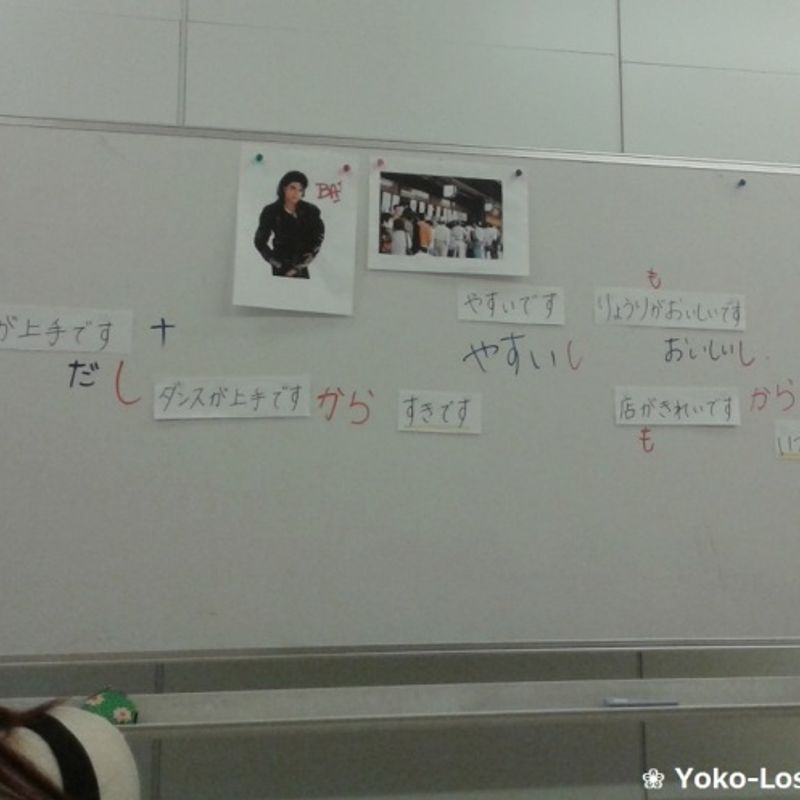 In October 2013 I came to Japan with a Working Holiday Visa for one year. My Japanese level was around JLPT N5, I think, and before starting to find a job, I decided to study Japanese more, at least a little bit. I wanted to join a Japanese Language School for one month and so smoothly get into my new life in Japan. First I researched about some schools in Tokyo and realized how expensive it is. A short term course for one month would easily cost me over 50,000 yen at nearly every school I looked up. And that's only the course! No apartment, no food, no traveling cost. Because of this, my first month in Japan became super expensive; however, I don't betray anything. The time at a Japanese Language School was a really interesting experience.
I decided to apply for a short term course at the Human Academy Japanese Language School (HAJL) which is located in Takadanobaba. The communication and application was by email and I soon got the ok for learning there for one month, in October 2013.
What Japanese level are you?
After arriving in Japan, I had an appointment at the HAJL in Takadanobaba to find out about my Japanese language level. I had never taken a test before, so I didn't have any clue how good or bad I was. I ended up alone inside a room with some pages I tried to fill out. Starting with questions about Hiragana and Katakana, going over to Kanji, some grammar and so on. After this I had a personal talk with one of the teachers who asked me some easy questions and tried to figure out about my listening and speaking skills. After this we also talked about why I chose the school and what my aims for the time on the course are.


On my first two days as a student we had a small class together with all students who started new at the school. We repeated some basic knowledge, just like introducing yourself, numbers, easy conversations and so on. After this we started our regular course. The HAJL in Tokyo has a morning class and an afternoon class. I was in the afternoon one from 13:15 to 17:00 every day from Monday to Friday. As much as I got to know the afternoon classes are for the lower levels and the higher levels get the morning classes. But I am not completely sure about this. I was the only European in my class. Later a guy from Argentina joined it, too. But the rest were from Asian countries like Korea, China and Nepal.

Daily Routine
At our class we had a fixed schedule for each day. In the first lesson we started with Kanji, pronunciation, dictation and listening tasks. We always had a small test every day which was collected and checked by the teacher. After a break we went on with conversation. Different at each day we then had to write an essay about a certain topic, did group work, had another test or another listening and reading practice.

The last two lessons we used our text books which are called にほんご90日 – Japanese in 90 Days. So we did one section every day, also including a lot of homework which sometimes got pretty annoying.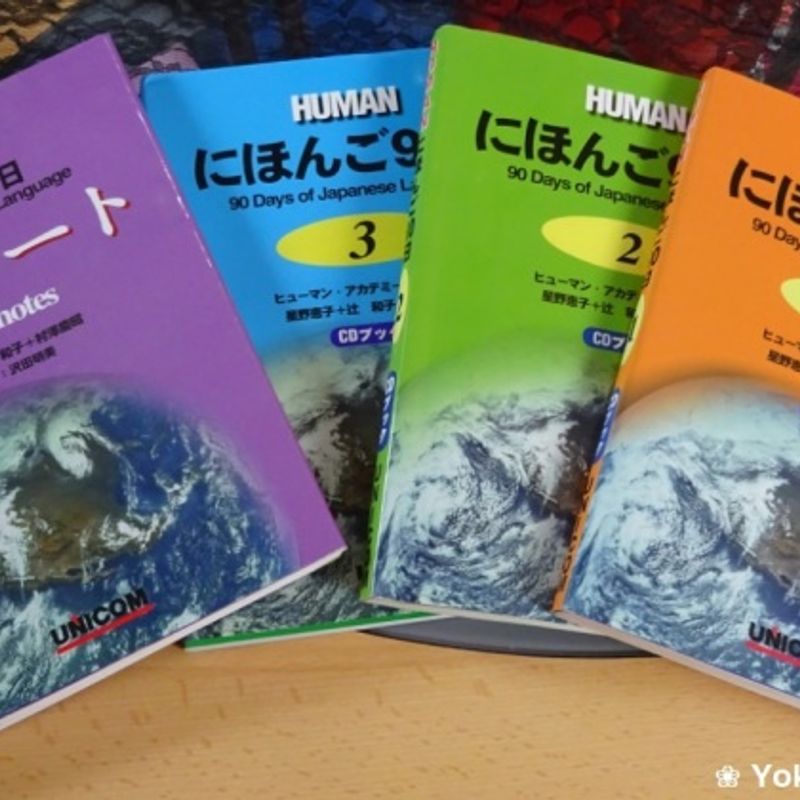 On Friday every week we wrote a big test about the things we learned this week. At the first time I felt a bit lost, but after I understood the structure of the tests it became easier. However, you had to study for it every time and this kind of pressure is something I need – also when I went to high school.


The lessons were completely in Japanese. First I couldn't imagine how it works, because we are learning a language and I thought we would need English translation for it. However, it worked really well and it made you use Japanese intensively.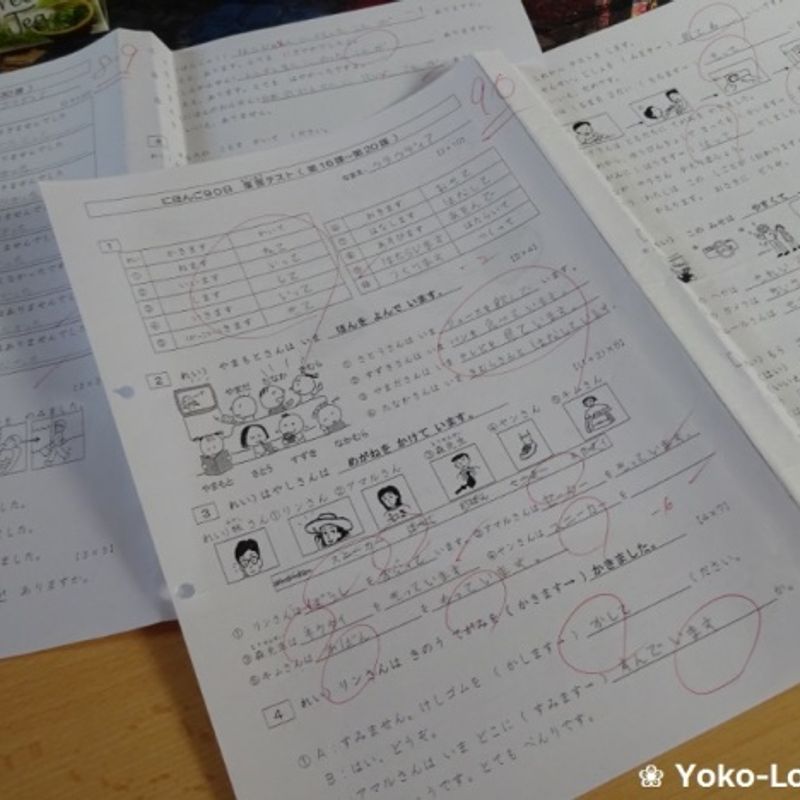 How much did one month cost me?
I had to pay the fee for one month which was 52,500 yen back then. As a working holiday visa holder I was luckily free from the admission fee which was over another 30,000 yen. Furthermore I had to buy three books and some other materials such as notebooks for kanji practice and so on. This probably makes up around another 10,000 yen.
Even so it is a lot of money, I got to learn a lot in only this month. All the homework was really annoying, but through this I had a lot of practice. I enjoyed my time at the school and really wish I could do a course like this for a longer time again. But unfortunately it is too expensive for me and so I go on studying slowly by myself at home.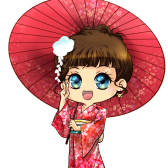 German woman who made several trips to Japan, did one year Working Holiday and started living in Japan again since Oct' 2016 with Japanese husband. Loves music, cats, traveling and food.

Also take a look to my German blog and my Youtube Channel (new video every Friday) → https://www.youtube.com/c/YokoLostInJapan
---
2 Comments
Great experience shared by you! learning different language is really hard but you joined a language school. Thanks for sharing.

@Peter You're welcome (^^)