Dec 6, 2016
On the last weekend of November the Moshi Moshi Nippon Festival 2016 was held at the Tokyo Metropolitan Gymnasium (Tokyo Taiikukan, 東京体育館). There you could experience some of Japanese pop-culture and some traditional Japan. And most of all: the entry is free for all foreigners!!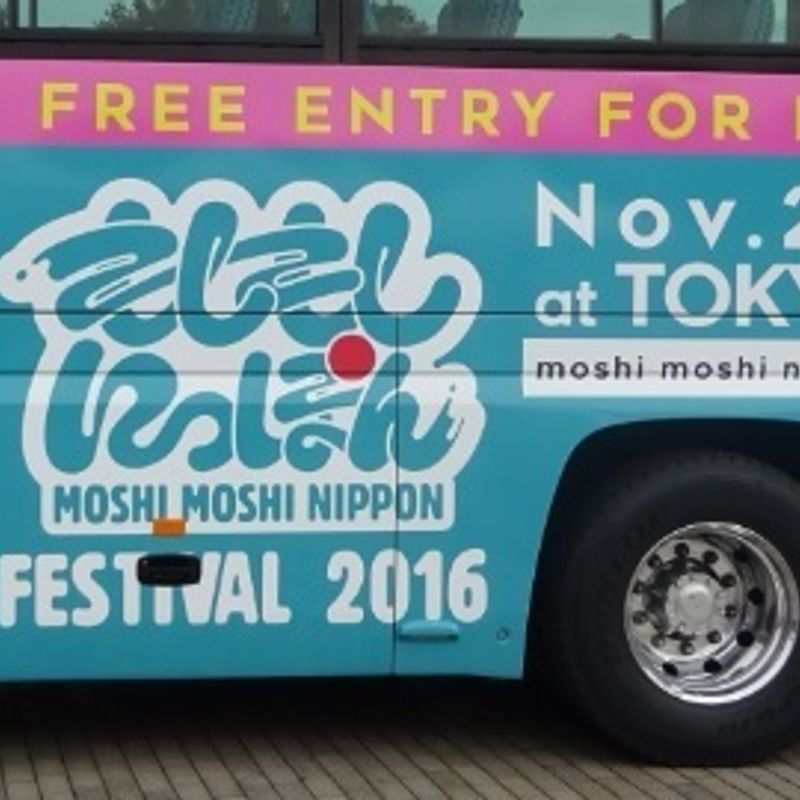 The event was held for public on Saturday and Sunday. On both days there were music acts, Saturday was a little bit more exclusive with some Japanese models. However, I went there on Sunday to see the performance of famous Kyary Pamyu Pamyu at the evening. A list of the complete line-up and the timetable you can find on the Moshi Moshi Nippon website.
Already outside of the Tokyo Taiikukan you could find a lot of stuff. They had a food area with different food to try out. Surely, the prices were not really cheap. Some of the sponsors had information booths. On a small stage DJs and girlgroups were performing. You had the chance to climb on two robots of Shinjuku's Robot Restaurant which were exhibited there. Also Mari Car was there, which makes it possible to go through Tokyo by go-kart costumized as Super Mario characters. At the booth you could take photos inside costumes or reserve a go-kart tour.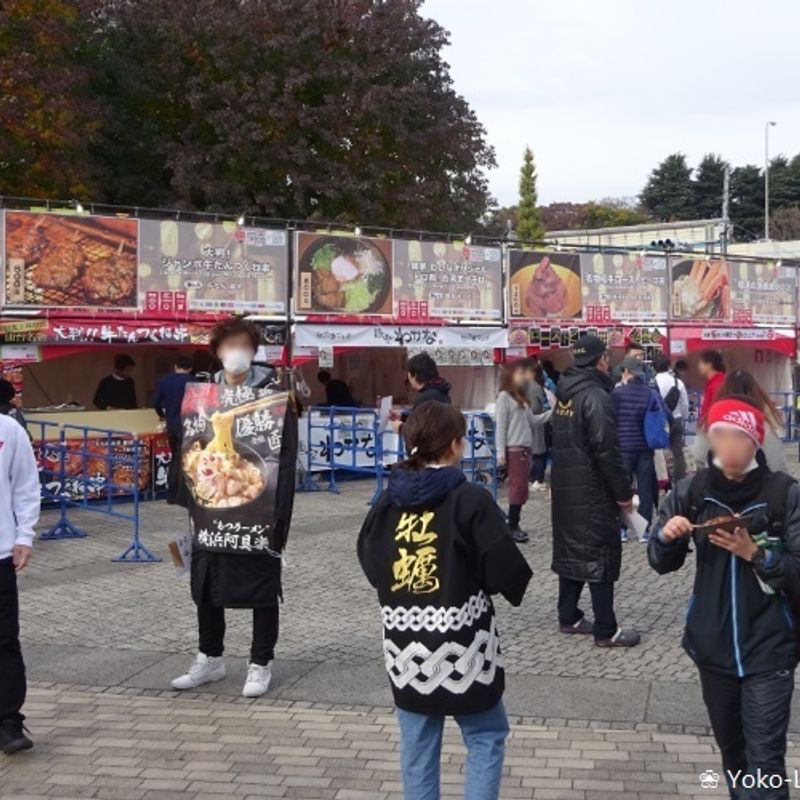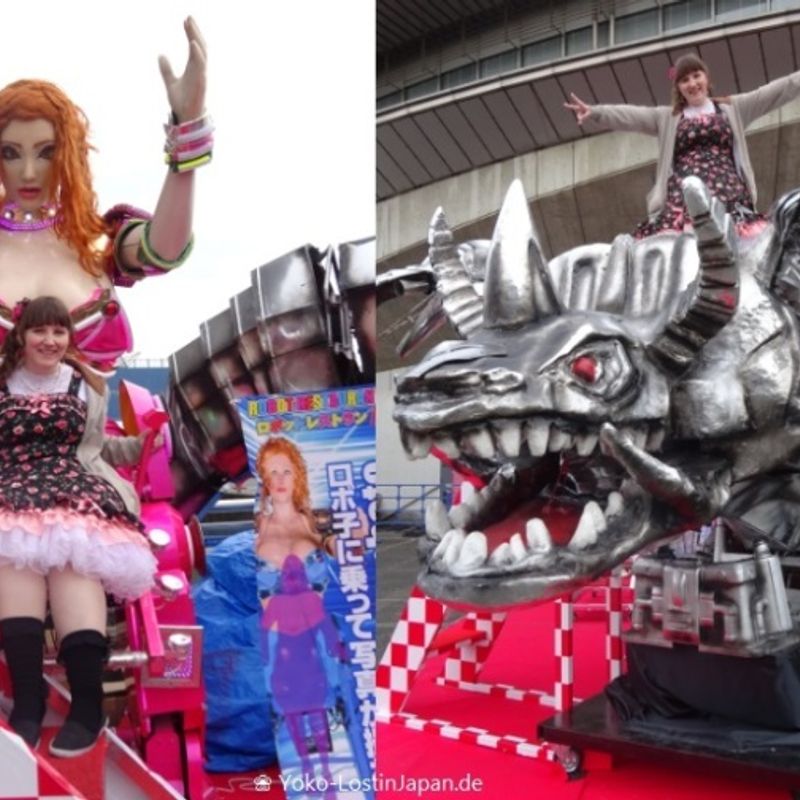 But let's take a look inside the hall. First you have to get your wristband which allows you to go in and outside as often as you want. As foreigner you could register before online and just needed to show a QR code at reception. Or you simply fill out a form with your data at the venue. Japanese have to buy a ticket for ¥ 2,990 at the ticket counter.
Inside you could experience a lot of things. Getting dressed into a kimono or lolita dress and taking photos or making some special origami and so on. I especially liked the Oiran - a beautiful Japanese courtesan. Taking photos at some booths and uploading it to your SNS account made you get some stuff for free like a printed version of the photo or small goods. At kawaii room you got a bag with Japanese beauty products after filling out a survey. You also could try flying a drone or play Resident Evil with VR. All was pretty interesting.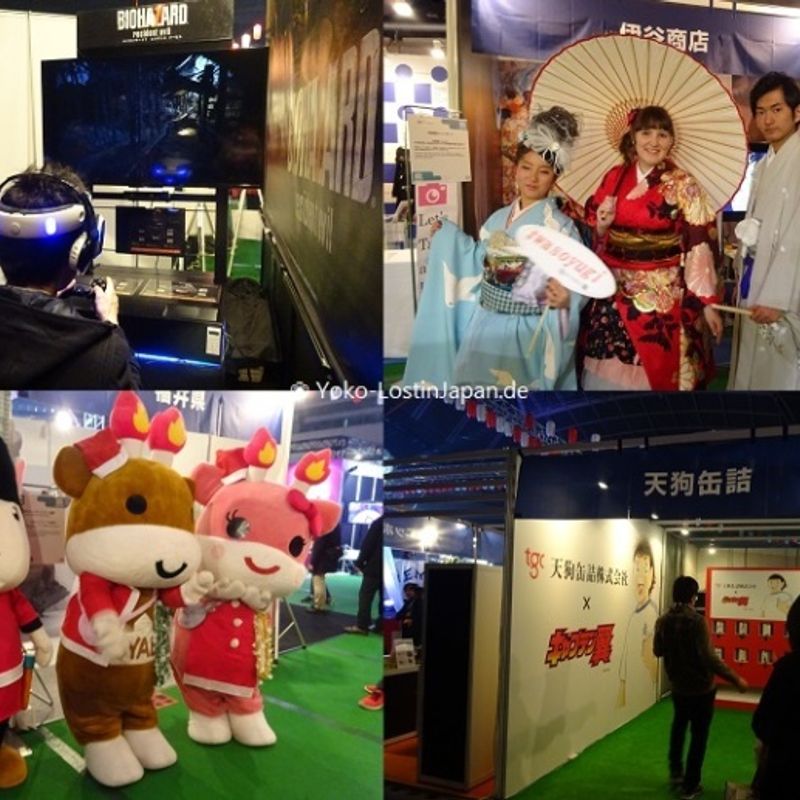 While not so many people were around in the afternoon, it got pretty crowded at the evening when performances of CAPSULE and KYARY PAMYU PAMYU were held. Many fans went there and enjoyed the short shows which lasted around 25 minutes each.
Because the event welcomes many foreigners at nearly every booth at least one staff spoke English. Some bilingual stuff were also walking around the venue. You can get a lot stuff for free from the sponsors, so we ended up with Aeon x Gudetama shopping bags, vegetarian instant ramen, a lot of stickers and even some discount coupons we can use in the future.
The festival was held third time now and will probably take place again next year. So if you are in Japan at the end of November, don't miss it. You can get a lot of stuff for free!!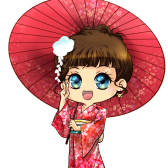 Young German woman who made several trips to Japan, did one year Working Holiday and started living in Japan again since Oct' 2016. Love music, cats, traveling and food.

Also take a look to my blog and my daily updated FB page → https://www.facebook.com/yokolostinjapan/
---
4 Comments
Ah, I thought about going to this. Looks like it was fun. I didn't realise it was free for foreigners. My miss!

@DaveJpn For a free event it was good. I enjoyed my time there. Maybe you can take the chance next year. If I have time I also would go again - even if it is just for seeing Kyary Pamyu Pamyu again and getting some free stuff :D

@YokoLostinJapan Ha! Ha! Free stuff is always good!