Jan 3, 2018
Kyoto is famous for its long traditional history of Geiko and Maiko. Many tourists visit Kyoto judt to see one for real, even though this is really difficult. But next to seeing a Maiko you even have the chance to look like a Maiko yourself! I made a photo shoot in July 2012 and still have wonderful memories of this.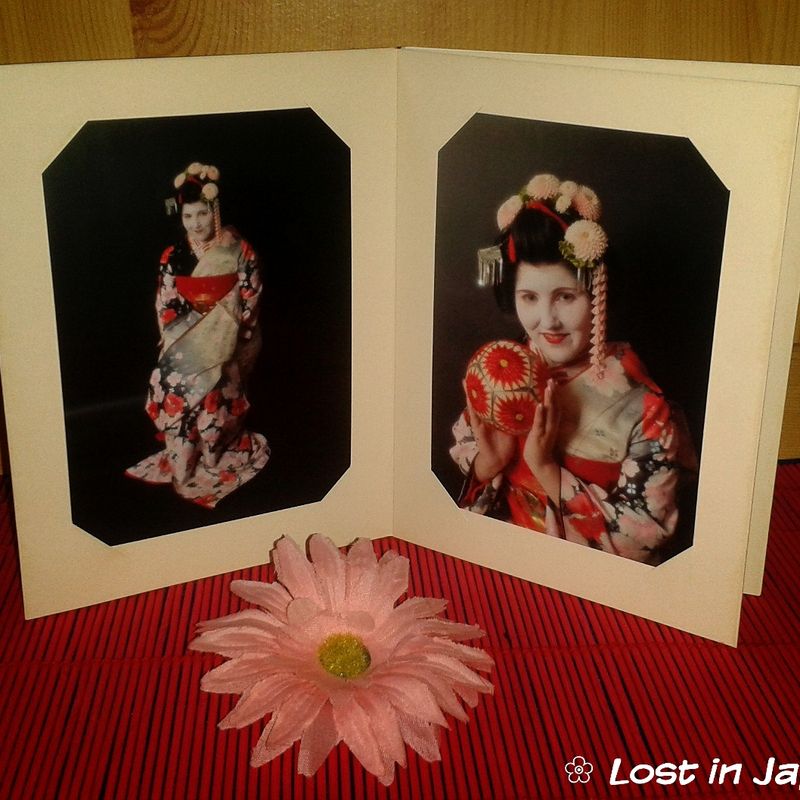 What is a Maiko?
A Maiko (舞妓) is an apprentice Geiko (how the Geisha's of Western Japan are called). Their age typically ranks from 15 to 20 years and they become a Geiko after having learned all about the traditional dances and songs, the playing of Japanese instruments such as shamisen and koto and all the other things important to entertain their guests.
When you are walking around Kyoto, you often can see "maiko", but in most cases these are tourists who did a make-over. Seeing a real Maiko or Geiko on the streets of Kyoto is, unfortunately, a really rare moment.

Our Maiko make-over experience
We went to the Yumekoubou-Maiko Make-over Studio, back then it was called Studio Kyo. My Japanese friend found out that they just opened a new location around Kiyomizudera and offered some cheap photo plans. She made a reservation for us and we were welcomed warmly.
First we talked with the member of staff about what exactly we want to do. Because it was summer and around 35 degrees outside we decided to just stay inside the photo studio and not take photos outside. We could choose from a big variety of kimono which one we wanted to wear. It was a hard decision, because they were all so beautiful.
After this it was time for the make-up. Your face and neck are colored white and also your eyes and lips become a wonderful color. While this was being applied, the other staff members prepared everything for getting us dressed up. Even though I had already worn a kimono before, it was an interesting experience to get dressed into all the layers. Also, the around 5 meter long obi belt was something special. To finish up, you get a Japanese style wig to put on you head.
Next it was finally time for taking the photos. The place was pretty small, but they still had many accessories such as parasols, fans, balls and more. It was a lot of fun to take photos, but the time went by so quickly.
Taking off your make-up and getting back into your every day clothes – after this we already got our small collection of five printed photos which we could take with us right away. A great memory and wonderful souvenir from your trip to Kyoto.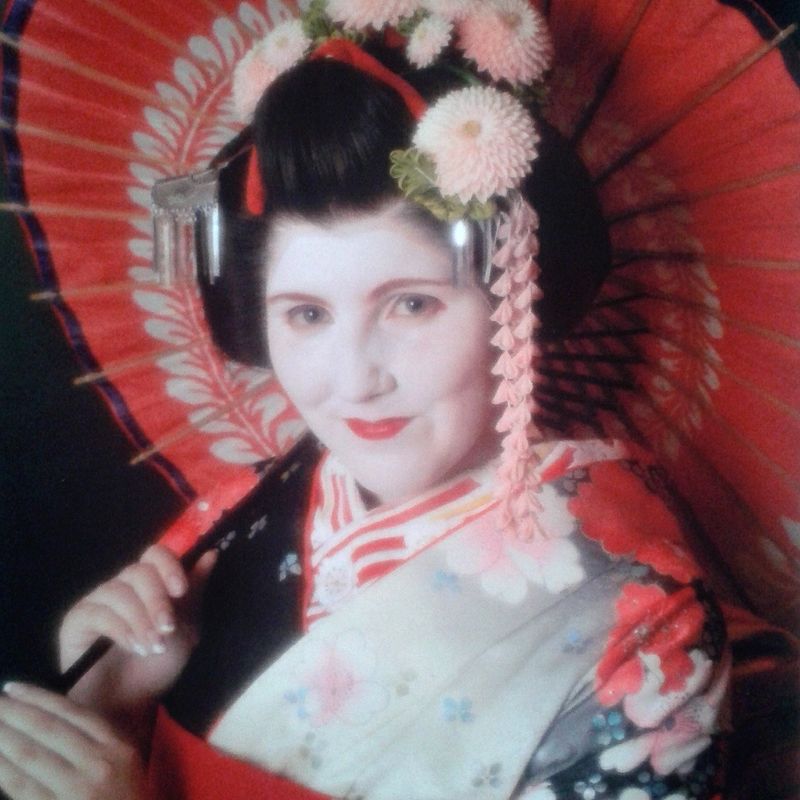 Yumekoubou-Maiko Make-over Studio
As I said before, we visited the Yumekoubou-Maiko Studio at Kiyomizudera. They have three more studios around the Kyoto area and are offering different plans for make-overs as Maiko, Geisha and Oiran. Nowadays the prices are around 10,000 ~ 13,500 yen for the kimono, make-up, shooting and 8 shoots in digital form on a data CD.


They offer walking plans for taking photos outside at higher prices, too (which must be a great experience). You can even just rent a kimono for a day and take pictures at Kyoto's sightseeing spots by yourself. Plans for men dressing up in a kimono, as shinsengumi samurai or shogun are also available.
Be sure to make a reservation before your visit. You can find all information on their English website.

More Photo Studios
Taking such photos is becoming more and more popular and new studios are opening regularly. You can find them not only in Kyoto, but also in Tokyo and other places in Japan. Surely, the plans and prices are different everywhere. A nice list of studios that don't have too high prices you can find on Cheapo Japan. Yumekoubou is also listed there.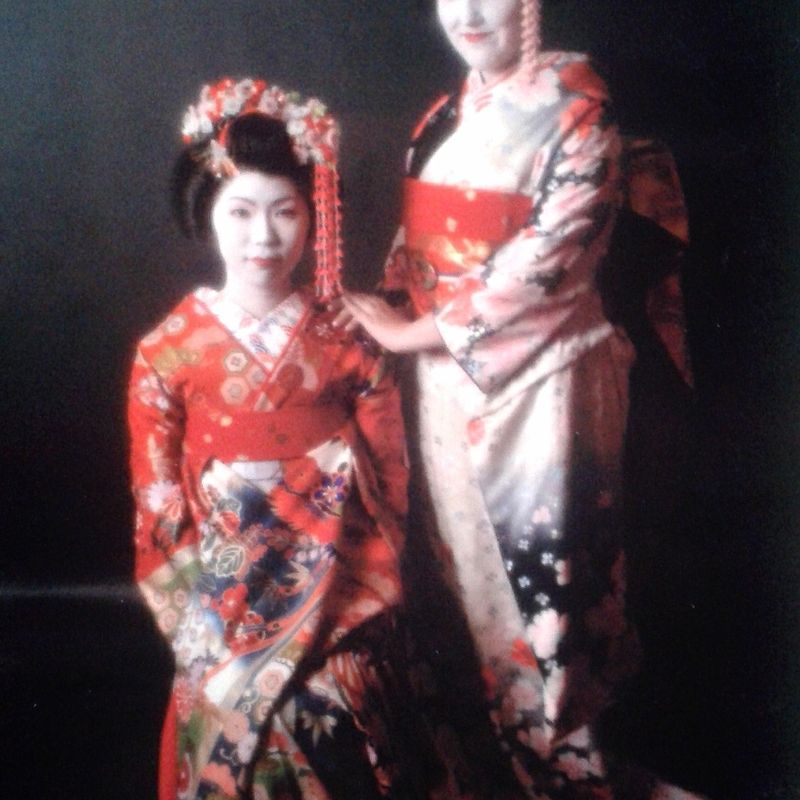 Have you ever tried out a make-over photo shooting?
Or did you wear a Kimono in Japan?
Please share your experiences!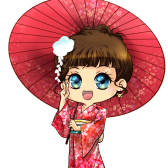 German woman who made several trips to Japan, did one year Working Holiday and started living in Japan again since Oct' 2016 with Japanese husband. Loves music, cats, traveling and food.

Also take a look to my German blog and my Youtube Channel (new video every Friday) → https://www.youtube.com/c/YokoLostInJapan
---