Jul 30, 2018
I am a sweets lover and sometimes it is really nice to make something at home and not always buying sweets at supermarket or department store. However, I am also a pretty lazy person and cooking or baking after a complicated recipe is quite annoying. And sometimes I also want to have the things done fast. So, what is better then using a prepared baking mix which you can get as cheap as 108 yen from the Japanese 100 yen shop?
Ok, you don't only need the mix. Depending on what you want to make you also need eggs, butter and milk - and a form you can put the dough in. So at the end it will cost you more than 108 yen, but at least it is easy to do.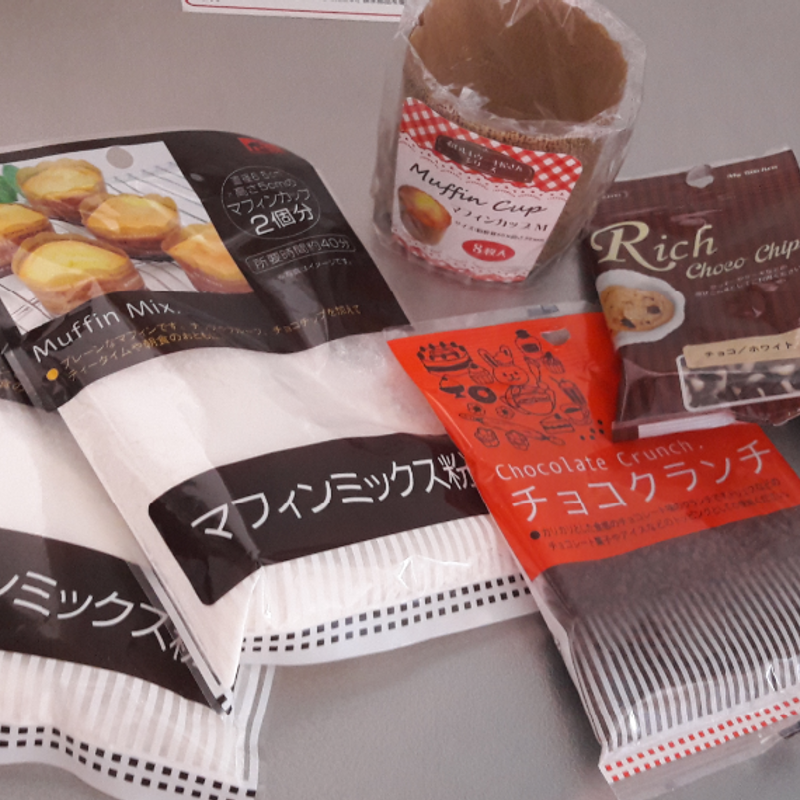 Last time I decided to make some cupcakes, so I bought two packs of cupcake mix. To give it some extra taste I also added almonds, chocolate crunch and chocolate chips.
At the end I only needed to put everything together and mix it. Then the dough needed to be put in the paper muffin cups and put all into the oven for about 20 minutes. The muffins came out quite well and with all the extras were super delicious - only a little bit dry maybe.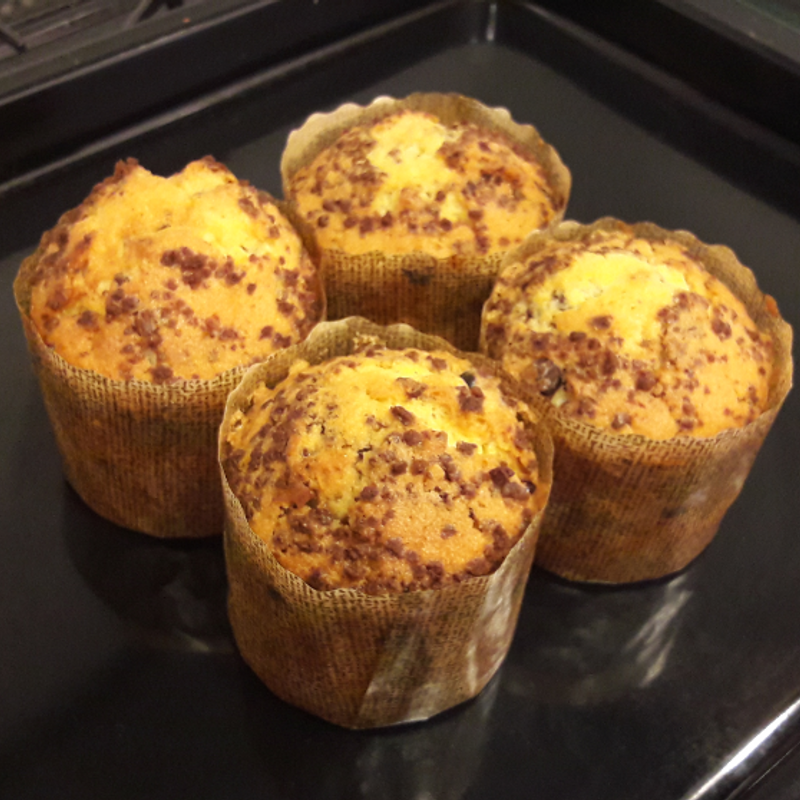 I made them to celebrate the 2nd birthday of our cat together. For sure, my cat didn't get the cupcakes - these were for me and my husband - but she got some yummy cat food in exchange and we had a nice time.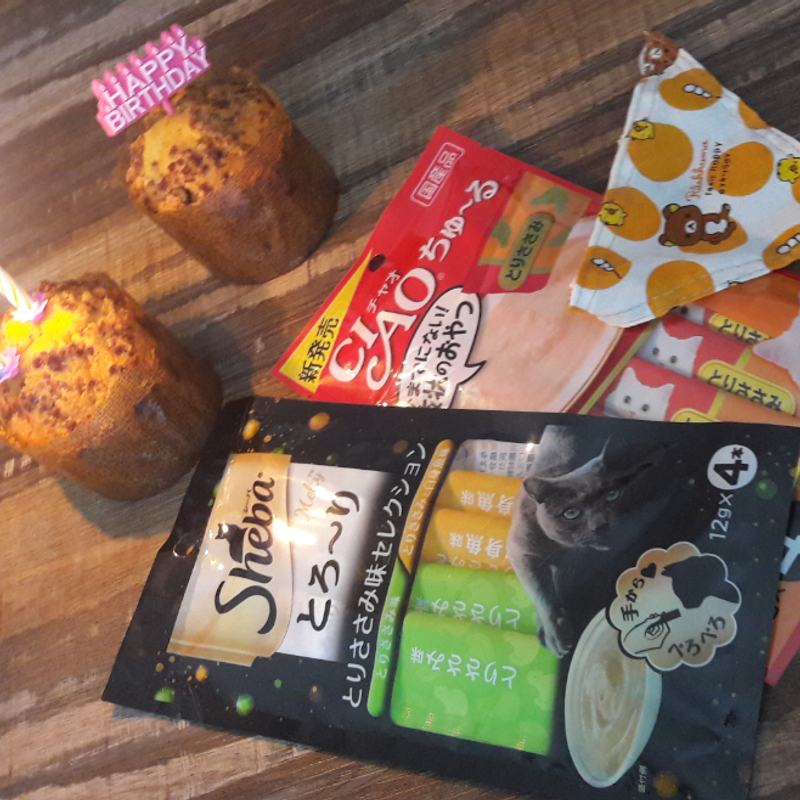 By the way, cupcakes are not the only ones you can find a mix for. You also can make different kinds of cakes and cookies and more. So why don't you take a look at the backing corner of your 100 yen shop next time? Have you ever tried it out?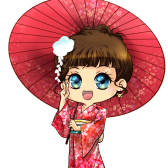 German woman who made several trips to Japan, did one year Working Holiday and started living in Japan again since Oct' 2016 with Japanese husband. Loves music, cats, traveling and food.

Also take a look to my German blog and my Youtube Channel (new video every Friday) → https://www.youtube.com/c/YokoLostInJapan
---