Jan 9, 2018
I am totally a sweets lover. When we go out around daytime and I have the choice between something savory and something sweet, I nearly always go with the sweet option. Also, when we just have a snack in between meals – something sweet is always a great thing for me! In this article I introduce three sweet snacks you can find in the Tokyo area!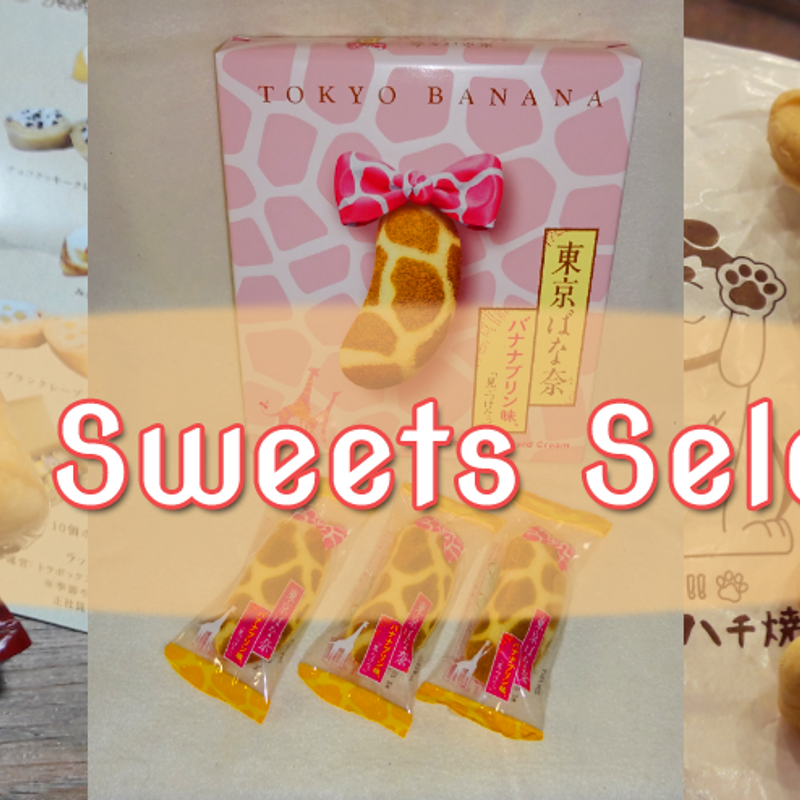 1) Korot Wrapped Crepe
Korot (コロット) opened its first shop in March 2011. Nowadays they have a few small shops around Tokyo, mostly at metro stations or other places close to train hubs. Other than the famous Japanese crepes from Harajuku, Korot offers the wrapped crepe. They have a smaller size and are pretty handy and easy to eat. The menu undergoes small changes depending on the season, but normally they offer sorts like choco banana, rare cheese, matcha warabimochi, strawberry, choco strawberry, choco cookie and more. Prices are between ¥160 and ¥220. If you take 5 or 10 wrapped crepes you even get a unique transport box for free.
I often stop by when I see a Korot shop – you can see the locations on their website – and get one or two for me and my husband. I have tried out several sorts now and they are all very yummy. So, if you get to see one of the small Korot stores on your way through Tokyo, definitely get one of these delicious sweet snacks!






2) Hachiyaki
Hachiyaki (手招きハチ焼き) is pretty new in Tokyo and you only get it at one spot: the ground floor of the Shibuya Mega Don Quijote. It opened on 1st July 2017 and is a new shopping mekka for tourists. Shibuya is famous for the story of the dog Hachiko who was waiting for his owner in front of the station for many years. Tapi Café took up this story and is selling pancakes shaped like the well-known dog. You can choose between different fillings such as Mentai Tamagoyaki Spam (roe, egg & meat), Ogura (bean paste) Custard Almond and more. The prices are between ¥100 and ¥130.
Next to Hachiyaki they also have other food. You can buy a HachiDOG, Tamagoyaki, sausages, softcream, drinks and more. They don't have any seats inside, but you can sit down on a bench at the back entrance behind the shop.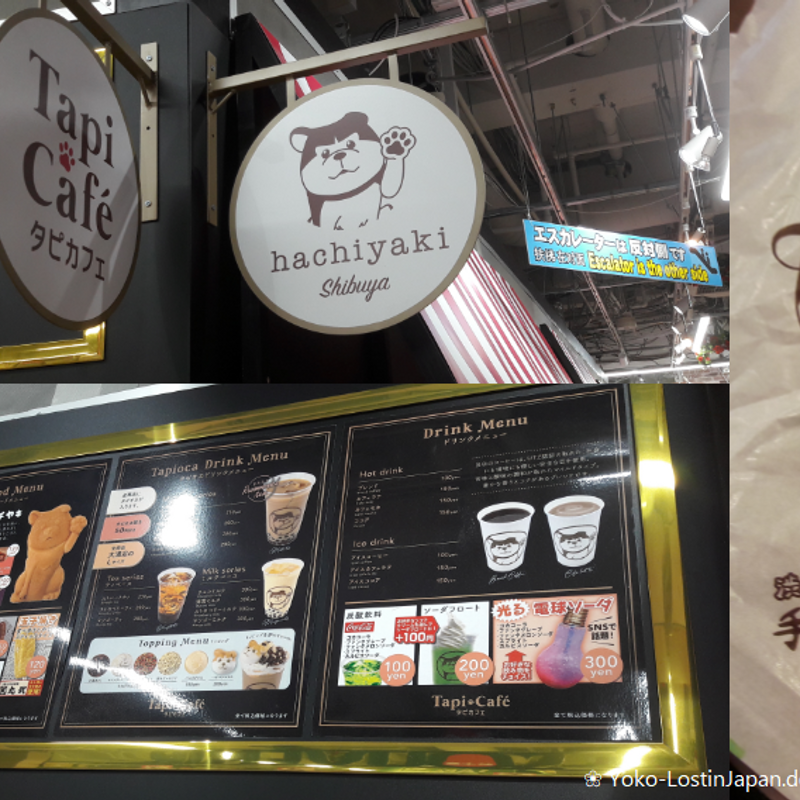 3) Tokyo Banana
Third in my collection is probably the most famous one: Tokyo Banana (東京ばな奈). It went on sale already back in 1991 and is a popular souvenir nowadays. This confectionary consists of a fluffy sponge cake filled with banana custard and is really yummy. Because of its popularity new sorts are released from time to time. Next to the regular banana filling you also can find them in combination with chocolate, maple, almond milk, caramel and more. They all come with a unique print which makes them not only yummy but also an eye catcher. To celebrate the birth of the panda baby in Ueno Zoo they just released a new version with a panda print! Next to the banana-shaped sponge cakes Tokyo Banana also sells other confectionaries like cookies, wafers and more. Take a look on their website.
The prices for Tokyo Banana are around ¥500 for a 4-piece box, going up to ¥1,600 for a 12-piece box. You can get them at souvenir shops around the Tokyo area, at bigger stations and the two Tokyo airports. Some international shops and duty free shops all over Japan are offering them, too. Check that some sorts are limited to certain shops.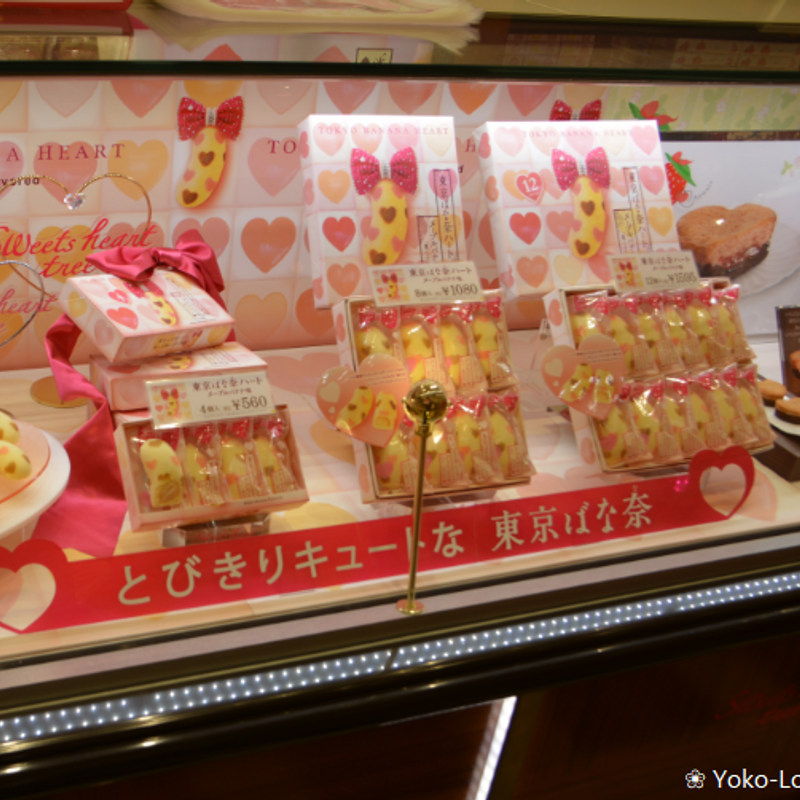 Have a sweet time in Tokyo ♥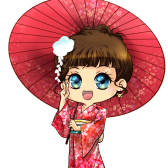 German woman who made several trips to Japan, did one year Working Holiday and started living in Japan again since Oct' 2016 with Japanese husband. Loves music, cats, traveling and food.

Also take a look to my German blog and my Youtube Channel (new video every Friday) → https://www.youtube.com/c/YokoLostInJapan
---