Apr 29, 2018
A while ago I was talking with a friend about souvenirs and products to buy your family and friends back in your home country. She told me about a 100-yen-shop product which all her female friends are crazy about: Foot Mask Pack. I was curious and tried it out myself – and yes, I also had six packs of this in my luggage while visiting my home country.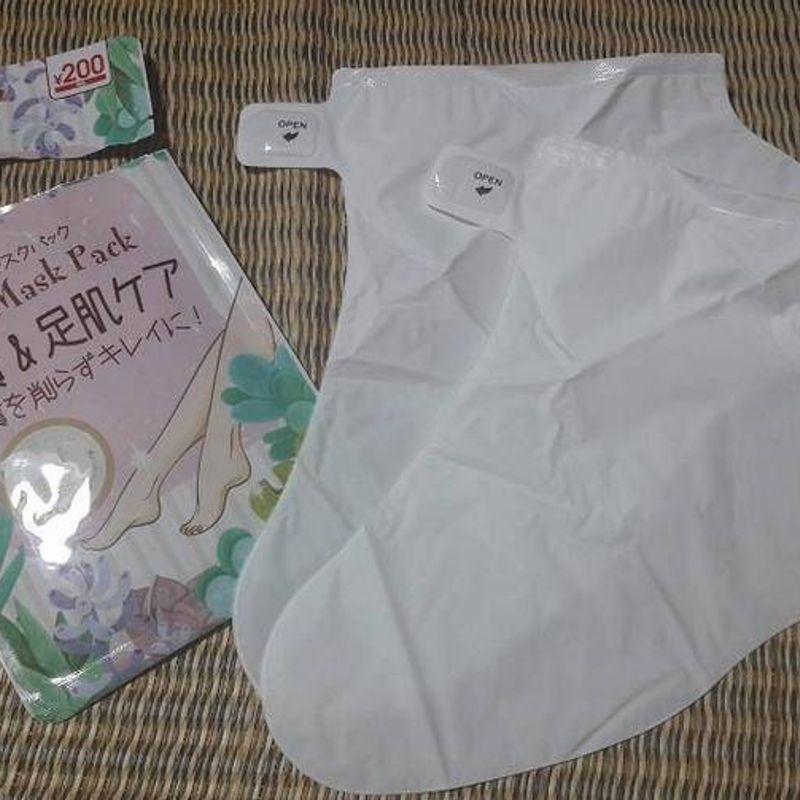 But what is so special about this foot mask?
There is a big amount of foot masks outwhere, so why should you buy this one? Easy: it doesn't only give your feet a special care, it even makes your dead and hard skin peeling off after a few days so that you feet become super soft and get a light pink color. Isn't this amazing? Furthermore it smells really nice with all the essences inside.
I heard from friends, that there are foot masks like this in Germany, too, however the price for them start around 10-20 Euro. In Japan you can get this mask for 216 yen at Daiso, what is really cheap. Another plus point for this foot mask.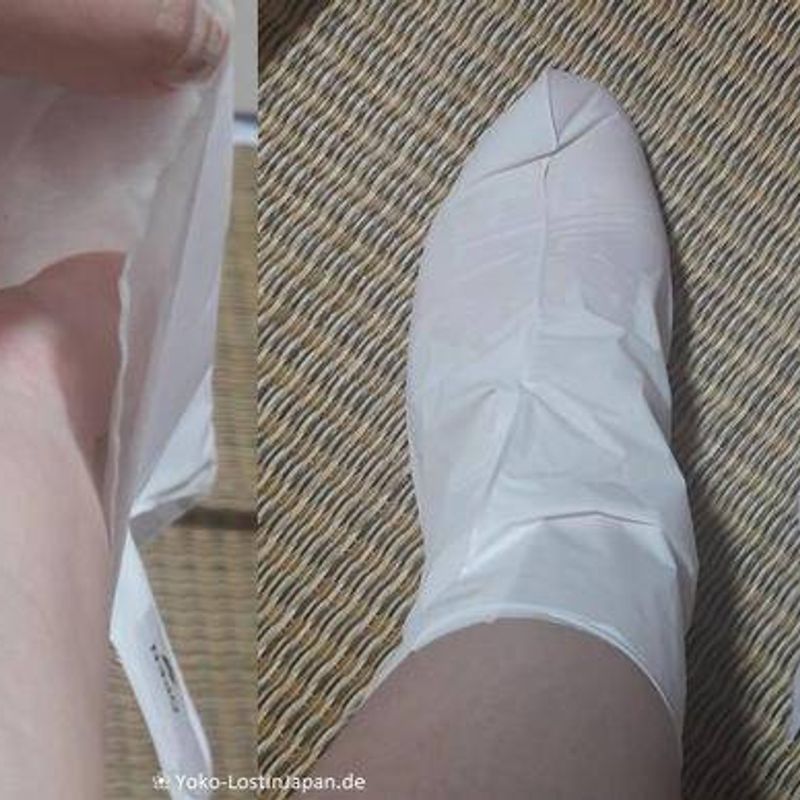 How do you use it?
This is really easy and explained in a few simple steps. You will need around one hour time for it when you can sit down and relax, because it is really dangerous to walk while using the foot mask.
Wash your feet! You also can soak them in hot water for a while first, which might cause in a better result. Then dry you feet and sit down.


For opening the foot mask you need scissors. Cut along the dotted line, but take care not to cut too deep, because the liquid might be spill out.

Put your feet inside the masks and close them with the small sticker. Now it is time to wait. You should keep the masks on for around one hour.

After removing the masks, you can gently rinse your feet. That is all for the day. You might already feel a small difference.
After around 3 to 5 days the skin on your feet will start to peel off. You can help with taking a hot foot bath every day for around 10 minutes. The whole process should be completed after 10 to 14 days and you have beautiful feet. Maybe if your hard skin is really thick, you ought to repeat it one more time.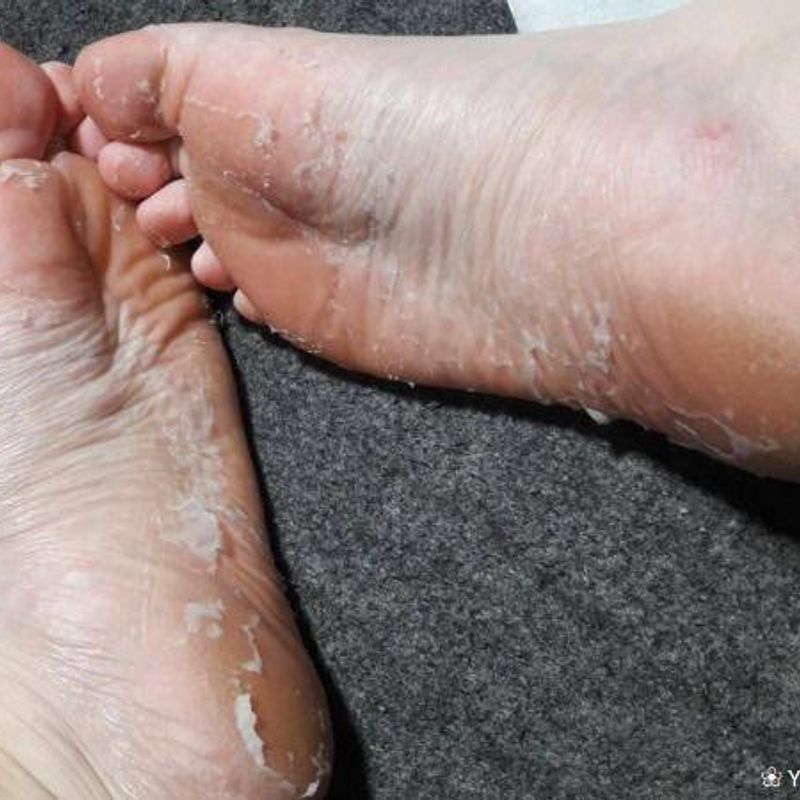 What do you think of this Daiso beauty product?
Would it be something to put in your suitcase on your way back home?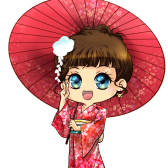 German woman who made several trips to Japan, did one year Working Holiday and started living in Japan again since Oct' 2016 with Japanese husband. Loves music, cats, traveling and food.

Also take a look to my German blog and my Youtube Channel (new video every Friday) → https://www.youtube.com/c/YokoLostInJapan
---
1 Comment
@YokoLostinJapan. Solution I've been looking for!!!! That is such a cool product! I have been wondering about going out to get a pedicure or just getting stuff to do it at home myself- since I've got nothing but time. I'm definitely going to give it a try and see how it works! Thank you for sharing!