Jul 31, 2018
When you go on a trip, in Japan it is a tradition to bring Omiyage (お土産) for you family and even co-workers. When you go back to your home country do you do the same for the people waiting for you there?
We are up for leaving to Haneda airport in a few hours and are ready to fly to Germany tomorrow morning. I am super excited because it is also the first time that I am flying to Germany together with my husband. Our suitcases are packed and I hope the weight will be ok. However, most stuff inside is not for us. I think about 3/5 of the things packed inside are for our friends and my family.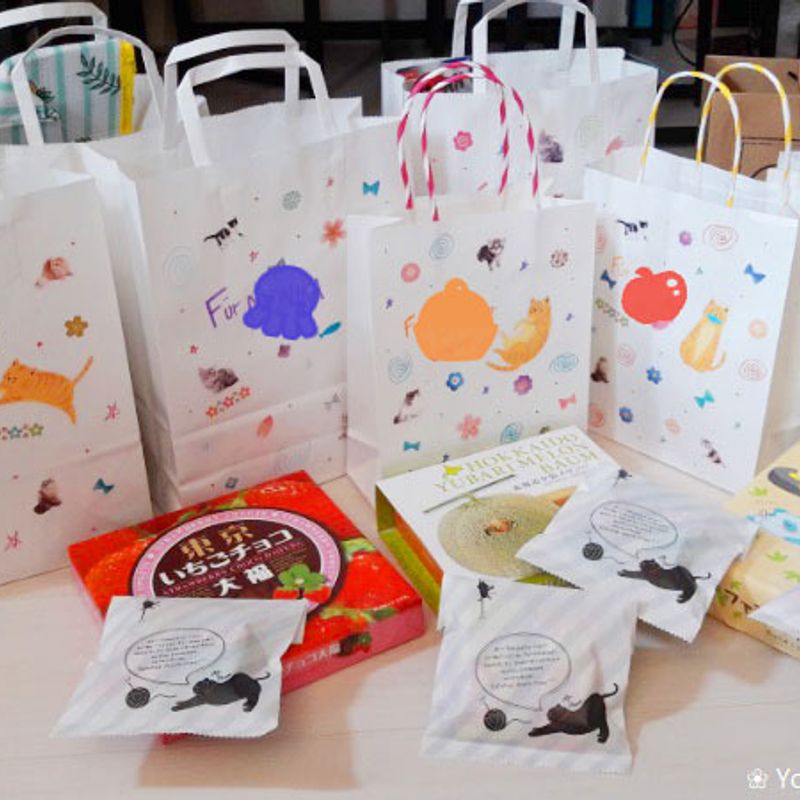 But what do you give to them?
I went the easy way this time and simply asked everyone - only point: it shouldn't be too heavy and not too big, because we are only allowed to take one suitcase for each person. And since my big one is broken from my last flight, I only have a small one this time.
Surprisingly this time most of my friends told me they wanted chopsticks. Their chopsticks are old or broken and they would like to have new one. Nothing easier than this. I bought so many cute chopsticks, you can't imagine.
Another friend asked for a nice Japanese tea cup and some green tea. I found a nice one with Mt. Fuji on it and I hope she will like it.
This time they also said they don't need to many sweets. Chocolate is difficult in summer anyway. However, I made small packs of four different kinds of Japanese KitKats again so everyone can try it out.
Some more small things from 100 yen shops are bought and some personal things and I hope everyone will be happy.
I bought some paper bags and stickers and decorated them by myself - so they have a more private note - and I really like the result. Can't wait to give them to my friends in a few days!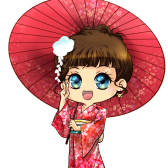 German woman who made several trips to Japan, did one year Working Holiday and started living in Japan again since Oct' 2016 with Japanese husband. Loves music, cats, traveling and food.

Also take a look to my German blog and my Youtube Channel (new video every Friday) → https://www.youtube.com/c/YokoLostInJapan
---