Jun 28, 2018
With the beginning of the new school year in Japan (it starts in April), came some chances that were presented to me. After having several classes at my international preschool every week, these were reduced drastically and I decided to get another part time job. I ended up as a dispatch teacher for a Japanese kindergarten for one day a week – and this is a nice new experiences! In this article I will tell you how a day there looks like for me.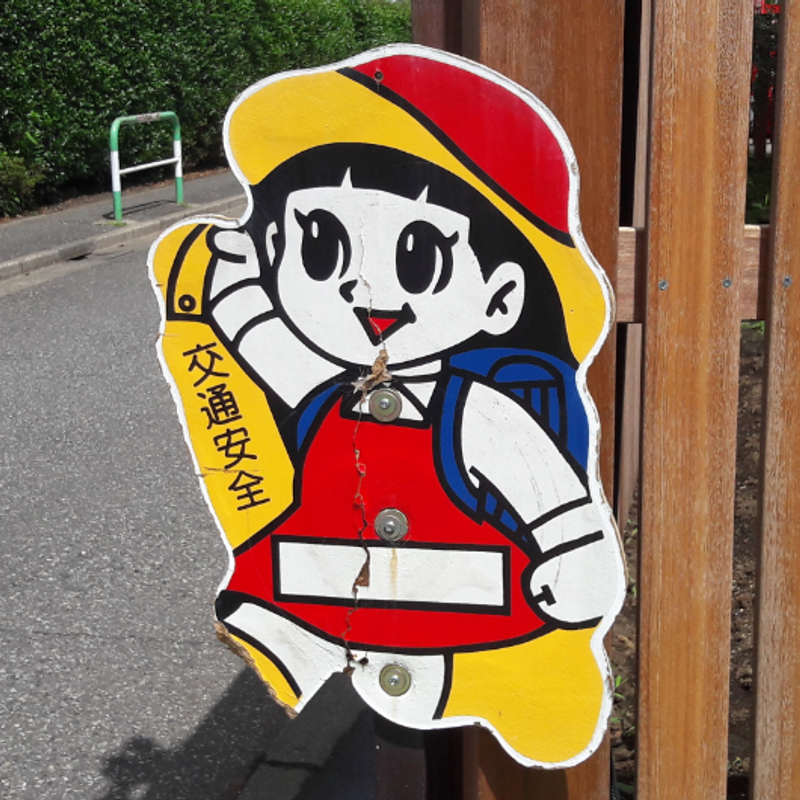 My classes are separated into circle time and lesson time, each taking 15 minutes. During circle time we usually sing and dance to the "hello song," the "song of the month," the "goodbye song" and two or three other songs. In between I do a short game with the children to let them have fun. During lesson time, as the name suggests, everyone sits down on a chairs. We learn the vocabulary and the sentence of the month and then practice these with a game. For the last five minutes I read the book of the month and try to let them interact with it.
I arrive at the kindergarten at around 9.50 a.m. and have a short time to get ready for my first class. I start at 10 a.m. with the smallest group where the children are aged up to 2 years. We only do circle time, so singing and dancing to English songs. After this I have two more groups, one aged 3 to 4 years and one for the 5 year olds. With each group I do circle time and lesson time.
After the classes I have some free time to interact with the children. I usually go to the smallest group who already finished lunch and have playing time until about 12. Then I go to the next group, play with them until everyone gets ready for taking a nap. Around 1 p.m. they lay down and I help out with making the 3 to 4 year old children sleep. This usually takes about 30~40 minutes.
I have a one hour lunch break. When I come back some of the youngest kids are already awake and I start playing with them again. The others get up at 3 p.m. and get ready for their snack time. They get tea, milk and a small snack prepared at the kindergarten's kitchen. This can be sweet, but also a hearty dish. If the weather is fine we go out and play at the playground in front of the building.
From 4 p.m. I do another circle time with the smaller kids. Then, the bigger kids are combined and we do circle time and lesson all together. For me, then it is time to clean up and get ready to leave around 5 p.m.
The first weeks I was totally exhausted after the whole day at the kindergarten, because there are so many active children around me and everthing was new. But it is getting better. I got into the routine, got to know the children better and it is more and more fun.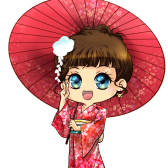 German woman who made several trips to Japan, did one year Working Holiday and started living in Japan again since Oct' 2016 with Japanese husband. Loves music, cats, traveling and food.

Also take a look to my German blog and my Youtube Channel (new video every Friday) → https://www.youtube.com/c/YokoLostInJapan
---
2 Comments
This sounds wonderful even though it's a lot of hands-on work. I have always dreamt of teaching kindergarteners here. Hopefully when my little one is older I may get the chance to do so.... even if it is to volunteer.

@Candiajia1 I wish you good luck. The small ones are (mostly) pretty lovely.