May 24, 2017
Because many people have some days off for Golden Week there are many events held during this time every year. They are often very crowded, but also worth a visit for a special experience. Here I'm just gonna tell you about a few festivals in and around the Tokyo area you might like to visit someday.

Odaiba Festivals
Odaiba is a hot spot for festivals throughout the year but especially during Golden Week. Starting with the annual Oktoberfest which is held in Odaiba in spring and autumn. The spring version was set from April 28 to May 7 in 2017, however it changes a bit every year. You have the chance to drink a lot of different sorts of beer, listen to some German music and taste food like German sausages, pretzels and more. There is no entry fee, so you can easily take a look around and can go on to the next event after this.
From Germany we go to Hawaii, because at the shopping center Venusfort Hawaii Festival is held every year. In 2017 they already celebrated their 15th anniversary. You can find Hawaiian food and products at the Hawaiian market including several cultural performances like hula dance, ukulele and more. Even workshops to learn about Hawaiian culture are offered.
Going on with our small world trip we arrive at the Cinco de Mayo, started 2013 in Yoyogi Park, however the 5th anniversary was celebrated in Odaiba in 2017. At this very international festival you not only find Mexican food, but also food from a lot of other Western / Latin American countries such as America, Peru, Brazil, Chile, Jamaica, Colombia and Canada. For sure, you will also be entertained with music and dance coming from these countries.
Meiji Jingu Shrine Grand Festival
During Golden Week this annual spring festival is held at Meiji Jingu, one of Tokyo's best known shrines. From April 29 to May 3 you have the chance to see some Shinto ceremonies, but not only this. Also traditional Japanese performances like Noh / Kyogen (dance), Bugaku / Sankyoku (music) and Hogaku / Hobu (theater) are held at the shrine area. You can even watch Kyudo, a Japanese archery competition. Just a few minutes walk from Harajuku or Yoyogi stations, it is a great chance to dive into Japanese traditions.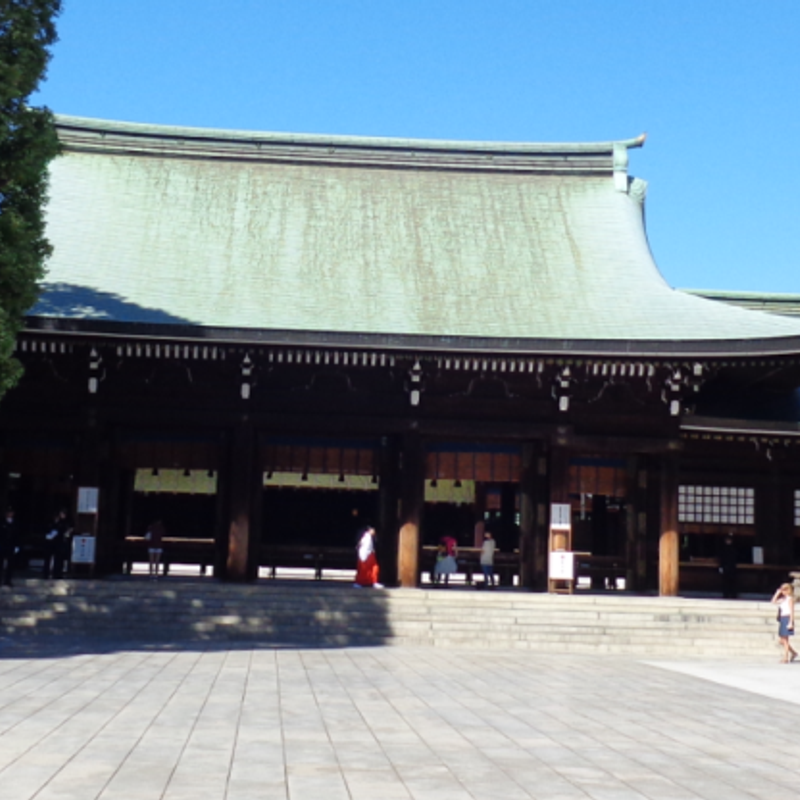 Furusato Festival at Hibiya Park
At Hibiya you find the Furusato Festival gathering Japanese culture, entertainment and gourmet in one place. Not only traditional dance is shown there, also idol groups are performing and you might catch some cosplayers. Different shops offer you local dishes from up to Hokkaido and down to Kyushu and Okinawa. Find out more about the different areas of Japan at just one place. And if you need a break, Hibiya Park is also a good place to relax.
Machida Saikyu Ramen Fes
Ramen festivals are held throughout the year and some are even taking place during Golden Week. A rather unknown one is the Saikyu Ramen Festival at Machida, in Western Tokyo. Because of this, it might be not as crowded as other festivals. Get the chance to try not only ramen bowls from all over Japan for 800 yen each, but also different sorts of Gyoza and Chahan. There are also some live performances on a small stage.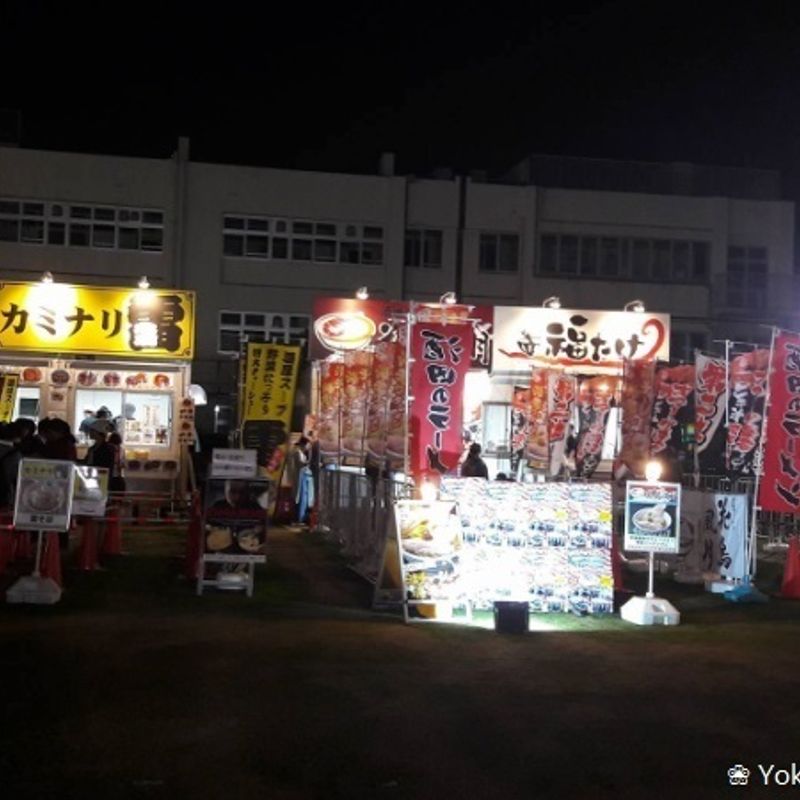 Yokohama Frühlingsfest
German beer and food is not only celebrated at Odaiba, also Yokohama hosts the German style Frühlingsfest (spring festival) during Golden Week. Next to food, drinks and music it is a great place for children, because there are lot of fun attractions prepared for them. The entry is also free here, so after a short travel to Germany at the Red Brick Warehouse you can take a walk around Yamashita Park and relax your soul. The annual garden festival in spring gives you the possibility to see a lot of flowers and greenery around the harbor city.
As mentioned, these are just a few festivals and events held around Golden Week. There are many more so a list would never find an end. If you are in Japan during GW just take a look on the Internet and you will definitely not get bored.
Also take a look to my article about three flower fields to explore while Golden Week.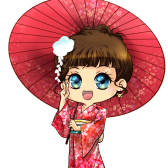 German woman who made several trips to Japan, did one year Working Holiday and started living in Japan again since Oct' 2016 with Japanese husband. Loves music, cats, traveling and food.

Also take a look to my German blog and my Youtube Channel (new video every Friday) → https://www.youtube.com/c/YokoLostInJapan
---
2 Comments
I've been to the Tokyo Ramen Show which is usually held in Komazawa Park. That's quite fun to go to if you have chance. It's not in Golden Week though. It's more Autumn time if I remember correctly. The ramen was a similar price though, around 800 yen. Some of the queues were very long though, so maybe the Machida one that you suggest could get you served quicker!

@SalarymanJim Thank you. I've been to the Tokyo Ramen Show last October, too. It was pretty nice and you had more choices than at the one in Machida, if I remember right. Surely, waiting time was longer. We also visited the Ramen Girls Festival in Yokohama this year :D