Jul 20, 2018
When you decide to move abroad there are always some people you leave behind - your friends and family. And especially when you move from Germany to Japan such as me the distance is really huge, knowing that a visit back home means at least 11 hours in the airplane and more than 80,000 yen only for air plane tickets.
I left Germany for living in Japan in October 2016. Even though I already knew I would visit my family again one year later in September for a birthday party and I could see everyone again, there was one goodbye I had to say which was forever.
My grandma (mother of my mom) was not healthy for several years already, but it got worse quickly. And yes, two months after I left my home country my grandma died. What do you do know? I had a long discussion with my family if I should come back for a few days for the funeral or not. My grandma was important to me because we lived together my whole live in the same house and saw us nearly every day. Not being able to say the final goodbye was really hard.
We decided that I stay in Japan because it would be to much stress for everyone and also cost a lot of money to get a flight so short in time. My mom send me photos from the funeral and that was it.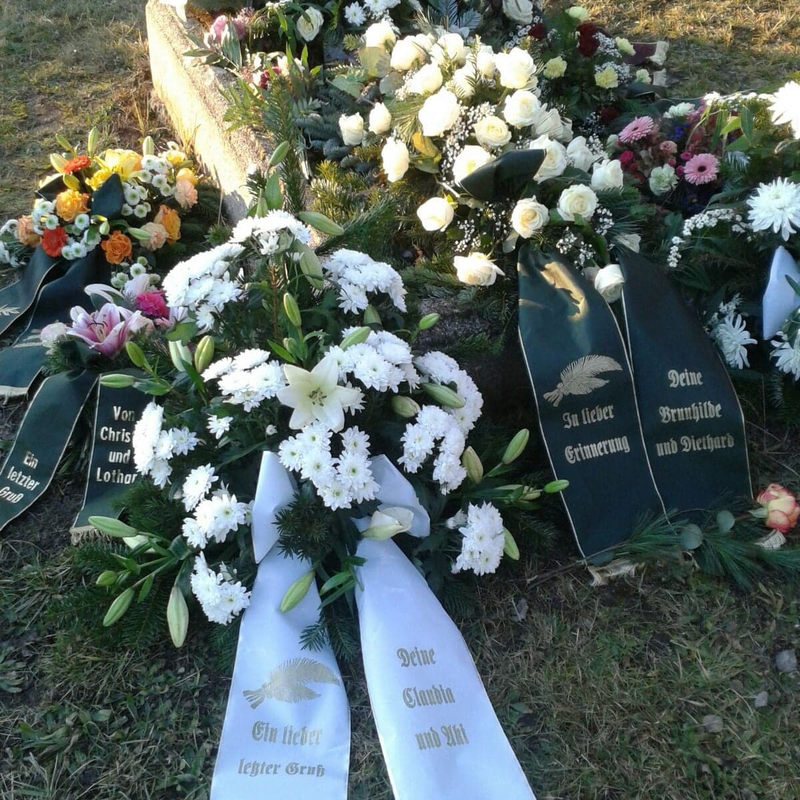 When I came back to Germany in September 2017 it felt not real that my grandma was not here anymore. My head didn't understand it until now, because I still see her in front of me sitting in the living at home.
Now we have the same situation again like about one and a half year ago. My granddad (father of my dad) died last Friday. I got the information through a short message from my mom.
This time we don't need to think about a flight back to Germany, because I already booked my summer holidays for August there. Even the funeral is taking place while I'm back home. However, I can't go because I have to bring my husband to the airport on this day. But this time, at least I can visit his home and my grandma and be part of saying goodbye.
Did this happen to you before? What would you do if a loved one dies back in your home country while you are living your life in Japan?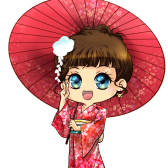 German woman who made several trips to Japan, did one year Working Holiday and started living in Japan again since Oct' 2016 with Japanese husband. Loves music, cats, traveling and food.

Also take a look to my German blog and my Youtube Channel (new video every Friday) → https://www.youtube.com/c/YokoLostInJapan
---
3 Comments
I'm sorry for your loss. My grandma also passed away when I was already here in Japan, and it was not long after my daughter was born, so I didn't travel back home either. I think thankfully most people understood the reasons behind me not traveling home.

I'm sorry to hear this has happened to you twice already. We lost my grandmother last year and I decided not to go either. Between last minute planning and arranging with work, it's hard to go suddenly. It's also super hard to be away from family during that time and continue life as usual here. I think I would go back if I felt like my family needed my help with anything, but not just to attend a funeral. It's a good reminder to stay in touch with loved ones while we can.

I'm sorry for you loss. This hasn't happened to me yet, but I fear it will. Stay strong!