Mar 13, 2019
Have you ever heard of Boneless? If you are using the messenger app LINE you might have seen some of the cute stickers with the fatty dog and cat. They became quite popular - you can get merchandise and there is even a character café! I visited it with a friend who is a huge fan at the begining of March and here is a small report.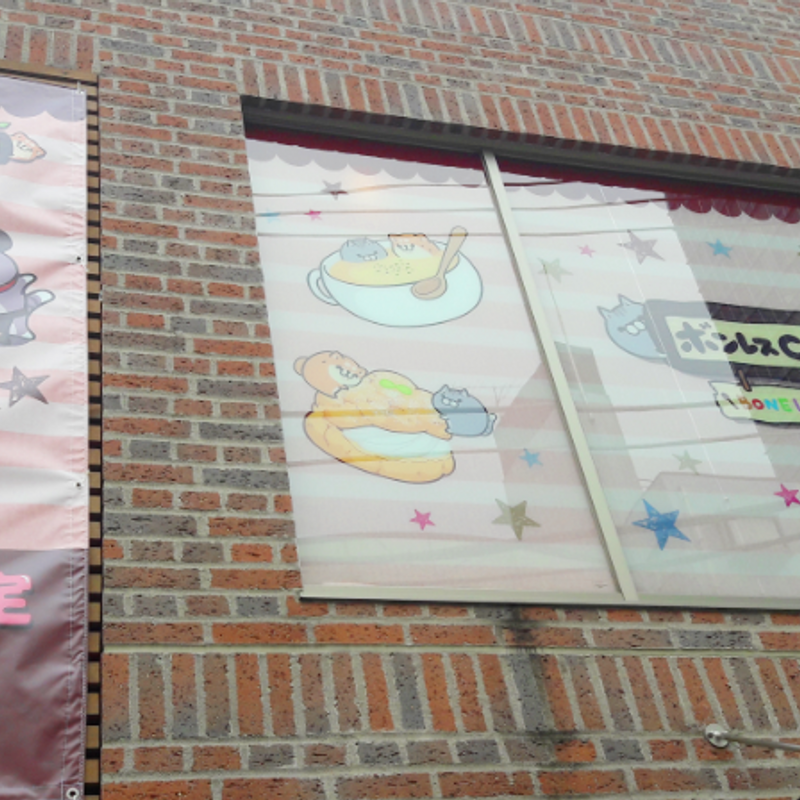 The Boneless Cafe in Tokyo is located close to Takeshita Dori and is opened from 28th February to 14th April 2019. You need to make a reservation beforehand on the official website which costs 702 Yen per person. However, for this you will get a small present on you visit. There is another Boneless Cafe located in Osaka, too.
The menu is quite small. There are four main dishes, including a roast beef sandwich, pasta, fried rice and yakiudon, and three sweet dishes - two kinds of donuts and a chou a la creme. As a side dish you can order a small corn potage.

Your decision you already have to make before entering the cafe. There is a list in Japanese which you have to fill out and give to a staff member.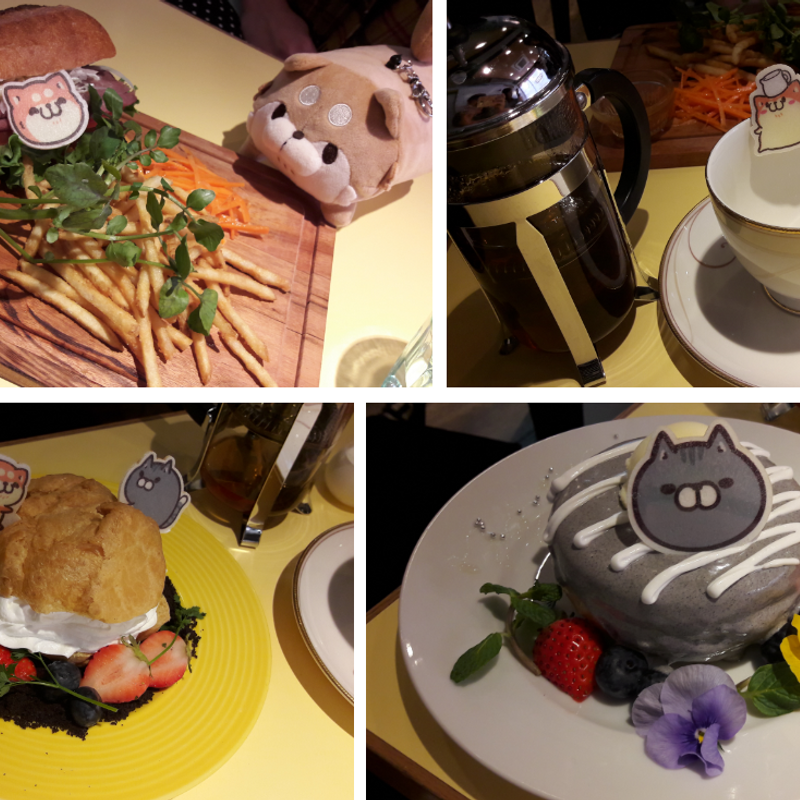 My friend had the roast beef sandwich and really liked it. I went with the sweet dishes, which were pretty good. I was surprised about the cat donut which had a goma creme as toping. Strange at the first bit, but then really nice.

I enjoyed our visit to the café and even though it is a bit pricy (as all themed cafes) I would go once more when they are opening it again next year.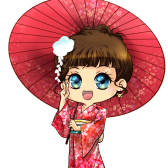 German woman who made several trips to Japan, did one year Working Holiday and started living in Japan again since Oct' 2016 with Japanese husband. Loves music, cats, traveling and food.

Also take a look to my German blog and my Youtube Channel (new video every Friday) → https://www.youtube.com/c/YokoLostInJapan
---