Jul 26, 2017
Summer in Japan is hot and humid – one reason why many travel guides does not advise to make a trip to Japan during this time. But there is a great reason to spend this time in Japan anyway: Summer Festivals! And do you know what the best bit is? You can enjoy them for free!!
Here are three things you shouldn't miss during your summer in Japan!
Firework Festivals
Firework Festivals, in Japanese called Hanabi Taikai (花火大会) are mainly held all over Japan from July to August. You can find at least one every weekend and some are even held in the middle of the week, still luring thousands of people at once. The firework display mostly takes around one hour or even longer with different parts and stories. You can see many different shapes, like normal light balls in every color, but also a golden rain and even smileys, stars and so on. If you haven't seen Japanese fireworks before, you will definitely be impressed.
A part of Firework Festivals sell tickets for a reserved seat area from where you can have a perfect view but you don't really need this. If you are at the event area early enough, you can still find enough space to sit down and enjoy the beauty of the fireworks.
Some of the most famous fireworks displays in Japan are the Sumida Fireworks and the Adachi Fireworks in Tokyo, the Yokohama Fireworks around the Minato Mirai area, the Kamakura Fireworksat the beach, the Osaka Tenjin Fireworks, the Uji Fireworks in Kyoto, the Miyajima Fireworks and so on. There are really so many to see and you definitely shouldn't miss this free opportunity!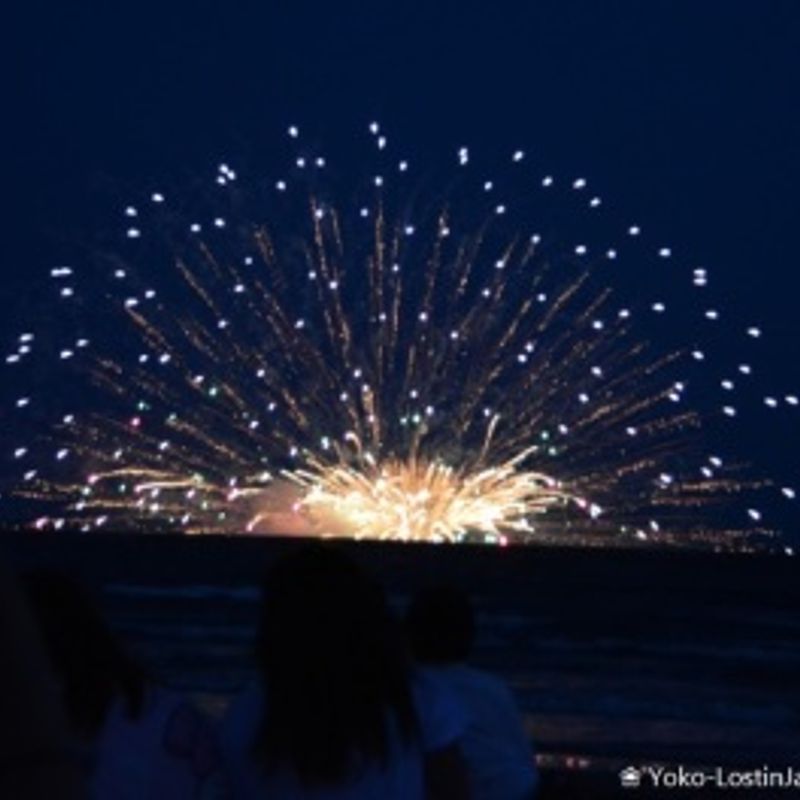 Tanabata Festivals
Tanabata Matsuri (七夕祭り), the Japanese Star Festival tells the story of the loving couple Orihime and Hikoboshi, which represent the stars Vega and Altair, which are normally separated by the Milky Way. Only once a year they can meet and this is a reason to celebrate. Traditionally you write down your wish on a piece of paper and hang it on a bamboo tree, hoping that this wish will become true. Many places offer this for free.
But next to writing down your name, also colorful festivals are held at some places across the country in July and August. And for sure, you can join them for free. The most famous one is taking place in Sendai in August, but also in the Tokyo area you can find a big festival in the beginning of July at Hiratsuka. Smaller festivals are held in other cities, too.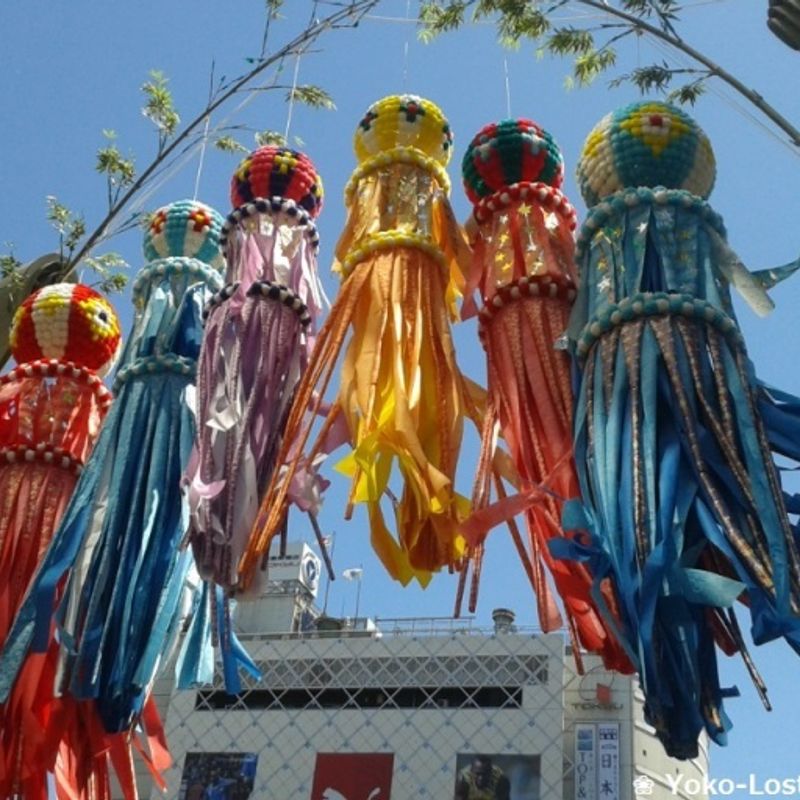 Bon Odori Festivals
Bon Odori (盆踊り), meaning Bon Dance, is a dance festival often held around Japan during the Obon time. At night everyone comes together and dances. The dance is simple and slow and easy to learn, so you can join the crowd quickly. Normally there is a stage in the middle for taiko drums and other musicians, and everyone is dancing around in a circle. There are some big festivals like the Marunouchi Ondo Dai Bon Odori Taikai in Hibiya Park and the Oedo Matsuri Bon Odori Taikai in Tokyo, but to be sure small Bon Odori Festivals are taking place in nearly every neighborhood.
Bon Odori Festivals are a good chance to get in touch with the Japanese culture and people. So why not join it for a free dance through the night?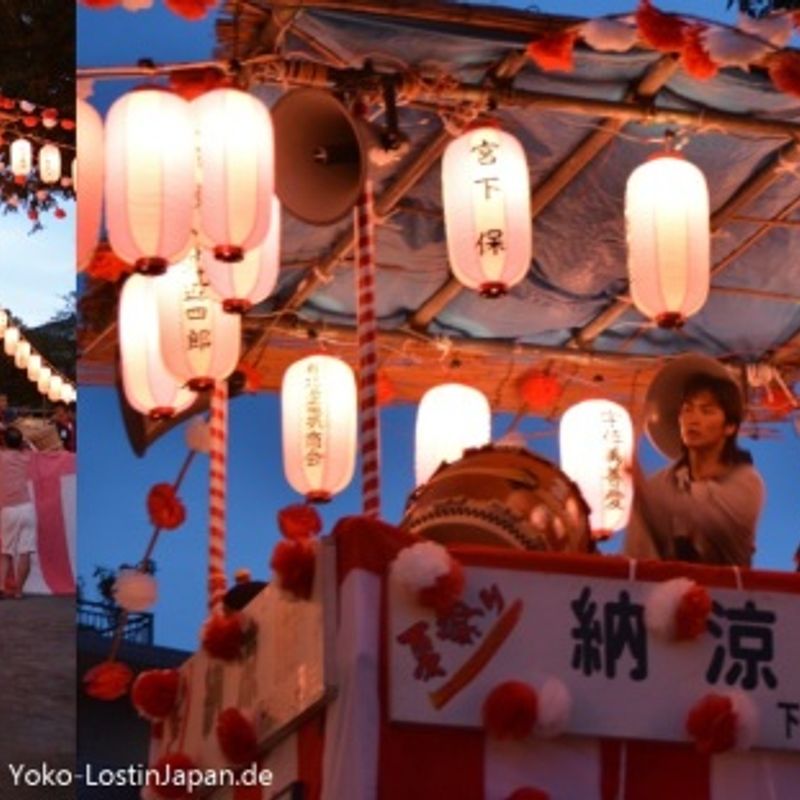 For sure, there are thousands of festivals held all across Japan that you can join for free. This is only a small selection of what you shouldn't miss this summer. Have you ever visited one of these festivals?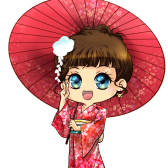 German woman who made several trips to Japan, did one year Working Holiday and started living in Japan again since Oct' 2016 with Japanese husband. Loves music, cats, traveling and food.

Also take a look to my German blog and my Youtube Channel (new video every Friday) → https://www.youtube.com/c/YokoLostInJapan
---