Jan 9, 2019
The last one of this years Fukubukuro articles for me. I got to know Axes Femme through a friend at the beginning of December. Usually I don't even look inside brand shops in Japan, because they often only have one size and I will never fit in. Surprisingly I got a really nice dress there in December.

I got interested and decided to try out their Fukubukuro this year, first talking with my friend who would take some of the clothes if they are too small.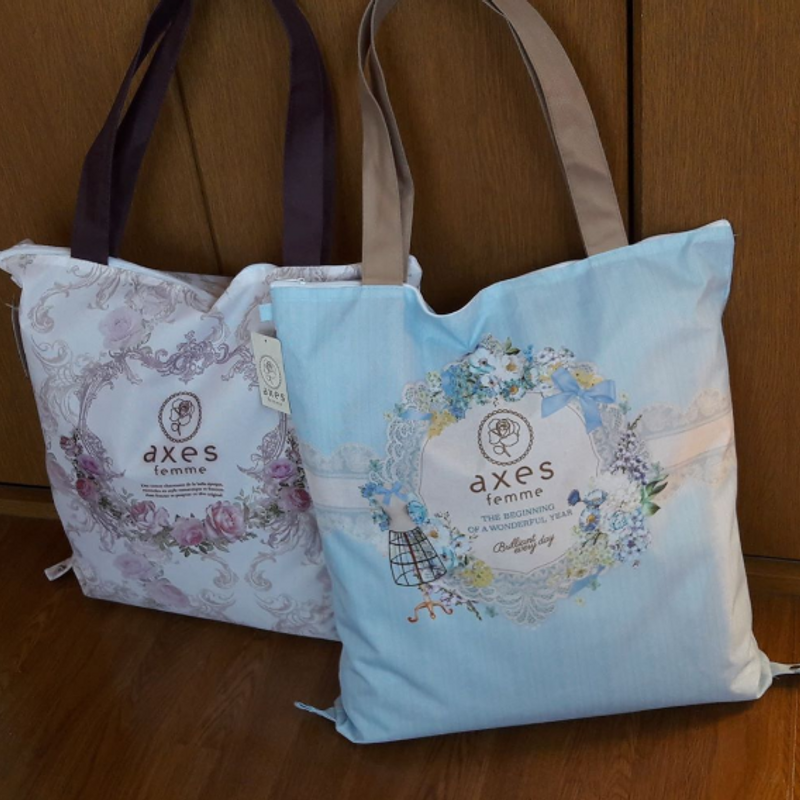 They were selling an Axes Femme and an Axes Poetique Fukubukuro, each with two different color styles and each for 10,800 Yen (a usual price for clothes Fukubukuro). You could see the clothes on their website, but couldn't choose the one you like. I ended up buying both.
For the Axes Femme Lucky Bag I got the color I like, for Axes Poetique not. However, that was no problem because the thing I was mainly carrying about the color was the coat - and this was too small for both Fukubukuro...

The dresses and skirts fit luckily, the tops are ok if I wear them under a dress. For the thin jackets I only gonna keep one. The other stuff I try to sell soon and hope to get back at least some of the money I spent.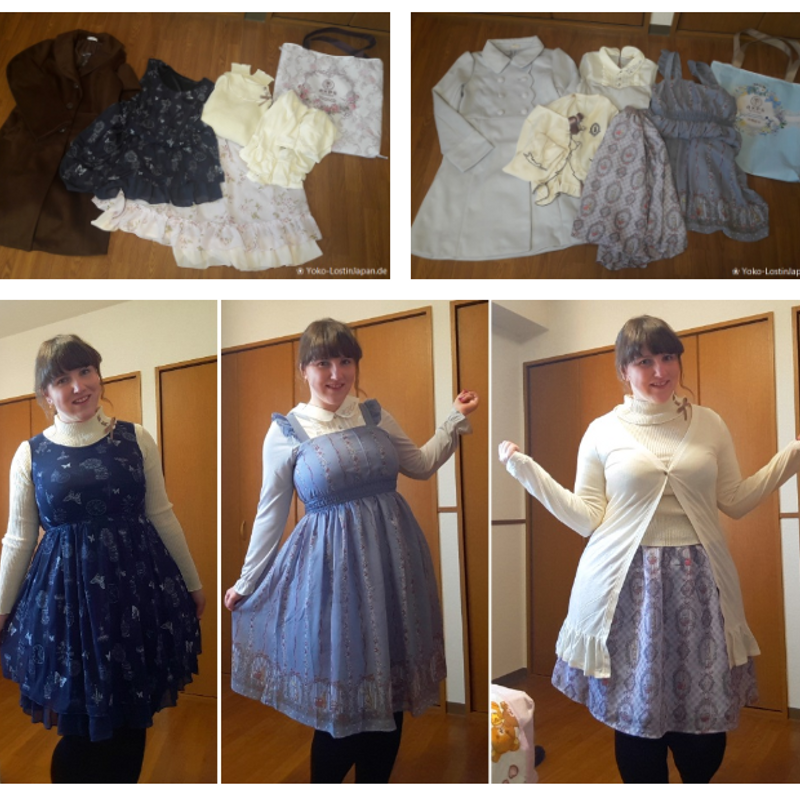 Because I got so hyped, I ended up buying the dress of this year's Axes Femme Online Fukubukuro and the one from the Lucky Bag 2018 on Mercari. They arrived quickly and were not so expensive - and they fit, too. However, slowly I should stopp clothes shopping.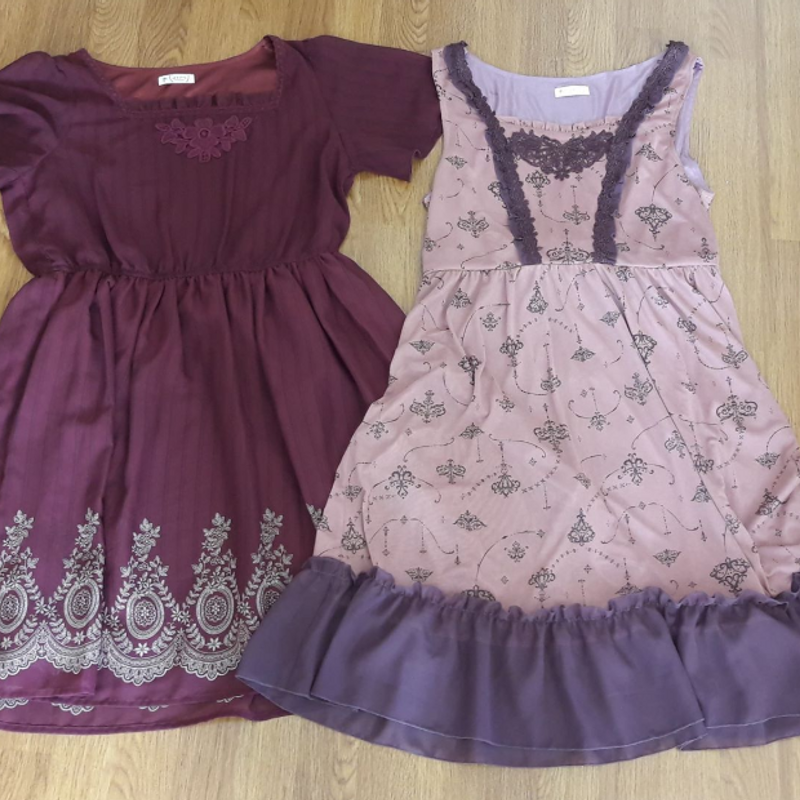 What is your favorite clothes brand in Japan?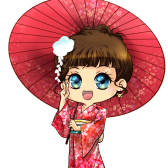 German woman who made several trips to Japan, did one year Working Holiday and started living in Japan again since Oct' 2016 with Japanese husband. Loves music, cats, traveling and food.

Also take a look to my German blog and my Youtube Channel (new video every Friday) → https://www.youtube.com/c/YokoLostInJapan
---