Jan 8, 2019
Usually I buy one or two Fukubukuro with accessories every year. I prefer cheap ones here, because accessories are always a matter of taste and if you don't like what is inside at least you didn't waste too much money.
Accessories Fukubukuro from 3Coins
3Coins is a shop there I always like to take a look around. Nearly everything costs 324 yen there. They had different versions of Fukubukuro this year and the waiting line at the cashier was quite long compared to other shops I've been on the lucky bag sale day.
I decided to get the accessories lucky bag and yeah, the stuff inside is ok. It is all for your hair. Hair bobbles, scrunchies and hair grips you can use everytime, so there is nothing wrong about it. Even though I wouldn't have bought it in the shop directly.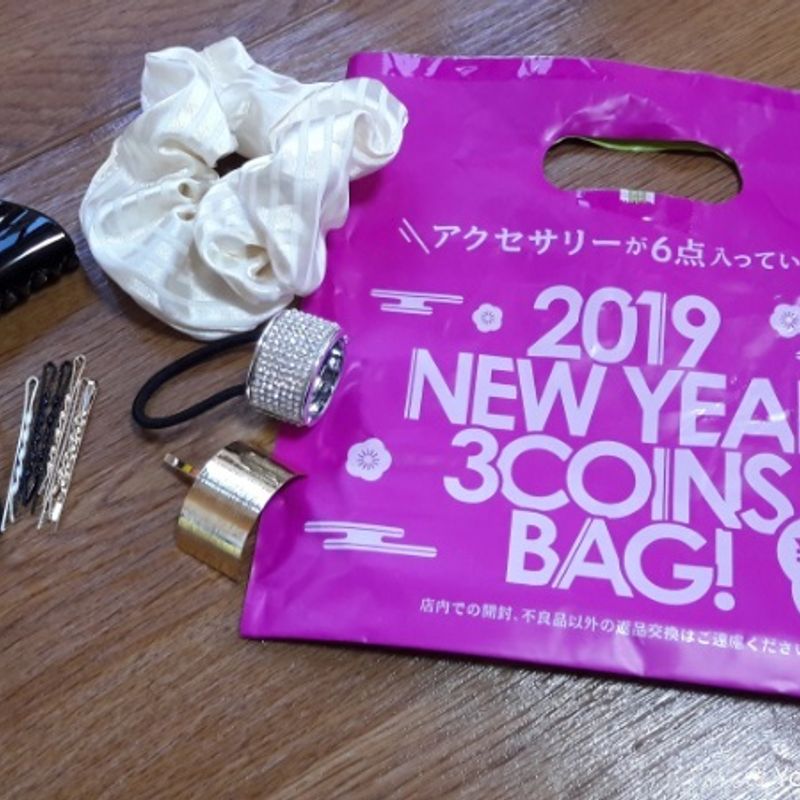 Pierces Fukubukuro from Banana
I always want a pierces Fukubukuro and the first jewellery shop I found at Ario was Banana. They were offering two versions of lucky bags: pierces and hair for 1,080 yen each. I bought the pierces one and was pretty lucky with it.
Inside my lucky bag I found 13 pairs of pierces and there are many I like. For sure, also some I won't wear and I already gave 3 pairs to friends as a present, but at least I have many new accessories for my ears to wear and will probably buy it again next year.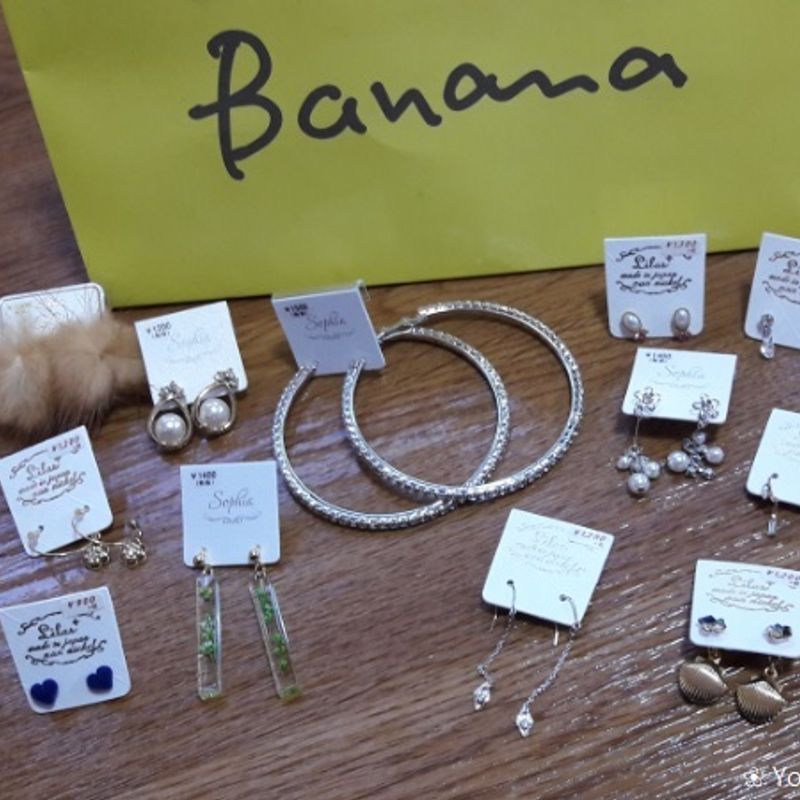 What do you think about getting random accessories?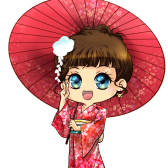 German woman who made several trips to Japan, did one year Working Holiday and started living in Japan again since Oct' 2016 with Japanese husband. Loves music, cats, traveling and food.

Also take a look to my German blog and my Youtube Channel (new video every Friday) → https://www.youtube.com/c/YokoLostInJapan
---