Nov 9, 2017
I like to try out new drinks and was really excited when Starbucks Japan announced a new konbini drink: the Banana Creamy Milk!! It was released on November 7th 2017 and today I finally could get me hands on it.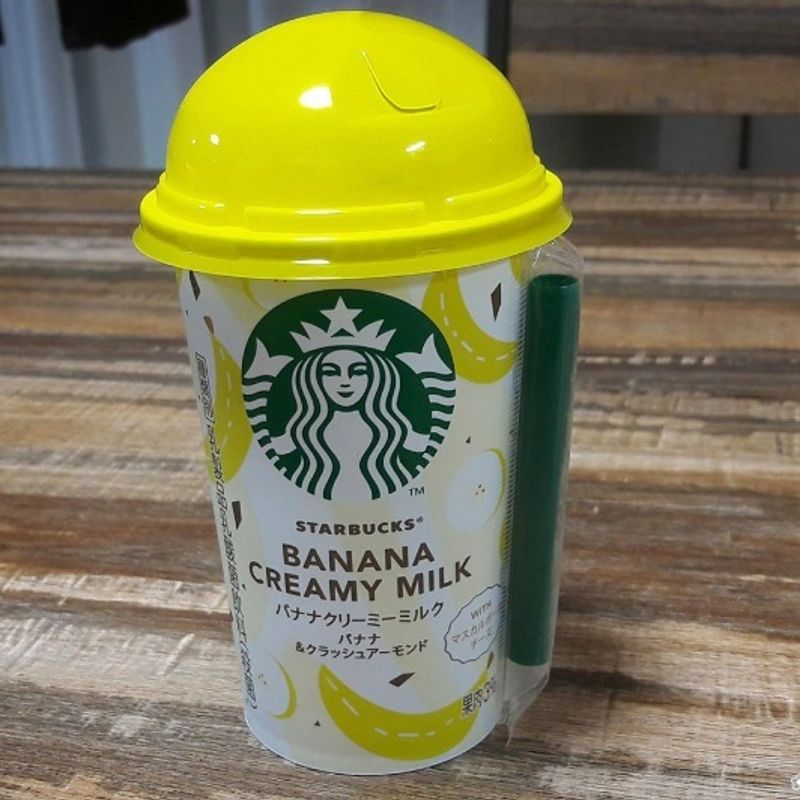 The yellow banana packing promises you, as the name is already saying, a creamy banana milk. Furthermore you find small crushed almonds and mascarpone cheese inside. For me, it was really yummy, a nice sweet taste, and I really loved the small almond pieces inside.
Unfortunately the 180 g pack is finished super quickly. It is really just a small drink to enjoy in between. I like the taste very much, but probably won't buy it again, because for the 219 yen (237 yen incl. tax) you have to pay for it, it is quit expensive.
Find more about it on the Starbucks website.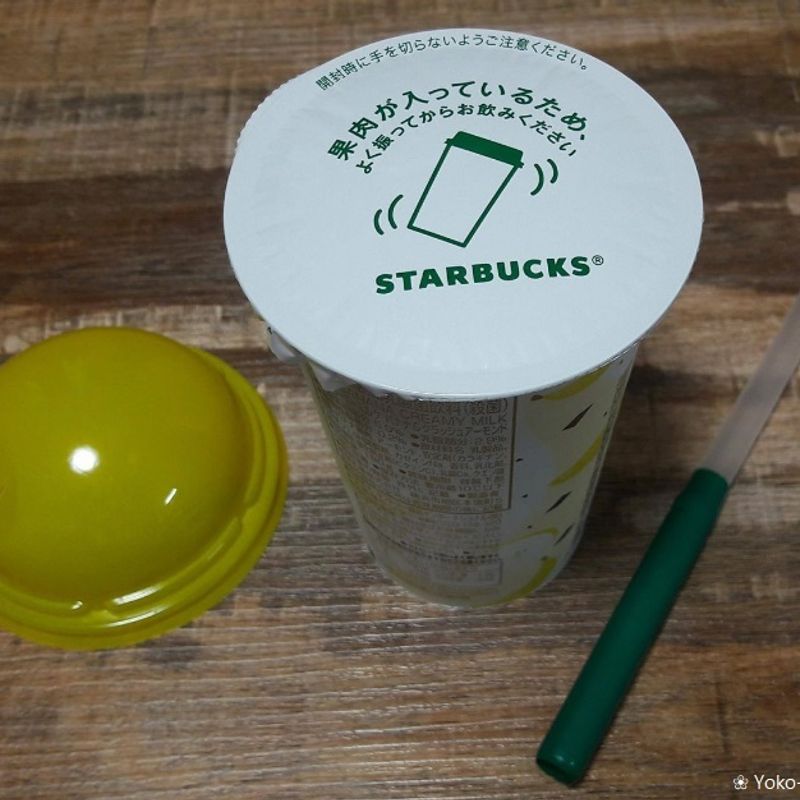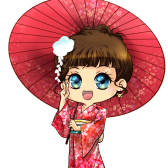 German woman who made several trips to Japan, did one year Working Holiday and started living in Japan again since Oct' 2016 with Japanese husband. Loves music, cats, traveling and food.

Also take a look to my German blog and my Youtube Channel (new video every Friday) → https://www.youtube.com/c/YokoLostInJapan
---