Nov 21, 2016
Autumn arrived in Tokyo area and so I took the chance to take a look around. On Thursday I went to Showa Kinen Koen (昭和記念公園), which is a huge national park at Tachikawa in Western Tokyo. It opened in 1983. As adult you have to pay ¥ 410 to enter the park, but don't worry, it's worth it, because there are so many things to explore. You can easily spent 3 to 4 hours around the over 160 hectares belonging to the park.
Entering the park from Tachikawa Gate like I did, you will first find a short canal with Ginkgo boulevard which was colored in a wonderful autumn yellow. The fountain also gives you a great view. Walking around you will see the Waterfowl Lake where you can lend a boat and spent some time on the water. Close to it there is the Rainbow Pool, however it's only opened in summer.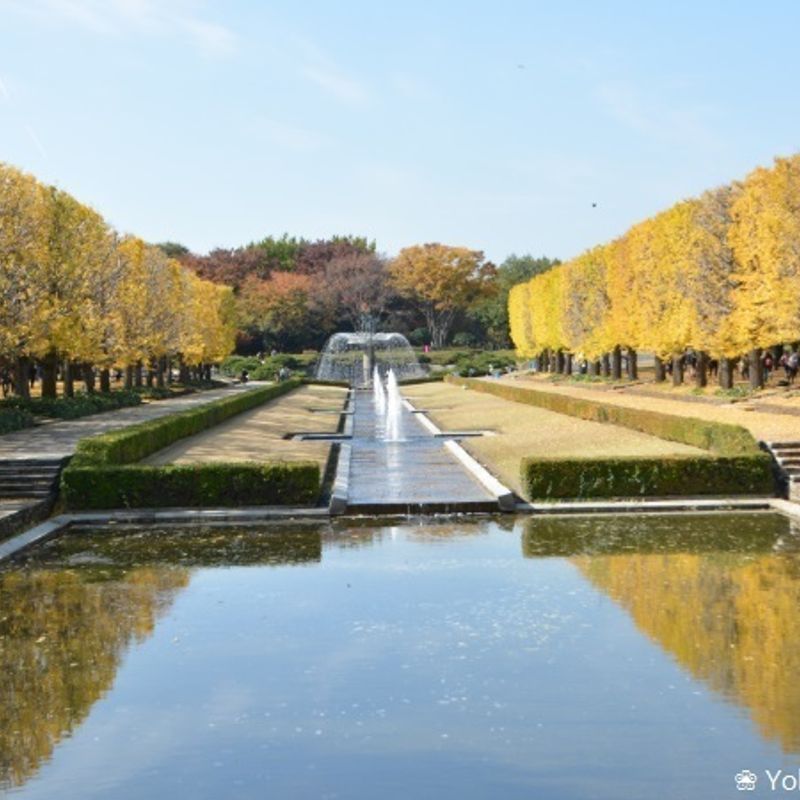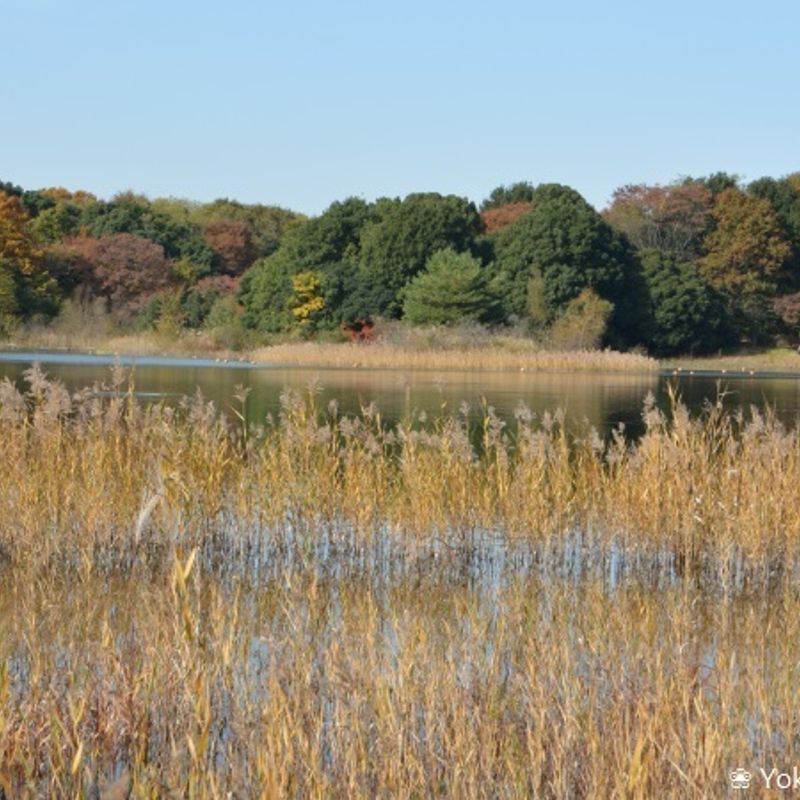 You can find a lot of red, orange and yellow colored trees all around the park. And for sure a lot people walking around with cameras for taking pictures. Isn't nature something great? I took a break with grape ice cream around Children's Forest which might be a good place for families to hang out. At Komorebi House there was seasonal exhibition of the plants and flowers of autumn, unfortunately only in Japanese language.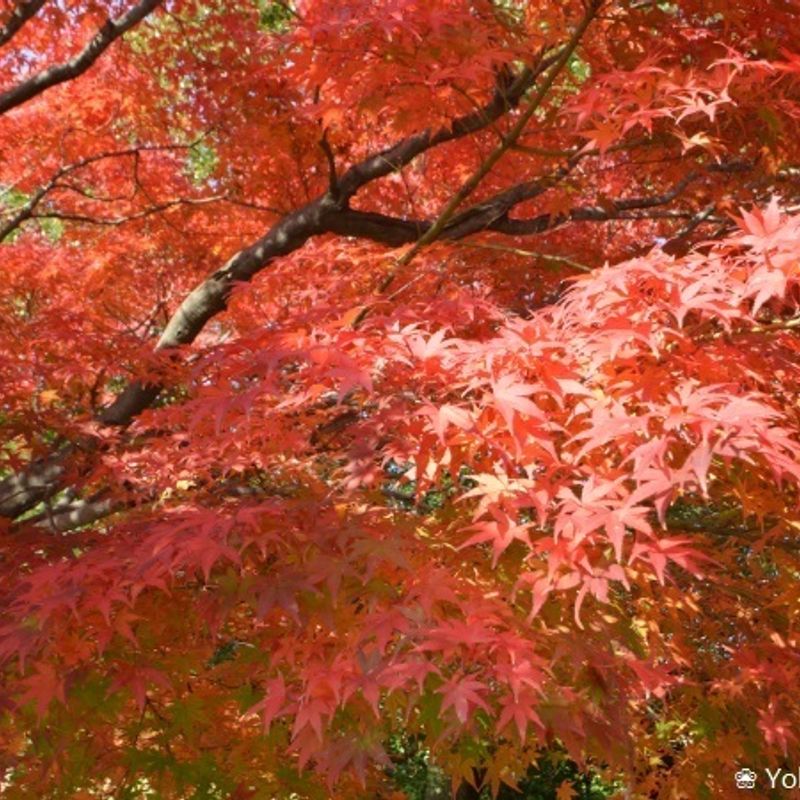 Most interesting was the Japanese garden where many people were. The red leaves together with lake and Japanese style houses are such a great combination. I even could witness a couple taking their wedding photos at this place. Just around the corner there is also a Bonsai garden.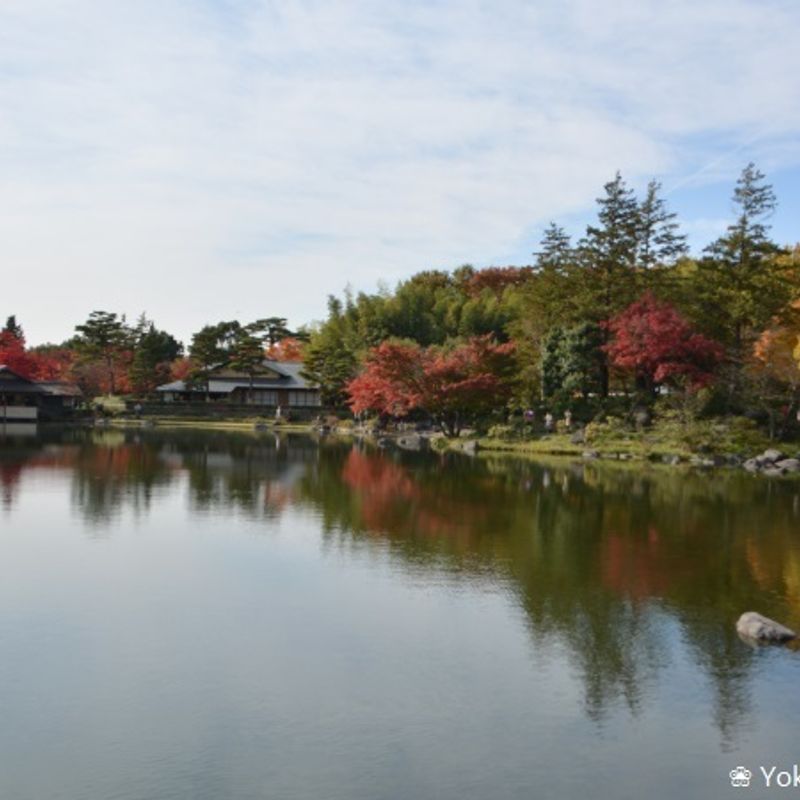 There are restaurants and little shops all around the park. Also toilets and smoking areas are easy to find. A park train operates around the park for a fee of ¥ 310 for adults for each ride or an unlimited pass for ¥ 540. You also can lend bicycles for ¥ 410 for 3 hours. There are maps of the park avilable in English.
For more information take a look to the official website.
Find my video about my visit there here: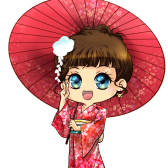 German woman who made several trips to Japan, did one year Working Holiday and started living in Japan again since Oct' 2016 with Japanese husband. Loves music, cats, traveling and food.

Also take a look to my German blog and my Youtube Channel (new video every Friday) → https://www.youtube.com/c/YokoLostInJapan
---