Jul 6, 2018
Japan is the country of green tea and you can find shops which are specializing in tea everywhere. Going to these shops you aim for a good quality and a great taste which sometimes also comes with a high price.
But what if you just want to enjoy some of Japan's green tea and don't want to lose too much money from your pocket? For sure, you also can find cheap teas. Just take a look around the supermarkets. Or at the 100 yen shop. Yes, there are even packs of green tea you can get for only 108 yen. But are these really good and tasty? I gave it a try!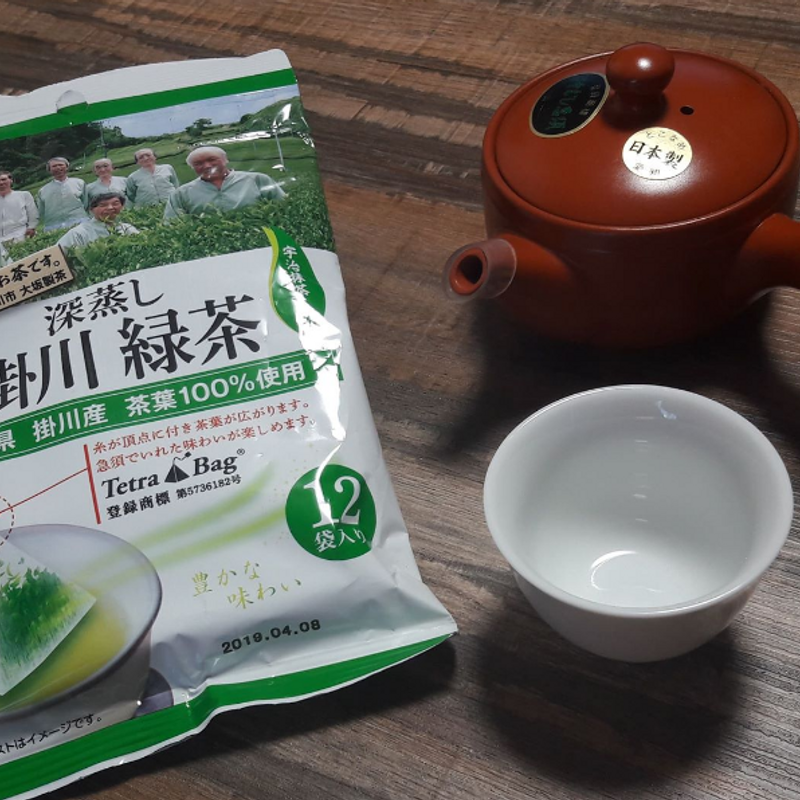 For my experiment I decided for a pack of Kakegawa Green Tea (掛川緑茶). Kakegawa is a city in the western part of Shizuoka prefecture surrounded by green tea fields which are known for their high quality. So this might be a good deal. On the package some older men are smiling to you, showing the tea fields around them.
The pack includes 12 tea bags which are filled with 21.6g of tea in total according to the package. Next to the tea leaves from Shizuoka it also includes some Uji Matcha from Kyoto.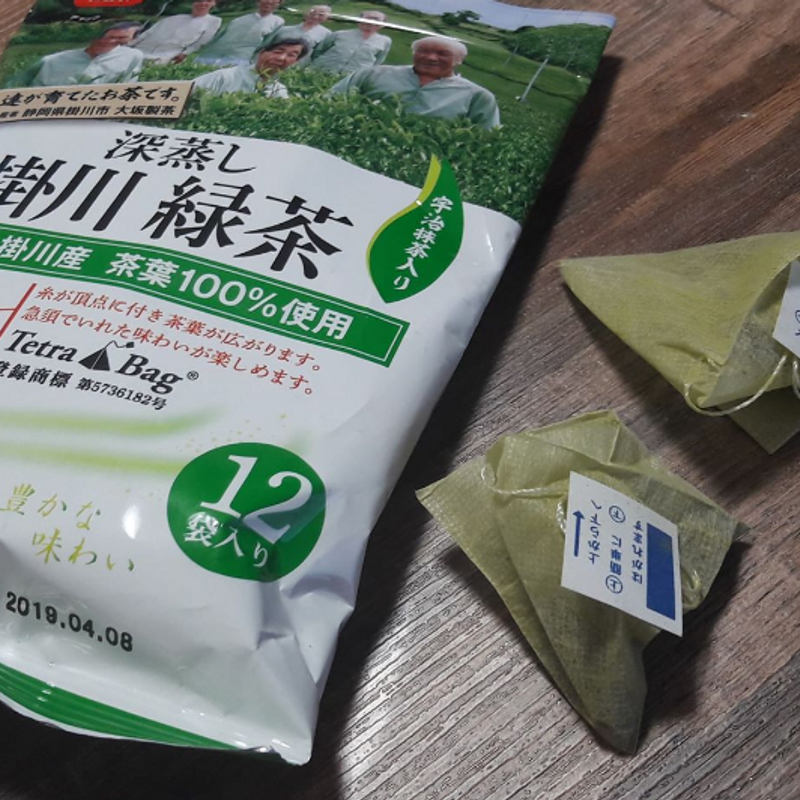 When opening you quickly get the strong smell of green tea, which is pretty nice. However, you also get green fingers probably coming from the matcha powder that is inside. As instructed on the package, you should use 90-degree water for pouring the tea and take the tea bag out after about 30 seconds with moving it up and down for about 10 times inside your cup to get more of the taste from the bag.
Because I wanted to take a closer look this time, I cut one of the tea bags open and filled everything inside my small tea can. Different to the more expensive loose tea which usually has longer pieces of leaves, everything is quite tiny here.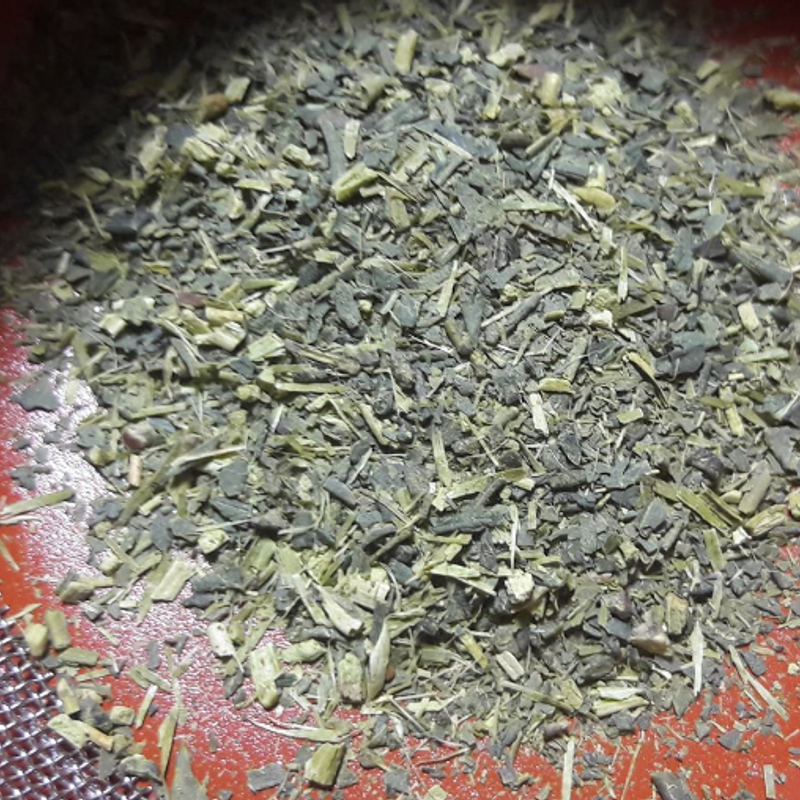 I poured the hot water inside and waited a few seconds, excited how it will be. At least the smell was already good.
Drinking the tea was good, too. I liked the taste which was quite similar to the normal green teas I have drunk before. So, I couldn't find a huge difference to the more expensive teas. Probably you need to be a tea expert to taste the difference, but for me, as a normal person who likes to drink green tea from time to time, it was quite nice to have it.
My Japanese husband liked the taste, too, despite saying he is not so into it. Also, the thought did occur that that the filling of these cheap tea bags might be the leftovers from the regular tea production. But who knows~
This post is supported by Shizuoka Green Tea Guide, one of City-Cost's Supporters helping City-Cost bloggers to enjoy life in Japan and engage in new experiences.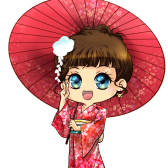 German woman who made several trips to Japan, did one year Working Holiday and started living in Japan again since Oct' 2016 with Japanese husband. Loves music, cats, traveling and food.

Also take a look to my German blog and my Youtube Channel (new video every Friday) → https://www.youtube.com/c/YokoLostInJapan
---