Oct 26, 2017
If you ask me about my favorite anime/manga from Japan, I will probably answer Detective Conan (名探偵コナン). Unfortunately, there is not really something around Tokyo what you can visit permanently. The happier I am that from time to time special events are held, just like themed cafés for new movie releases or, as right now, a time-limited Halloween store.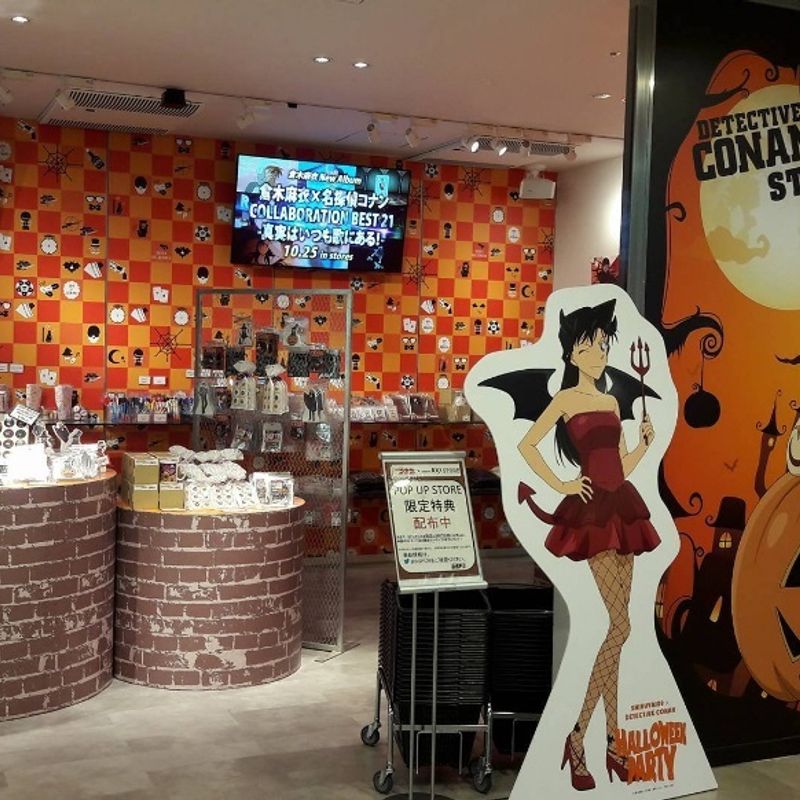 The store is located at the eight floor of Shibuya 109. It started on 7th October and already will be closed again next Tuesday (31st October) with the end of Halloween time. Special merchandise with anime characters in Halloween costumes are on sale there, including clearfiles, keychains, buttons and even sweets like candy, cookies and marshmallows. Coming to this, if you buy goods worth more than 1,500 yen you will get a post card for free.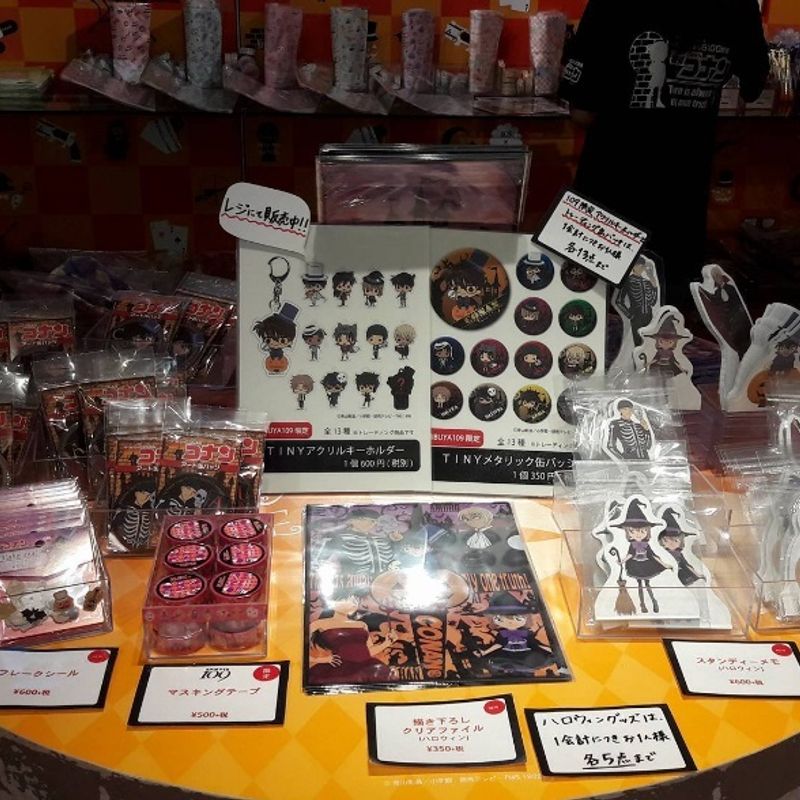 Next to the Halloween merchandise they also have a lot of other goods, such as plush toys, mugs, book marks, several clearfiles, posters, pens, clothes and much more. So if you are a fan of Detective Conan, take a lot of money with you.
More photos on my instagram account.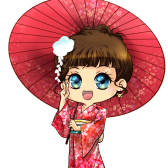 German woman who made several trips to Japan, did one year Working Holiday and started living in Japan again since Oct' 2016 with Japanese husband. Loves music, cats, traveling and food.

Also take a look to my German blog and my Youtube Channel (new video every Friday) → https://www.youtube.com/c/YokoLostInJapan
---