Nov 28, 2017
I traveled to Japan for the first time in 2010, already having the dream of visiting all the 47 prefectures of the country one day. Nearly on top of this list was Okinawa, but I still couldn't manage to visit there. At least I had the chance to visit 33 other prefectures so far. When I got married last year, I had one wish to my husband: let's go to Okinawa for our honeymoon – and now, after nearly one and a half years of married life, we are planning our trip! Let me make you a part of our preparation.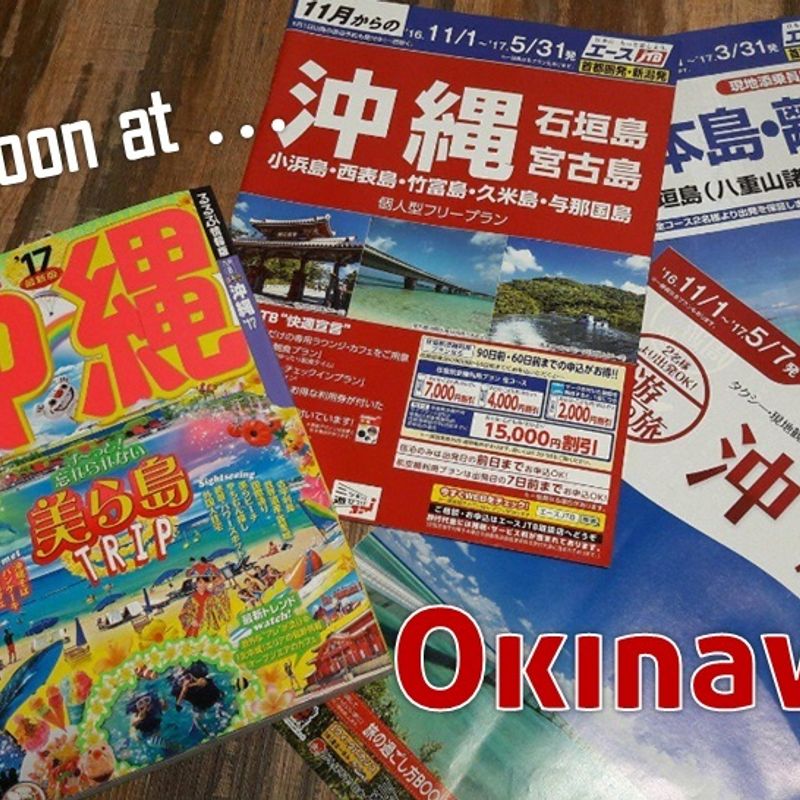 When to go to Okinawa?
One of our big questions surely was about the time we should go to Okinawa. I am working as a school teacher, so I have to take care of the holidays. My husband normally doesn't get a longer vacation, only around New Years time. Because of this, the decision was made up easily: we would go in the first days of January. Because Okinawa is located in the south, it is kind of warm in winter and the weather might be nice. Also it is not typhoon season. We are not planning to go swimming, too, so there is no problem about that. So for us, January sounds pretty nice!
We ended up with booking a hotel for four nights and a late flight back on our last day. So we will have three full days and two half days for exploring.
Where to stay?
Normally we try to stay as cheap as possible and mostly end up in Toyoko Inn. For sure, there are hotels of this business hotel chain in Naha, too, however, because it will be our honeymoon we decided to take a better hotel this time. On Facebook I asked some people and got a recommendation. We now booked our stay at the LOISOR Hotel Naha, which looks pretty nice on their website. I am excited how it will be, especially because I have never stayed at such an expensive hotel before.
What are we going to do?
After my husband took care about booking the hotel and flights, now it is my turn. I have to find out what we will do during our stay. We are planning to stay only on the main island and want to explore the area around there. Okinawa has a lot of smaller and beautiful islands, but these I want to visit some day in the future.
So now travel guide books and the internet are my best friends for research. For sure we are planning to go to the most famous spots around the island:
Churaumi Aquarium (美ら海水族館) and the Ocean Expo Park (海洋博公園)
Shuri Castle (首里城)
Okinawa World (おきなわワールド) with its amazing cave
For sure there is a lot more to see. I am also interested in the Hiji Waterfall (比地大滝) and especially the castle (ruins) around the island. By now, we are also thinking about joining an organized bus tour and renting a car for a day. This will be my first time driving in Japan. I am already so excited about this.
There is still much to do, but we also still have over one month left until our honeymoon trip. I only hope for good weather.
For sure, I will report about it here when we are back.
Have you been to Okinawa before?
Do you have some recommendations?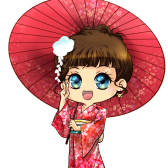 German woman who made several trips to Japan, did one year Working Holiday and started living in Japan again since Oct' 2016 with Japanese husband. Loves music, cats, traveling and food.

Also take a look to my German blog and my Youtube Channel (new video every Friday) → https://www.youtube.com/c/YokoLostInJapan
---