Aug 28, 2017
How to get a bank account in Japan
If you are planning to live in Japan for a longer time, you sooner or later have to open a bank account. For me, when I was doing my Working Holiday year in Japan a while ago, I had a job where I got my salary in cash and so didn't need a bank account. But after I moved back here last year, it was time to open one. I have several jobs now, one of my companies even wanted me to open an account at a certain bank, the others didn't care what account I have. So now, I have two bank accounts in Japan, and I will tell you, how you can get yours.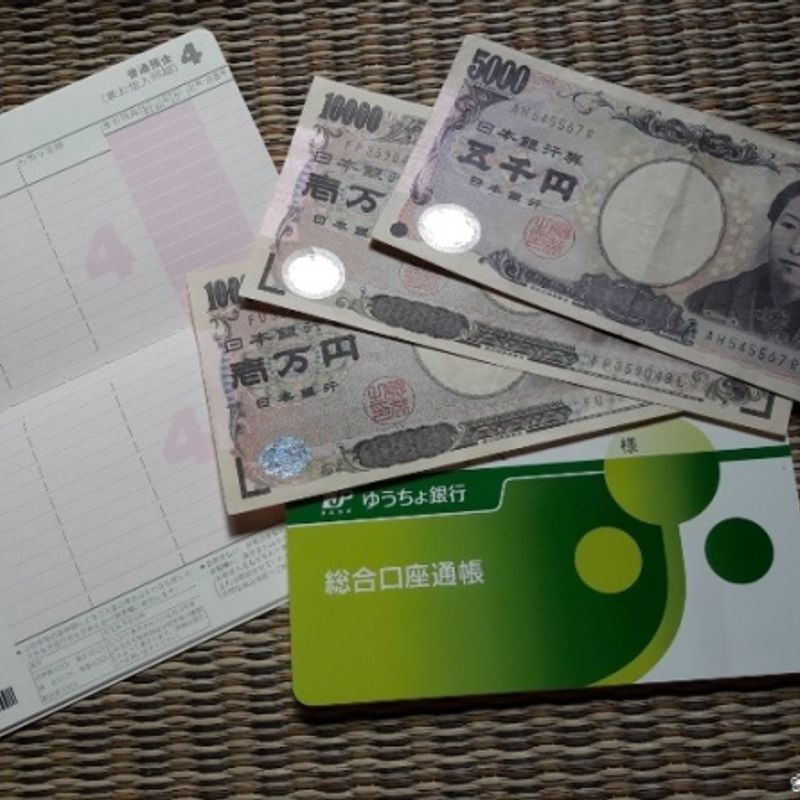 What do you need to open a bank account?
The things and documents you need to open a bank account are different between every bank, but there are some they all have in common.
First you need a valid visa. As a tourist you are not allowed to open a bank account in Japan. Coming with this, you have to take your Residence Card (在留カード, Zairyu Card) with you to proof you have a visa for Japan. Some banks have their own rules (visa must be valid for more than one year, you must have stayed at least six months in Japan, etc.), so take care of this when choosing a bank.
A Japanese address. It is written on the back of your Residence Card, even though some banks want to see the official residence certificate (住民票, Jyuminhyo) from your city ward.
A Japanese phone number. The bank needs it to get in contact with you if there is any issue. My bank was ok with the number of my husband, I can't really communicate with them in Japanese anyway.
These are the things you will definitely need. Some banks require a personal name seal (印鑑 inkan or 判子 hanko) and don't accept a simple signature. You can get one at certain shops in Japan or online. Some banks require more, so get the information from your bank before applying for a new bank account there.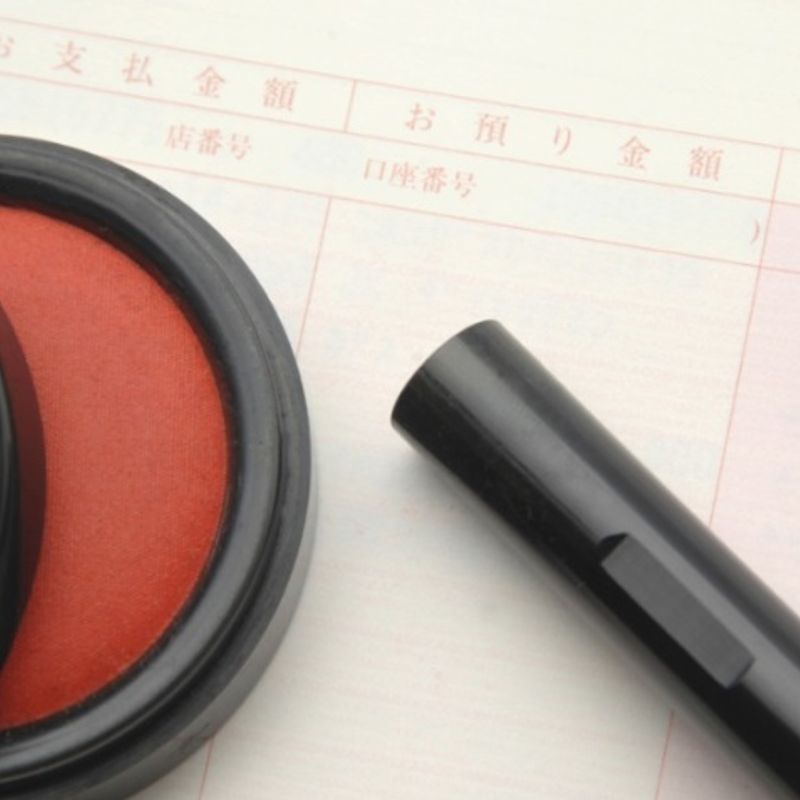 What bank should I take?
There are many different banks in Japan, some are bigger and some are smaller. It is said that probably Shinsei Bank (新生銀行) is the best for foreigners, because of their english phone service and their online banking opportunity in English. They even have English speaking staff members at some of their bigger bank offices.
Also getting an account at the JP Post Bank (ゆうちょ銀行) is very common and easy and I got my first account there, too. But for sure, you can feel free to open your bank account at any bank you – or your company – like to.
What to do at the bank?
After you decided to which bank you want to go and have all documents together, you can go to the bank to open your bank account. There you have to decide what kind of account you want, fill out some forms and decide for a pin number and more. For sure, this differs from bank to bank. There are several guides online in the internet. If you feel unsure, you may should take a Japanese friend with you who can help you.
When finished the procedure, you will get a bank book and a cash card which you can use at the ATM all around the country. Take care, that some ATMs are not opened at night or weekend and that there might be extra charges if you use an ATM of another bank brand.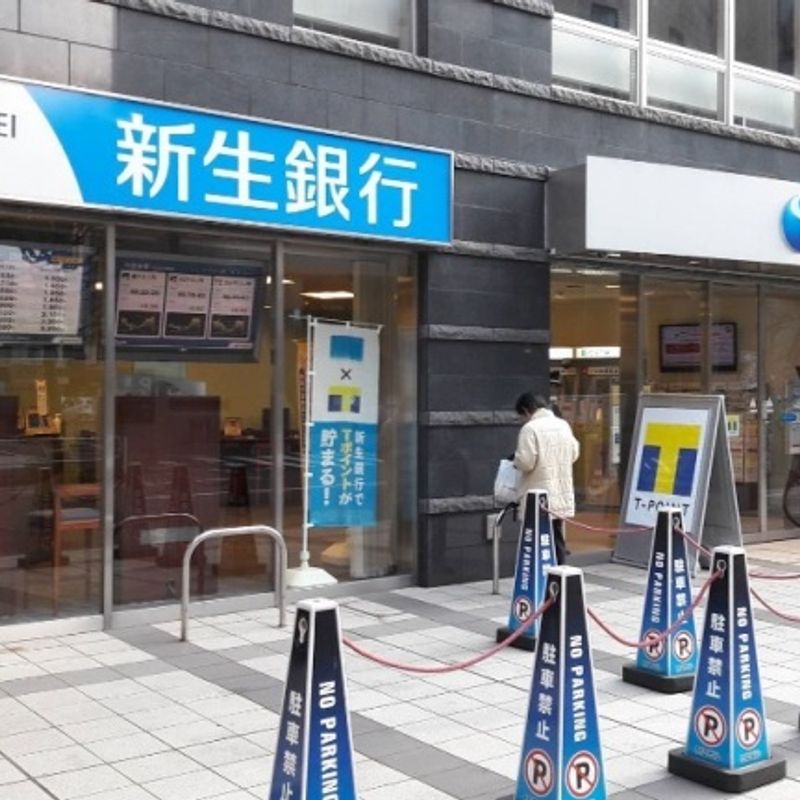 I hope you are prepared now! (^_^)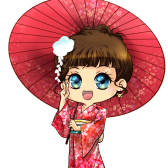 Young German woman who made several trips to Japan, did one year Working Holiday and started living in Japan again since Oct' 2016. Love music, cats, traveling and food.

Also take a look to my blog and my daily updated FB page → https://www.facebook.com/yokolostinjapan/
---