Jan 12, 2019
I am looking back on an amazing year for 2018 where I got more used to my life in Japan, got another job where I can make new experiences and got further with my passion of introducing Japan to other people. That year was really great and it will be hard to get even better. However, I have some plans and goals for 2019 and I hope everything is going to work out.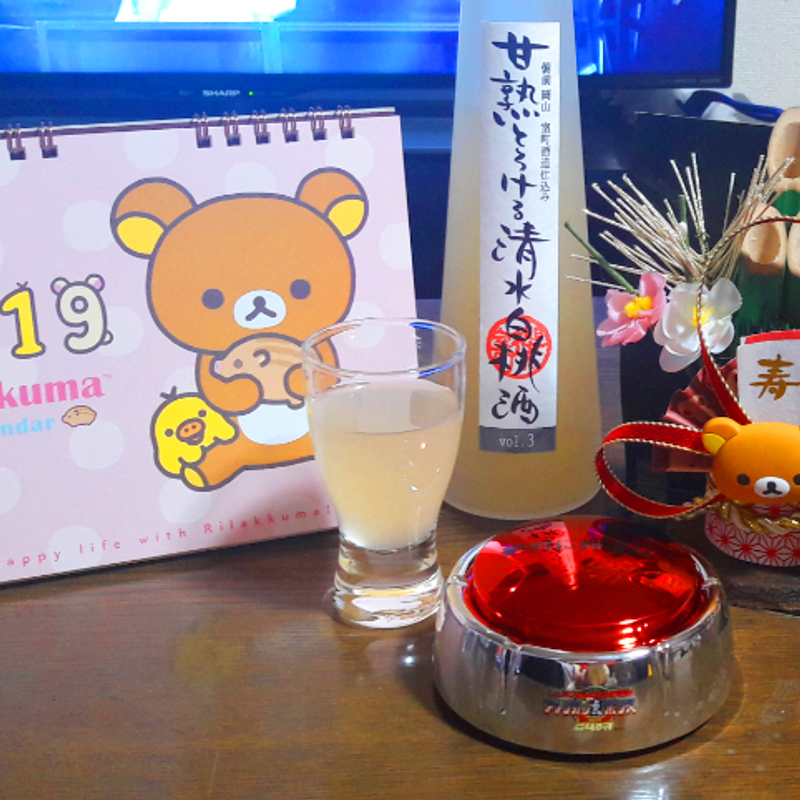 Being more than a hobby blogger

Who is not dreaming of being a so-called "influencer". I don't like this word so much, because I don't want to tell people what they HAVE to do or where they HAVE to go. I would rather say I want to introduce new things to people and give them new opportunities. in 2018 I already had some great opportunities and could go on some amazing trips to Hokkaido, Yamanashi, Okayama and inside Tokyo – mostly not payed, but I am already thankful for the experience I could make which I would probably not to be able to make by myself.
I hope in the 2019 I can work together with more great people, go on my trips and even make some money with this work I really enjoy. The first cooperation trip for this year is already in the planning and I hope I can get it. There is so much to explore in Japan and I want to show this to many people – with photos, blog articles and videos.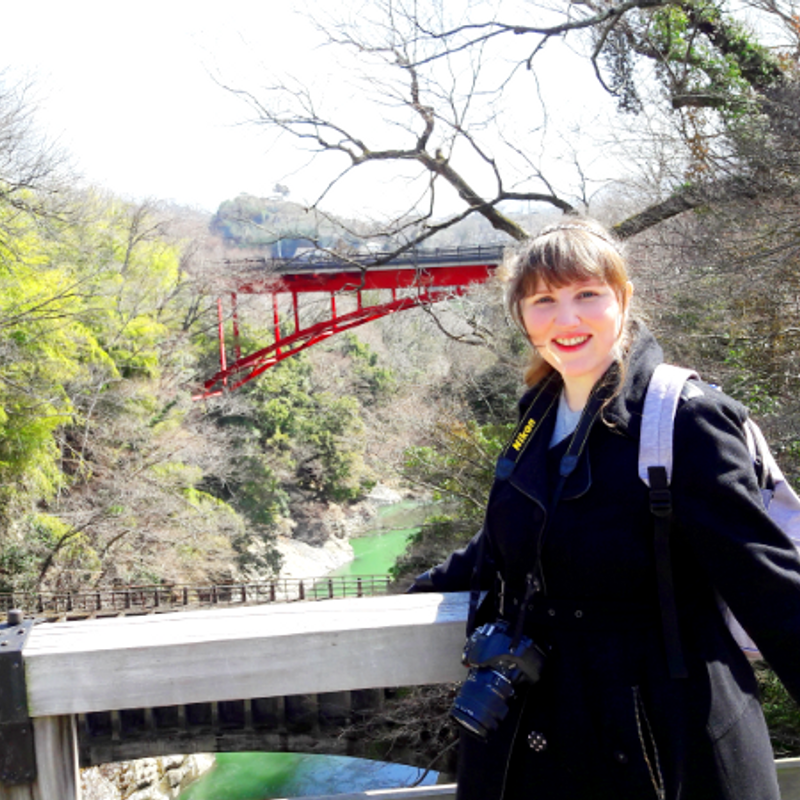 Starting my own business

I have another big goal this year: I want to start my own business in Japan. My husband and I have already been working on it for a while, but we want to officially start in spring 2019. What my business will be? A shopping service for goods in Japan. People outside Japan tell me what they want and I buy it and send it to them. I often get such requests already through my social media accounts and I hope I can make a small business out of it starting this year.
For sure, there is a lot to do – paper work for registration, opening new bank account, getting a Japanese credit card, creating a website, social media accounts, name cards and so on. It's much work, but I am motivated and hope I can make some money with it in the future.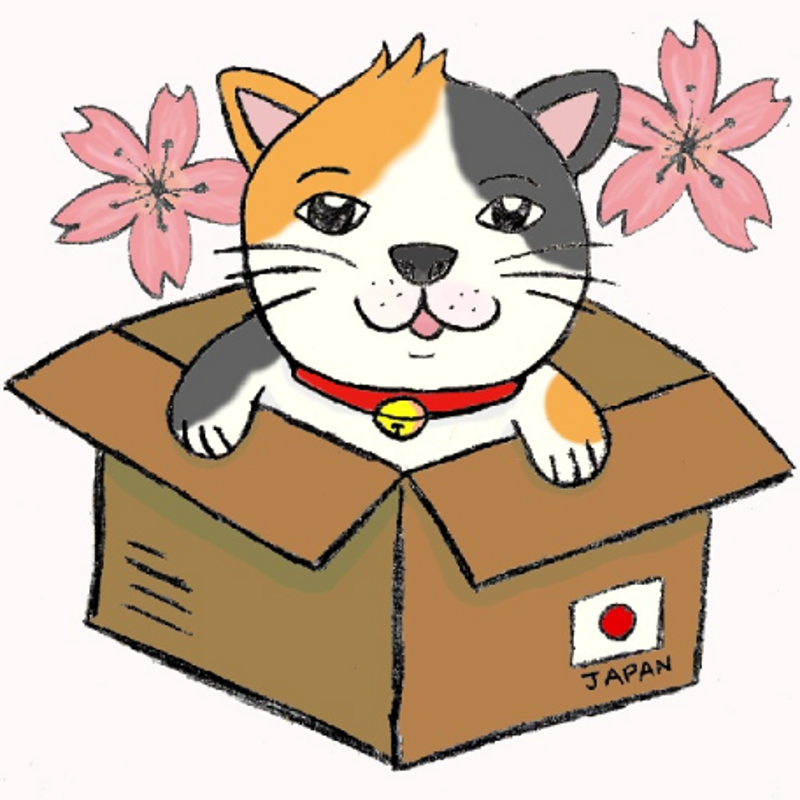 Travelling and Events

I love travelling and because my goal is to visit all 49 prefectures of Japan, we already have some destinations we want to visit in 2019. I finally would like to go to the Tohoku area, because my most of the prefectures I'm missing are there. The trip will be together with my husband and probably during my summer vacations, but we don't have much more decided, yet.
Furthermore, because a new Rilakkuma Café is opening in Miyajima in April, my husband and I are planning to travel to Hiroshima in the autumn. I have been to Hiroshima before, but my husband has never been and so it is a great opportunity to go there together. Probably we are also gonna connect this trip with one day at the Universal Studios Japan in Osaka.
I am looking forward to joining some events this year again, such as the Pokemon Event in Yokohama and I want to visit firework festivals this summer, because I didn't have a chance to wear my yukata in 2018.
I also applied as a volunteer for the 2020 Olympic Games in Tokyo and hope that already in 2019 I will have the possibility to get in touch with all these things if I am chosen, because it was written down that there might already be some training and events the volunteers can join this year to get prepared for the huge event in 2020.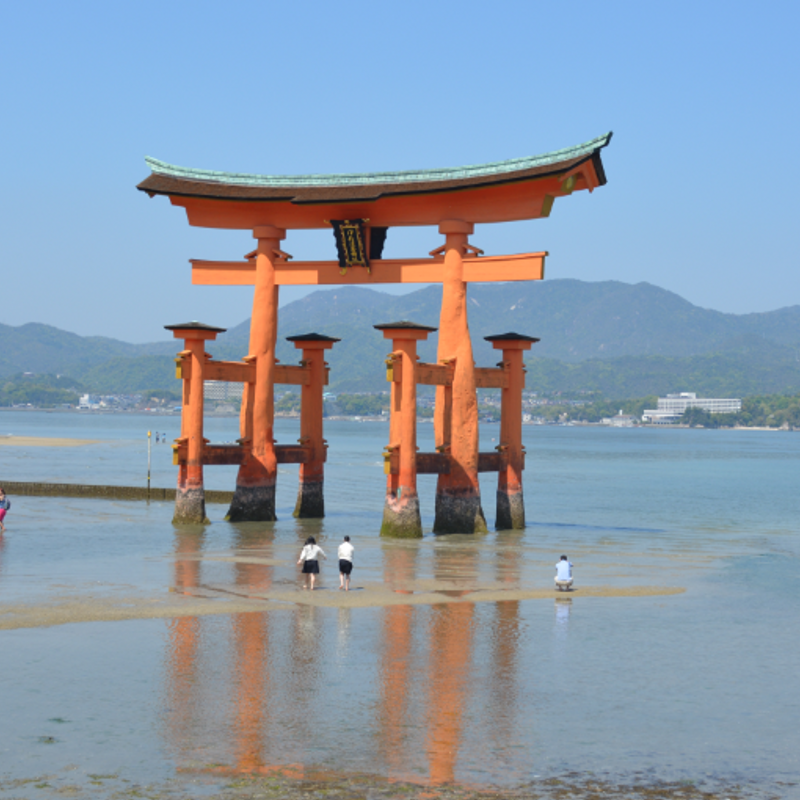 These are my plans for 2019 – next to learning more Japanese, doing more sport and so on – and I hope this year will even better than 2018. Wish you all a great year 2019, too!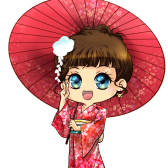 German woman who made several trips to Japan, did one year Working Holiday and started living in Japan again since Oct' 2016 with Japanese husband. Loves music, cats, traveling and food.

Also take a look to my German blog and my Youtube Channel (new video every Friday) → https://www.youtube.com/c/YokoLostInJapan
---